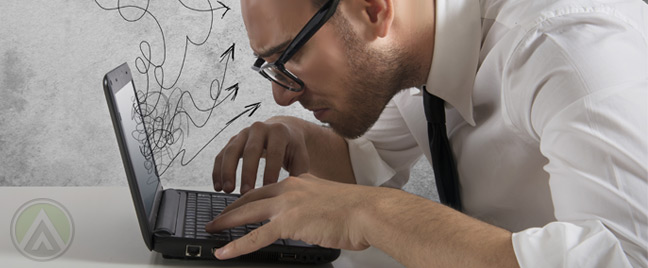 Just like blogging and any form of content marketing, producing content for your social media profile requires careful planning to make sure that your posts are not only relevant but also well-received and widely shared by your target audience. Bloggers map their topics to build a strong readership, and doing so involves putting together well-timed themes, attention-grabbing visuals, and of course, interesting copies.
The same scheme applies when planning success for your social media content. Make sure that the following elements are present in your social media strategy:
1. Quality content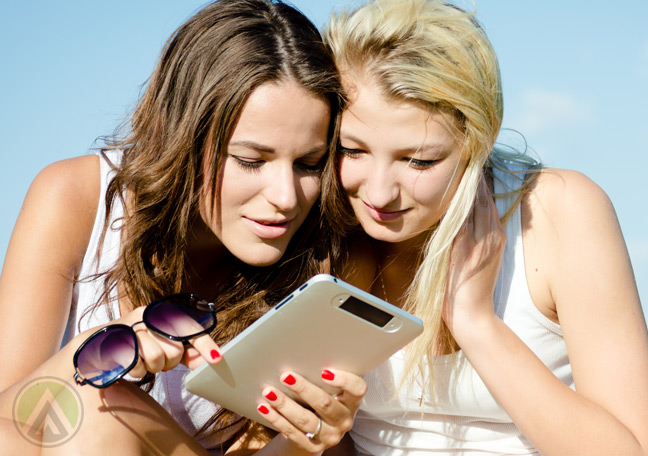 Whether it s a witty copy, a link to an interesting page, or an informative video, the content you post on the social networking sites should be of high quality and relevant to your audience. Boring, non-relatable posts would get no love, so ask yourself if what you re going to share would interest anybody, even you.
2. Eye-catching visuals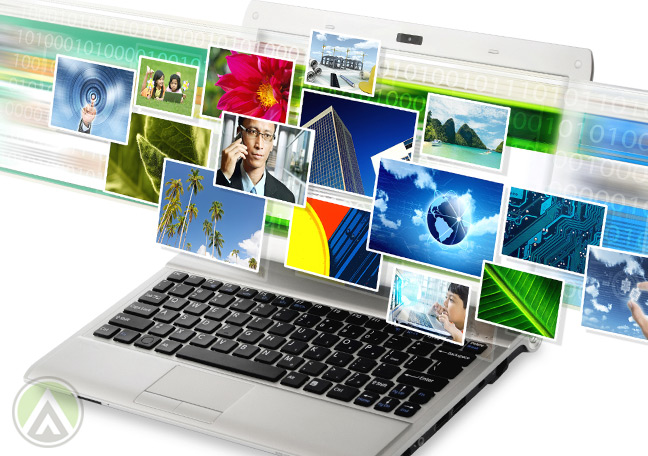 To amplify the shareability of your text or link posts, have images to go along with them. Note that photos get processed 60,000 times faster than words, so pair copies with visuals to make people notice them faster.
3. Positive vibe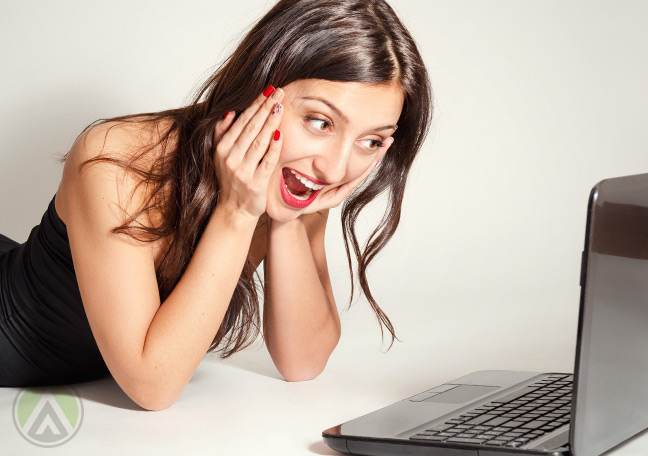 Happy posts get more likes and shares than angry ones. Complaints and demeaning content can also cause readers to associate negativity with your brand, so avoid badmouthing competitors online.
4. Active engagement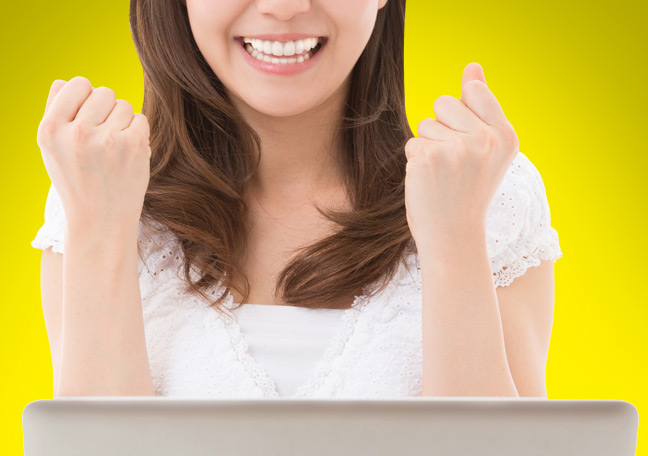 Conversing with commenters is a good way of keeping them engaged, but it would also help if you ask them to initiate action. Mentioning "like this," "please share," or "follow us" could go miles. Just try not to overuse call-to-action prompts to avoid sounding spammy or desperate.
5. Perfect timing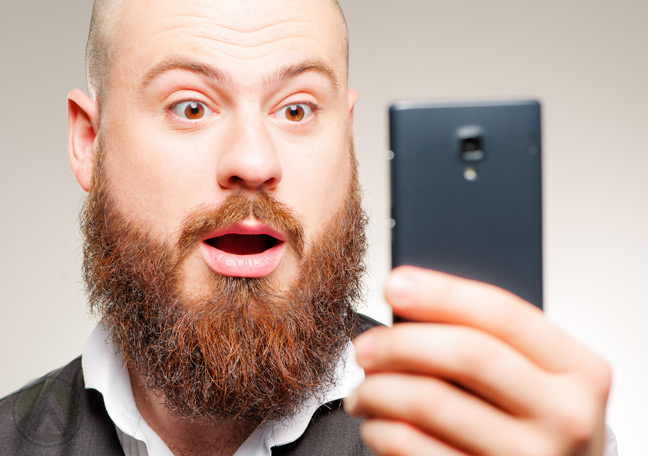 Timing is indeed everything, especially when it comes to social media content. Viral potential can come and go fast, so you also have to be quick to jump on topics that could put you in the limelight. It also helps to strategize and schedule your posting to maximize the exposure of your content. Know who s online during certain hours and find out what they want to see at that moment.