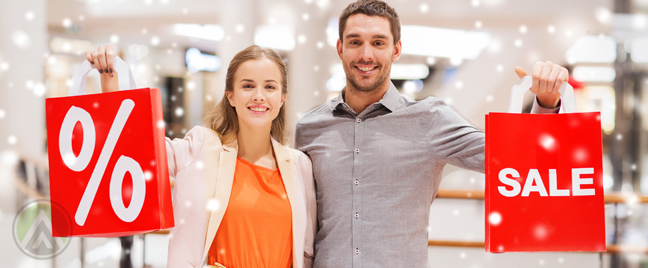 In many parts of the world, the Halloween celebrations mark the start of the much-awaited holiday season. Aside from being a great time to get together with friends and loved ones, the holidays are special for one reason: it s the perfect season for shopping!
With three, almost-consecutive holidays (Thanksgiving Day, Black Friday, and Cyber Monday) just a little over two weeks away, entrepreneurs are on the lookout for the latest business trends to maximize their holiday earnings. Although there are many different ways to celebrate this time with your customers, there are holiday sale trends guaranteed to boost your business.
Here are some of the hottest holiday shopping trends many brick-and-mortar stores are rolling out.
1. Free delivery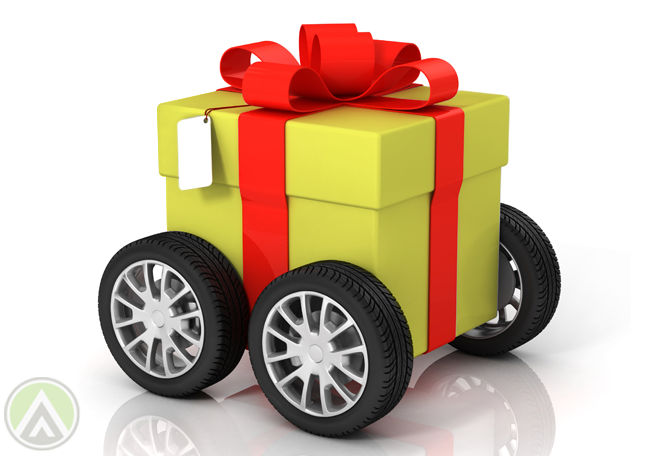 Let s face it: pricey delivery charges and minimum purchases to get free shipping are big hurdles to online shopping. But what if you can make an exception this holiday season and cut off shipping charges completely? This is exactly what Target and Best Buy are doing. Normally, these two retail giants require a minimum purchase before a buyer is tagged eligible for free shipping. But for the entire holiday season, both are willing to do away with any extra delivery charge to entice more customers to buy from them.
2. Online orders, easy store pickups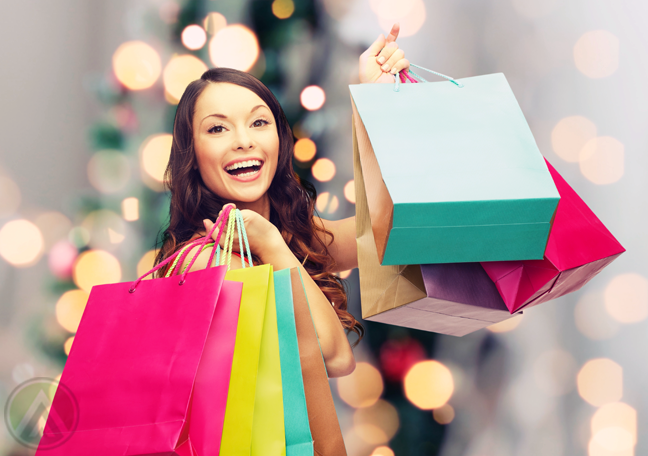 If offering free shipping isn t possible for you, you can try this one instead. The moment your customers place their orders online, you can make their shopping easier by gathering the items they want to buy. Next time they swing by your store, the only thing they need to do is pick up their stuff and pay. I m sure they ll thank you for making their shopping experience hassle-free and quick.
3. E-retail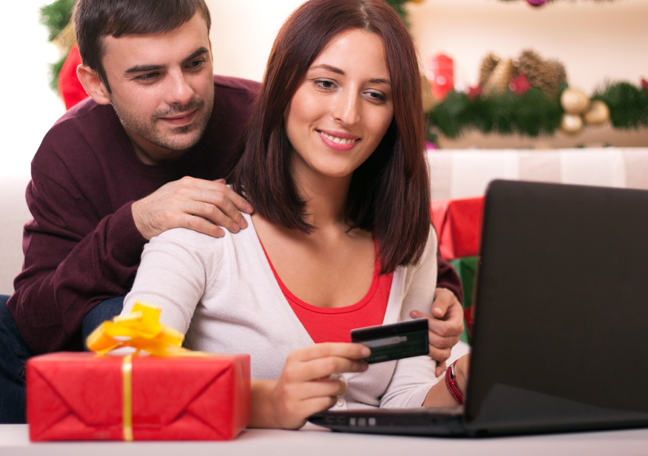 There are two kinds of holiday shoppers: those who enjoy being among a crowd of fellow deal-hunters for the full, tactile shopping experience and those who prefer to shop from the comfort of their homes. To cater to the latter, you must be able to provide an efficient online shopping platform. As they enhance the customer experience, ecommerce platforms are also capable of driving up revenues and reaching a bigger market.
4. Longer store hours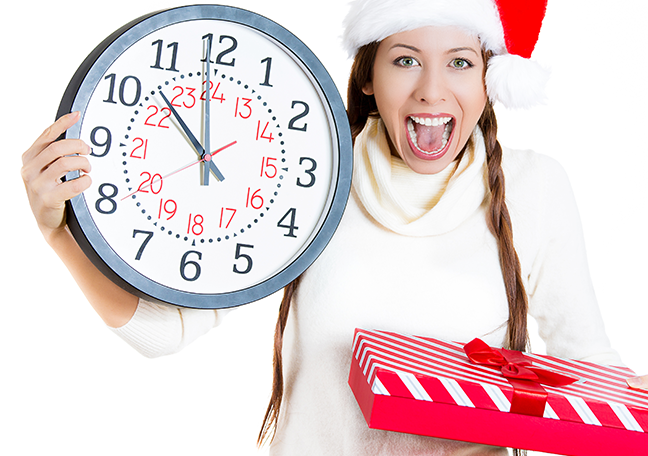 Over recent years, this strategy has been the subject of controversy. Some argue that stores must remain closed during Thanksgiving to keep the holidays sacred and to encourage families to spend more time with each other. But other stores such as Walmart, Best Buy, Macy s and others open their doors to shoppers at earlier times. If you re thinking about doing so too, make sure to weigh the pros and cons of this strategy first.
5. Pre-season promos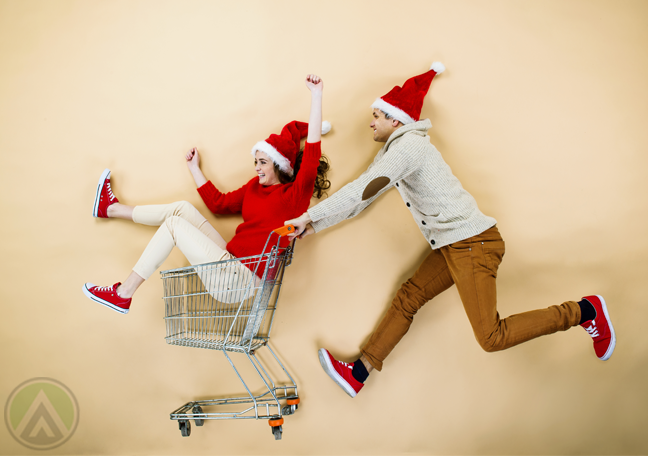 For many shoppers, the holiday sale has started a long time ago, maybe even before the Halloween kicks in. There are people who choose to do their holiday shopping during the early second half of the year to avoid the rush of fellow shoppers. If you re targeting this sector, you sure can maximize the benefits by offering pre-holiday discount and other types of promos. This will keep customers coming in your way.
This holiday season, many brands will sure be competing to generate the biggest sales and attract the biggest number of customers. It s a high-pressure time for business owners, but you can respond by rolling out some of the latest business trends enumerated above.