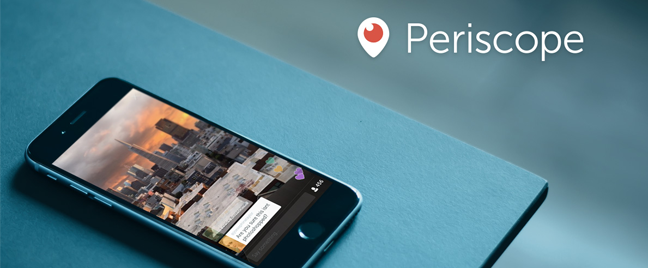 More and more marketers are realizing the potential of Periscope in providing customers a more interactive way to discover and connect with brands.
Live streaming has been around for a number of years, but not one platform has risen to popularity as quickly as Periscope. After Twitter bought the video broadcast app before it was even launched, Periscope was able to gather new users instantly. Because of this tie-in, and Twitter s move to block Meerkat from its social graph, Periscope has nothing to worry about when it comes to gaining an audience.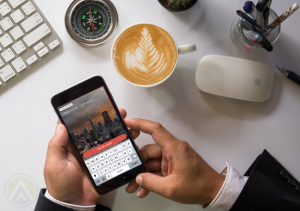 In fact, according to an estimate by SalesForce, the live streaming mobile app boasts of 10 million users. This is part of the reason why big brands such as Spotify, General Electric, Adidas, and many others are using this platform to enhance their social media marketing.
Even so, medium and small brands shouldn't be intimidated by large-scale enterprises on Periscope. Anyone can create and shape their own niche within this social app by trying out these marketing ideas.
1. Demo a product.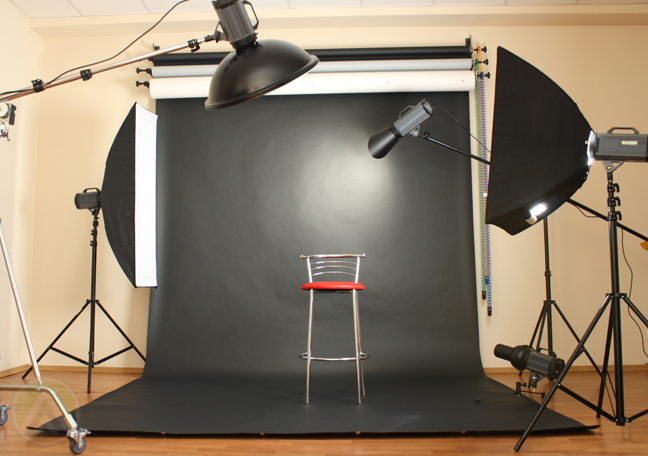 The explosive growth of online shopping must be supported by brands initiative to bring their products closer to customers. This means that marketers must find a way to introduce their products in a more interactive way at par with how customers can inspect items on a physical store. This is exactly why brands reach out to influencers who can review their products and help them get the word out there.
What makes Periscope a great place for product demos or reviews is that viewers can save the videos and view them at a more convenient time. This will greatly assist them in making purchasing decisions.
2. Broadcast live updates and news.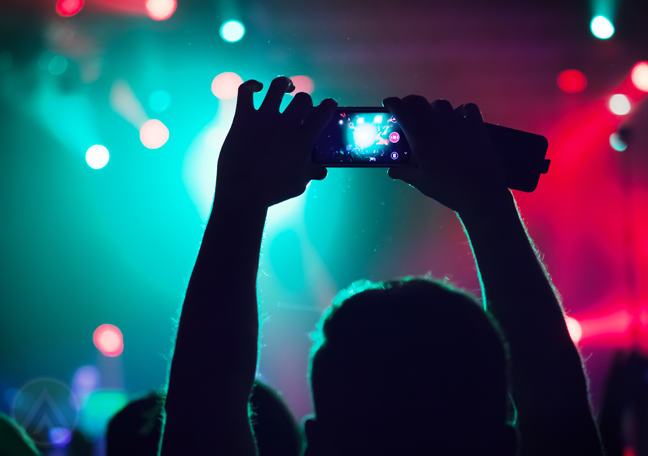 Many brands fail to maximize the benefits of live streaming, especially in delivering the latest buzz to their audience. Since Periscope is already integrated with Twitter, it will be a lot easier for brands to build a social media community and notify followers about their most exciting breaking news.
Even the logistics are simple enough. You can take videos straight from your phone and that s it. However, make sure to thoroughly plan the message beforehand and consider your audience s preferences when it comes to language, tone, and content.
3. Conduct Q&A sessions.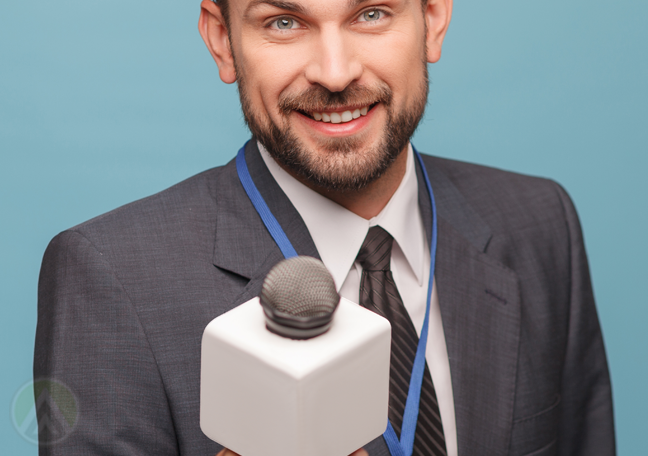 Running a Q&A session is a great way to communicate your message clearly and, at the same time, clarify misconceptions negatively affecting your brand. This way, customers will gain an unbiased and honest view of who you are, your products, and services. To make your Q&A session a success, make sure to choose the right resource person to represent your brand. This should be someone who can answer all questions likely to come up in the discussion.
4. Provide an interactive customer support.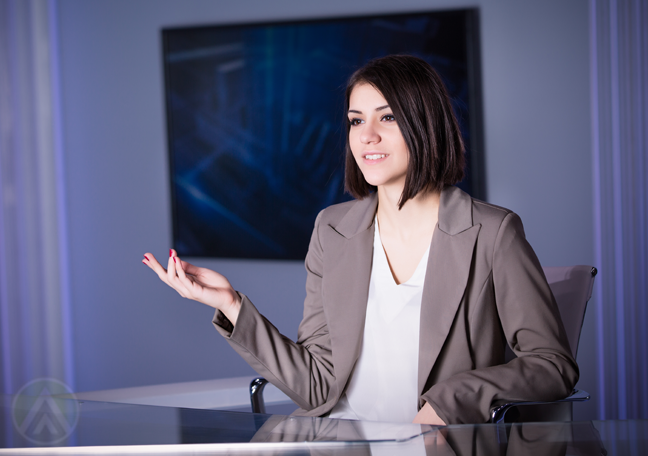 With the capacity to operate as a platform for social media marketing, Periscope lends marketers the power to reach diverse groups of people. Why not use this advantage to provide your market an interactive type of customer service?
As mentioned earlier, Periscope allows users to save uploaded videos for later viewing. You can use this feature to boost your online customer support strategy.
5. Solve PR disasters.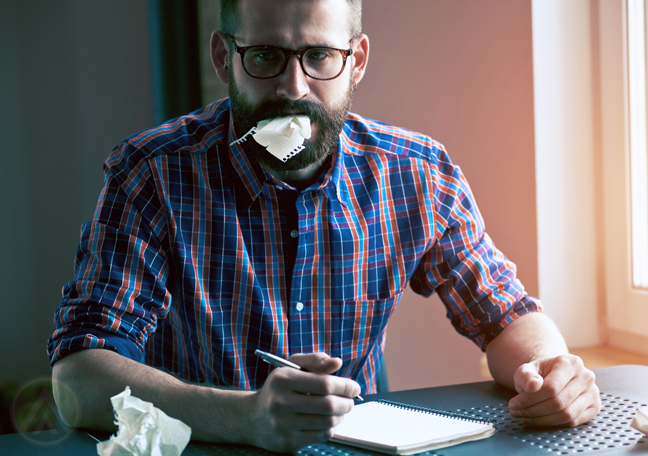 Managing your online reputation can be challenging, especially now that anyone can say just about anything over the Internet. With a live streaming mobile app like Periscope, you can immediately respond to issues or inquiries that may affect your reputation. Doing so would show that you re willing to be transparent and that you genuinely care about your customers.