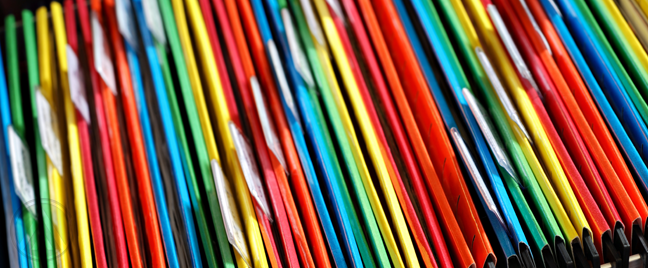 Just like in any other business endeavor, digital marketing requires strategy, dedication, and effective management in order for you to succeed. Knowing which practices can help your marketing campaign attract more conversions is mandatory. Whether you're focusing on your social media content, email advertisements, or your paid online ads, it pays to have a systematic approach when managing your marketing resources.

In order to overcome distractions, save precious time, and secure sight of the bigger picture, you need to be more organized in implementing your digital marketing campaign. Here are some best practices that can make your marketing strategies more structured and organized:
1. Establish clear goals.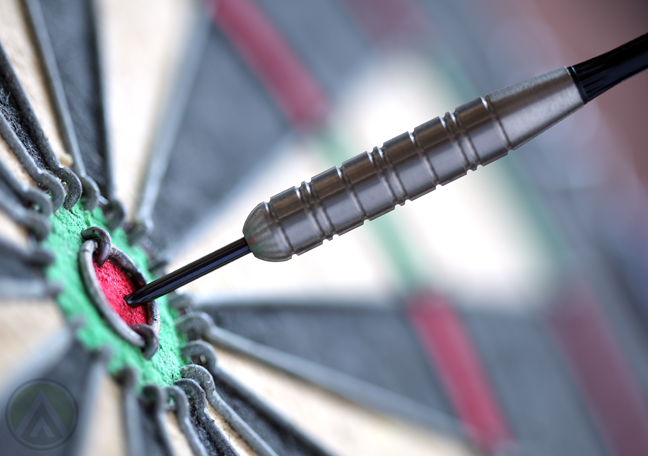 In any project, you need to know what exactly you want to achieve. Having a list of your short- and long-term goals can help you and your team have awareness of what success entails. It lets you know how far you are from achieving your goals and what needs to be done in order to adapt should you encounter difficulties along the way. Conversion goals can help you measure the success of each of your marketing campaign.
2. Analyze actions.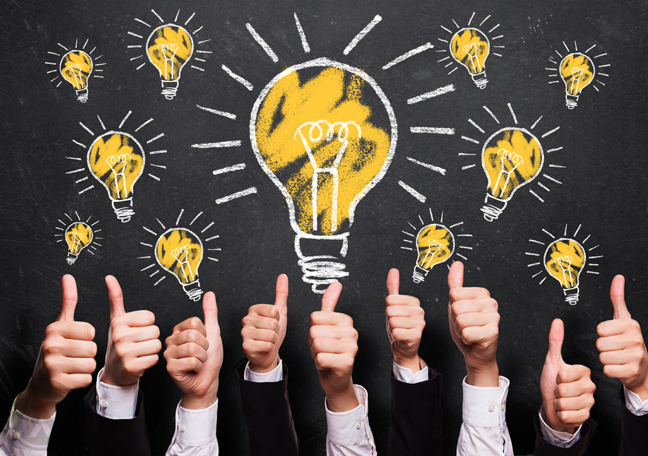 Every visitor action happening on your website or any marketing platform is most likely a result of a specific marketing effort. Most achievements are attained based on the goal you conceptualized and enticed your audience to pursue. Any improvement in terms of website traffic, impressions, or click-through rates must be analyzed and tracked in order for you to know what motivated each positive result to happen. Understanding your audience s behavior can help you become more in control of your success.
3. Outline your tasks.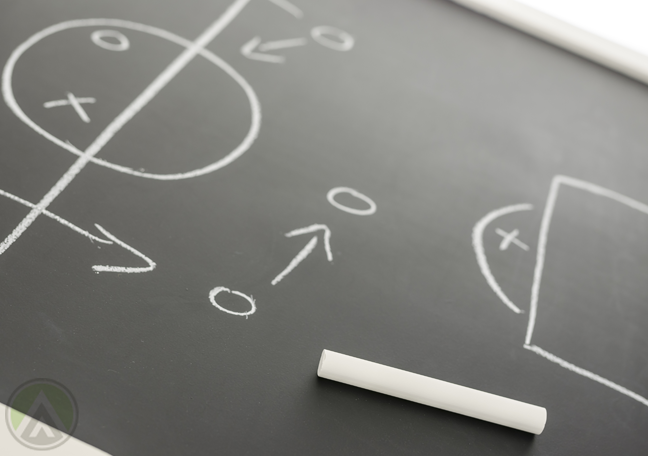 Whether it's in a form of a checklist, bullet list, or flow chart, you need to write down your marketing tasks and use the outline as a reminder and progress tracker. This will help you know whether you re falling behind a defined schedule or doing things just right on time. If you're leading a team, task management and delegation are important responsibilities that can help you identify which teams are lagging behind and may be needing reinforcement.
4. Improve your processes.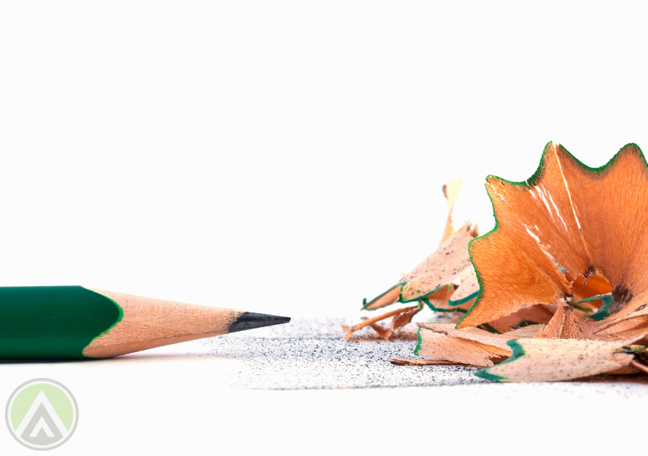 Not every action that you take will work for your campaign. You may not even get things right on your first attempt. This is because every marketing niche requires different resources and expertise. Hence, you need to face the challenge of trying out new strategies that you may be unfamiliar with and see which ones are giving you good results for each platform. Some processes may easily become outdated, and you need to keep up with the shift quickly.
5. Report success.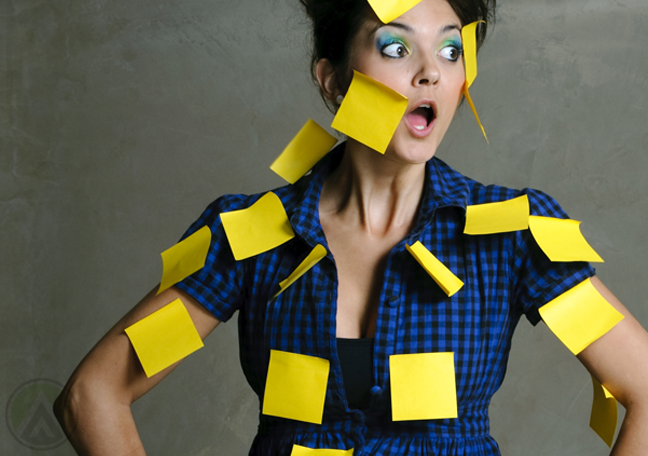 The only way to prove that a marketing campaign was successful is by showing actual and measurable results. Establishing a reporting system where results of every phase of your campaign will be broken down and visualized will force you to investigate every factor involved in your project. Making your team aware of these will not only encourage them to do better, but it will also entice them to take a more active role in suggesting ideas for improvement.
The road to digital marketing success starts with knowing which practices can lead you to your end goals. Making the habits above part of your system will make the execution of your campaign more organized. With things in their right order, you can manage your resources better, plan things out more effectively, and eventually achieve greater results.