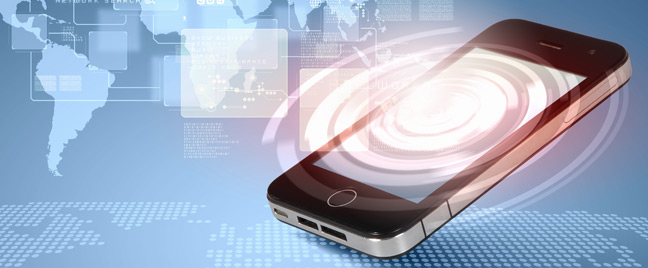 In this age where smartphones have reached the status of being a necessity and not just a luxury, mobile marketing has become a promising option for businesses wanting to find a faster way to reach their prospects. Just like any digital marketing strategy, mobile marketing also gives retailers and business owners the opportunity to balance both brand promotion and customer engagement.

As a result, more and more businesses are using short message service (SMS) to communicate directly with their customer base, since it allows businesses to alert their customers who are always on the go about special deals, product launches, or any business updates. But just because you can get your customers to read your text messages in no time, does not mean you re free to abuse this marketing platform.
Here are some pointers for your business when using SMS as a mobile marketing channel:
1.     Always ask permission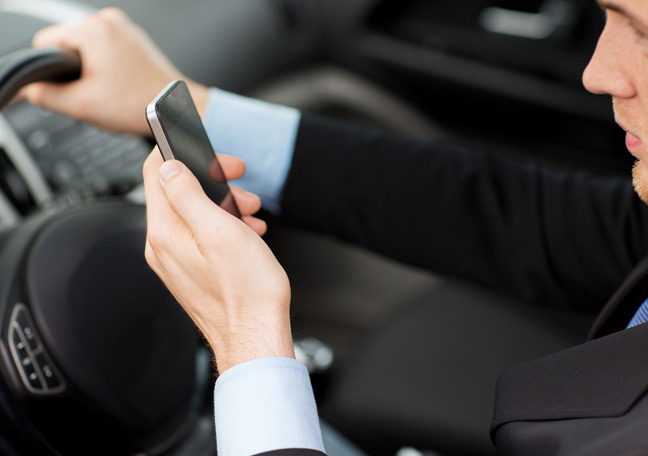 The most important rule to remember when marketing through SMS is that, if you re sending text messages to people or businesses you never had previous business relationships with, you must always ask for their permission before doing so. So when collecting contact information from customers either personally or online, they must be fully aware of your intent and what sort of messages they will be expecting from you. In other words, they must voluntarily opt-in to your SMS marketing service.
2.     Set the right sending frequency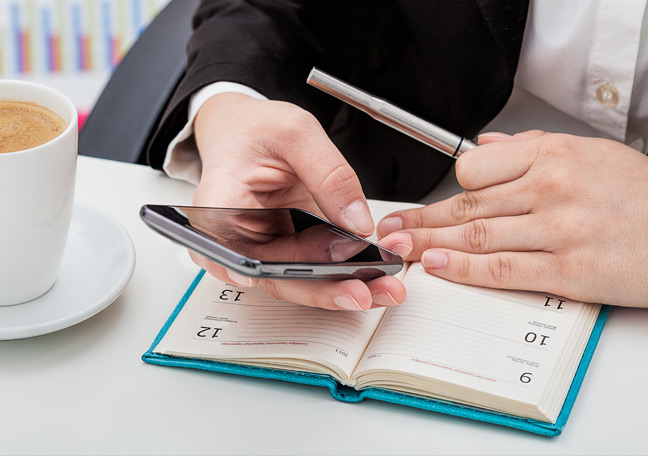 Text messages are read within a short time upon receipt, so timing and frequency are crucial to the success of your marketing strategy. Experiment by sending text messages at various times during the day and note which hour was your message best received. Do not go overboard by sending annoying and repetitive text messages frequently over a short period of time. Most retailers communicate with customers through SMS once a month. You can follow the same schedule and then adjust it during peak and non-peak seasons.
3.     Include a specific call-to-action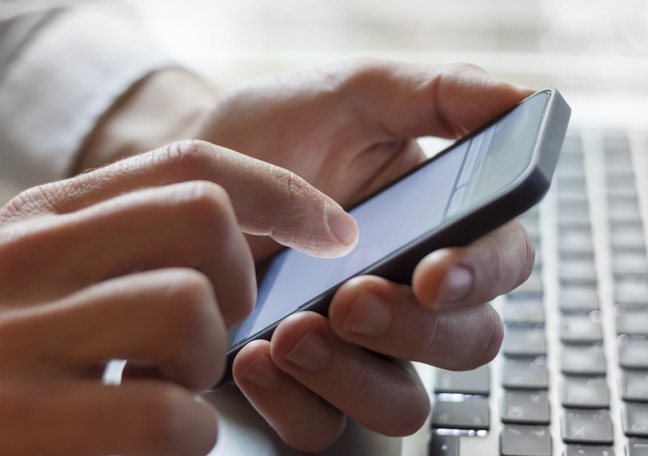 Although this is common knowledge, many SMS marketers still fail to tell customers what to do within their text messages. Instead of just giving a link to your order page, provide an exclusive promo code that your customers can use when purchasing online. This gives them a clearer action to take and a sense of urgency that will encourage them to act fast. Another action you can ask them to do is to reply to your message in exchange for special access to limited offers.
4.     Personalize messages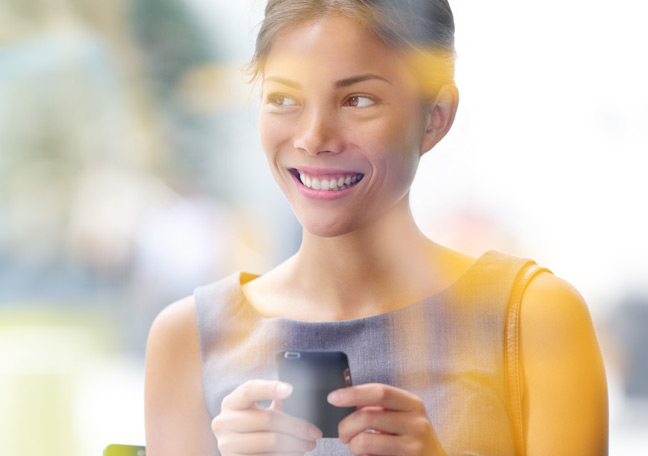 All customers want to feel special. Don t disappoint them by making it too obvious that they are receiving a generic message, even if they are aware that you are sending it to a list. Use automated systems to personalize messages where your customers are addressed by their names. Exclusivity is the key to having a more personal approach in engaging with customers, giving your SMS marketing greater impact. Make your customers feel as if they are part of an exclusive group qualified for special promotions.
5.     Mind your grammar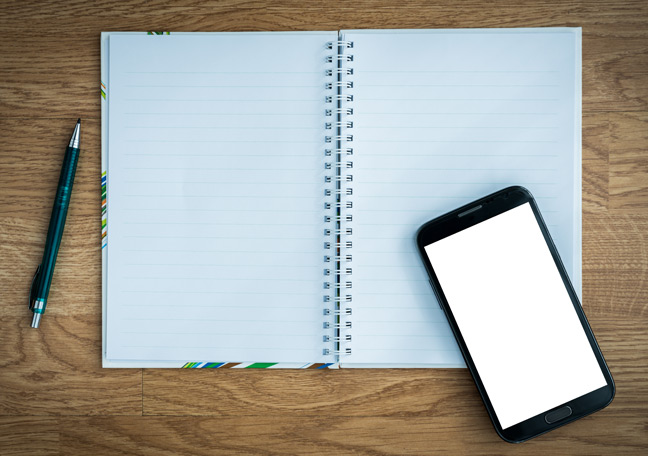 Although SMS marketing requires concise messaging from marketers, this mean that sounding unprofessional is acceptable. Abbreviations, and text slang are okay, but your message should not be too informal. People will take you more seriously if they don t spot any error in your messages, so be mindful of your grammar and spelling.
At the end of the day, your text messages will speak highly about your brand personality. Make sure the voice you use in talking to customers is one that will encourage actions from them. Mobile phones are indispensable components of consumer technology, so using SMS marketing is an excellent way of gaining your customers undivided attention. By following these rules, you are sure to convey the right message to your customers and merit profitable actions from them in return.