How harmful can a little, seemingly insignificant lie on Facebook be?
People won't probably notice, and even if they do, you can turn the tide in your direction. You have a loyal bunch of followers, and it's easy to appease them if matters get out of hand.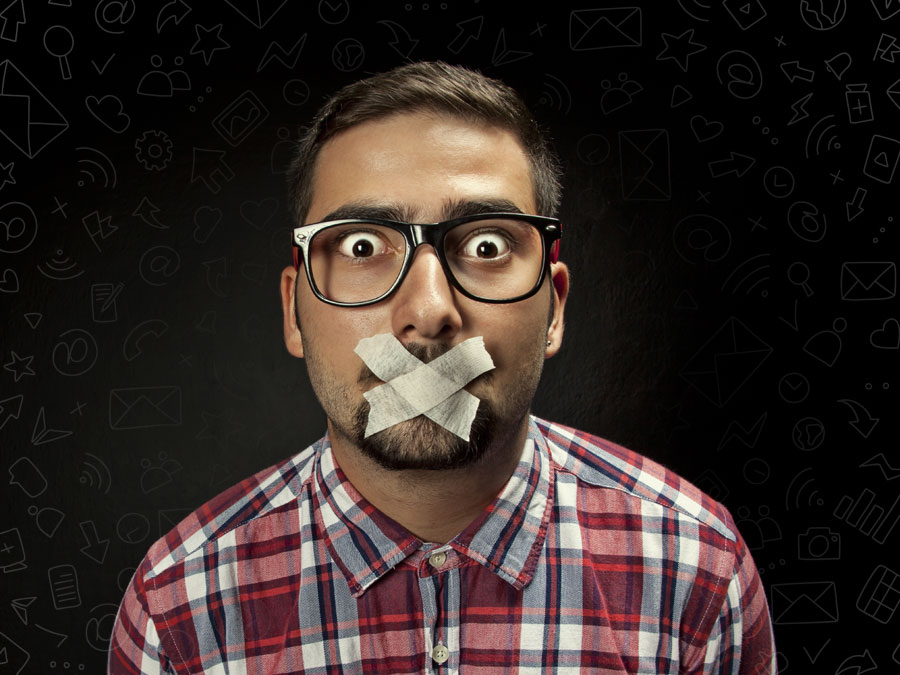 So, you might as well go ahead and tell a lie rather than admit your shortcomings, right?
The thing is, if you find yourself agreeing to the statements above, you need to seriously rethink your online strategy. Nothing could ever be worse for your online reputation than posting dishonest statements on your social pages.
As a professional organization, remember that your audience is composed of informed, online-savvy individuals who can spot insincerity at a glance. To discourage you from lying on social media, here are five real-life horrors you'd be facing if you fail to uphold transparency.
When you're tempted to take the easy way out, that's when you truly need to stick to your social media management plan. Don't let a moment of confusion cost you highly valuable and loyal followers. And if you're looking to further improve your online brand reputation, reach out to Open Access BPO for content management, content moderation, and social media support services.