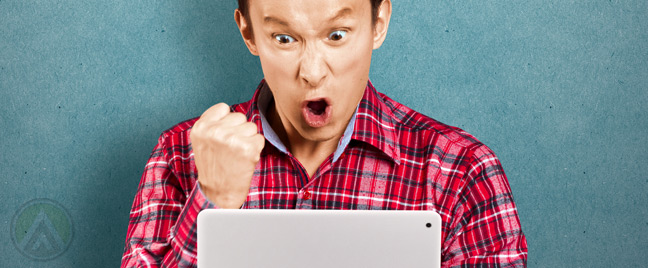 Social media has increasingly become one of the popular platforms for call center support services. Many companies have become closer to their valued customers because of social media customer service. But, when not managed properly, social media interaction can also be the perfect tool for you to ruin your brand image in front of a vast audience. This can happen especially when you are dealing with frustrated and emotional customers on social media.
Since word of mouth matters a lot when marketing a brand, you need to be extra careful when responding to angry customers on social media sites. Here are some tips on how you can manage customer complaints or negative reviews published on social media:
1. Never ignore irate customers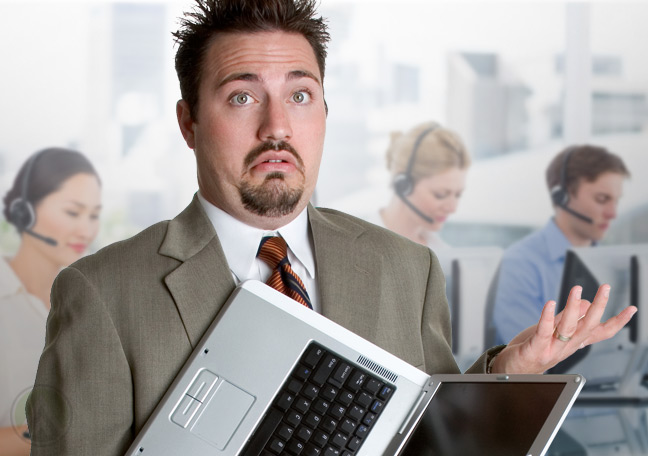 No matter how negative your customers can be, don't disregard them. The first thing you need to do is to acknowledge that you've read or received a complaint from them. The inactivity or lack of acknowledgment, even if unintentional, can make it appear as if you're ignoring what your customers have to say. The best way to acknowledge a complaint is to apologize for the inconvenience the customers may be experiencing and assure them that you will act on their complaints as soon as you can.
2. Resolve the issue quickly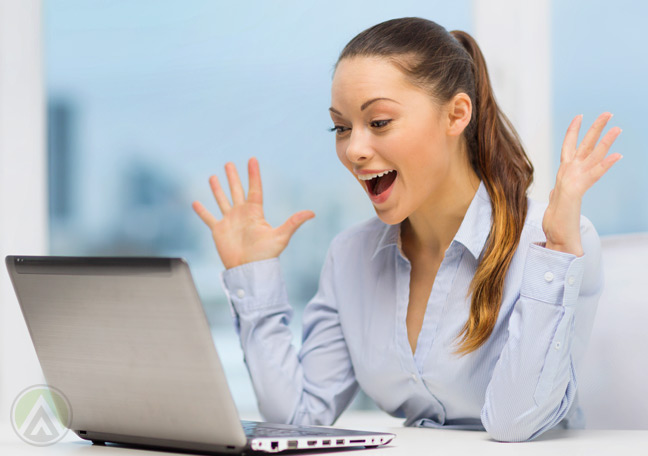 Customers, even when not frustrated, expect you to provide prompt and efficient services. When facing inconvenience, irate customers have much higher expectations with turnaround times. Their frustration influences their patience, hence upset customers tend to always want you to act on their complaints fast. Keep in mind that the longer your customers wait, the angrier they will get. This increases the chances of them ranting more on social media and spreading the negativity to other visitors, potentially damaging your brand's reputation.
3. Never start a fight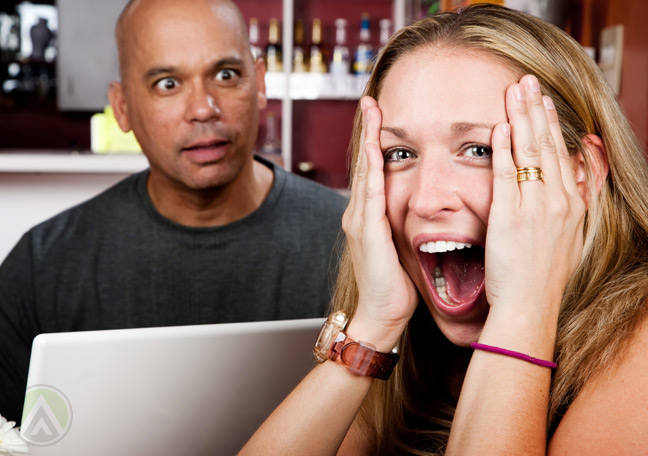 True, customers are not always right. They may blame you for things that aren't your fault. While it's obvious that the solution to this is not to argue with the customers, you also need to explain your side. This should be done in a professional way. Upset customers are emotional, so you shouldn't get emotional as well. Point out why certain things happen and how they can be prevented. Never blatantly pin the blame on them. Instead, make the necessary clarification without having to humiliate anyone, including yourself.
4. Make the conversation public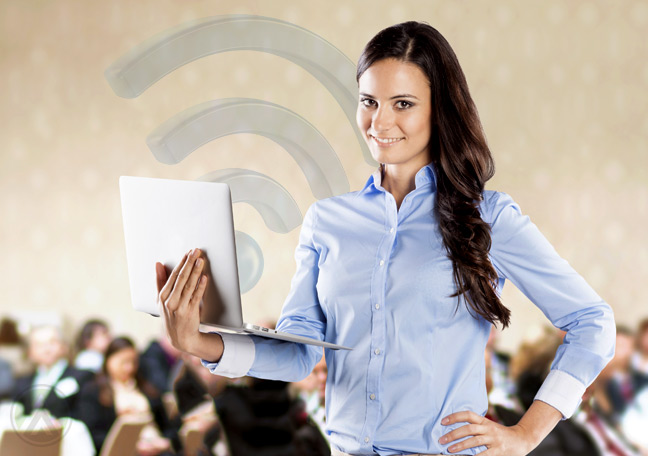 Most companies assume that the best place to interact with irate customers is away from the public s eyes. The problem with this is that aside from the customer, no one else can see how you're fixing a customer concern. No one can see that you made an apology through an e-mail. No matter how polite you are, nobody will appreciate your professionalism if you deal with complaints offline. When you respond to them in public, you gain word of mouth. You boost your online reputation by showing to thousands of people that you care for your customers.
The only exception to this is when the complaining customers themselves prefer to continue the conversation offline. That s why when making your initial response, you should inform them that they have an option to reach out to you directly or be contacted by your company privately.
5. Acknowledge the resolution of the problem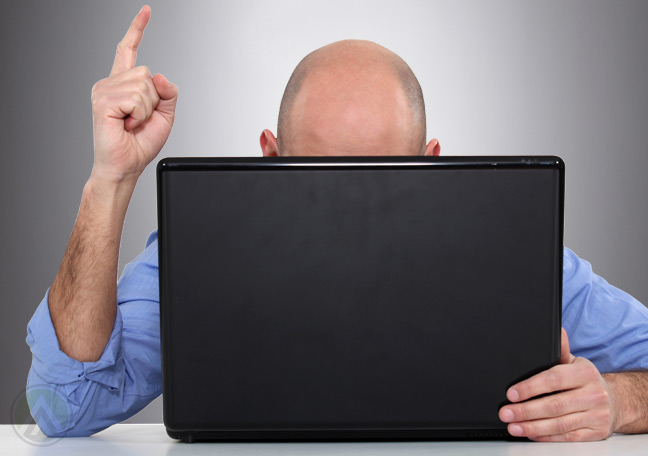 Make sure the successful resolution of the problem is reflected on your social media site. You may tag the customer and acknowledge them for the input they gave. Remind everyone that you value your relationship with them. Also, add valuable information on how everyone else can avoid similar cases. Lastly, tell your other customers that you also welcome feedback and suggestions from them.
Irate customers are inevitable. Responding to them can also be a challenge, especially when they are expressing their negative opinions on public channels such as social media. How you deal with upset customers can say a lot about your brand's customer centricity. By following these steps, you can prove to your customers and other visitors of your social media sites that you are a provider of exceptional customer service.