One would think that empathy would come naturally for everyone, as it's one of the main building blocks of effective communication.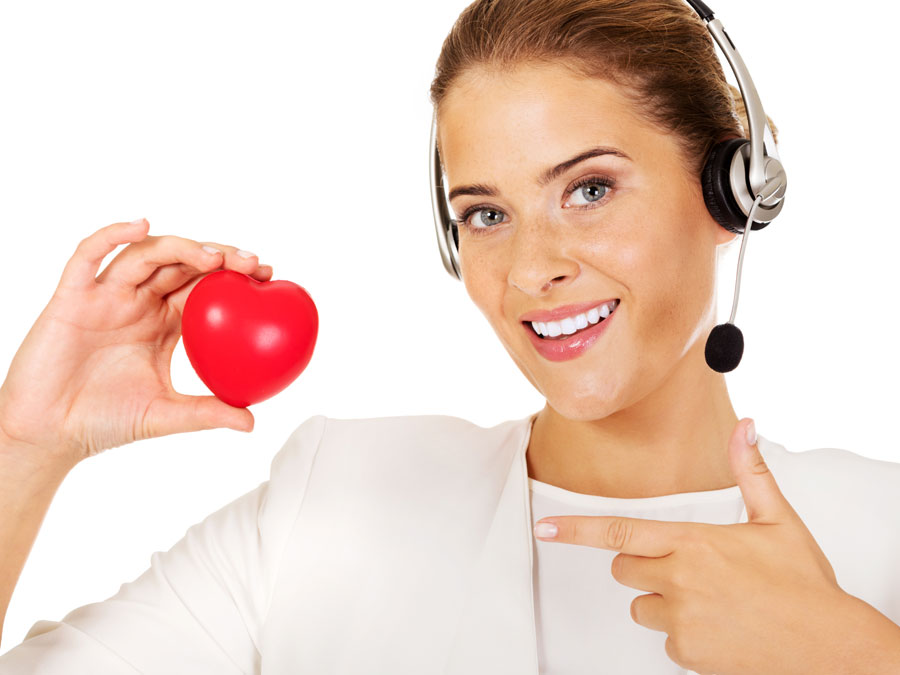 But in our modern world, fixation on technology and the continuously shrinking attention span are crippling our ability to understand how others feel.
This is bad news for companies—especially call centers—whose success depends on the quality of their customer relationships. That's why countless business leaders cite empathy and great communication skills as some of the best aptitudes their staff can ever possess.
Empathic employees—those who can understand and relate to others' feelings and experiences—are deemed to be emotionally intelligent. In customer support interactions, this trait allows agents to build rapport with clients and establish trust. It's the most important quality that makes customers feel that a brand truly cares about them.
Embedding empathy into your organizational culture can thus help you build a customer-centric company. This is the key to building a brand that customers will remember. Here are five ways to cultivate this trait among your call center reps.
Open Access BPO's stringent hiring and recruitment practices ensure that we build the right teams for our partners operations. This means finding the right people with the skills and attitude needed for the job, and then further training them to deliver the best output possible. Contact us today and let's build a dream team of skilled talents to take your business to the next level.