A set of defined technical skills is every professional's ticket into the outsourcing industry.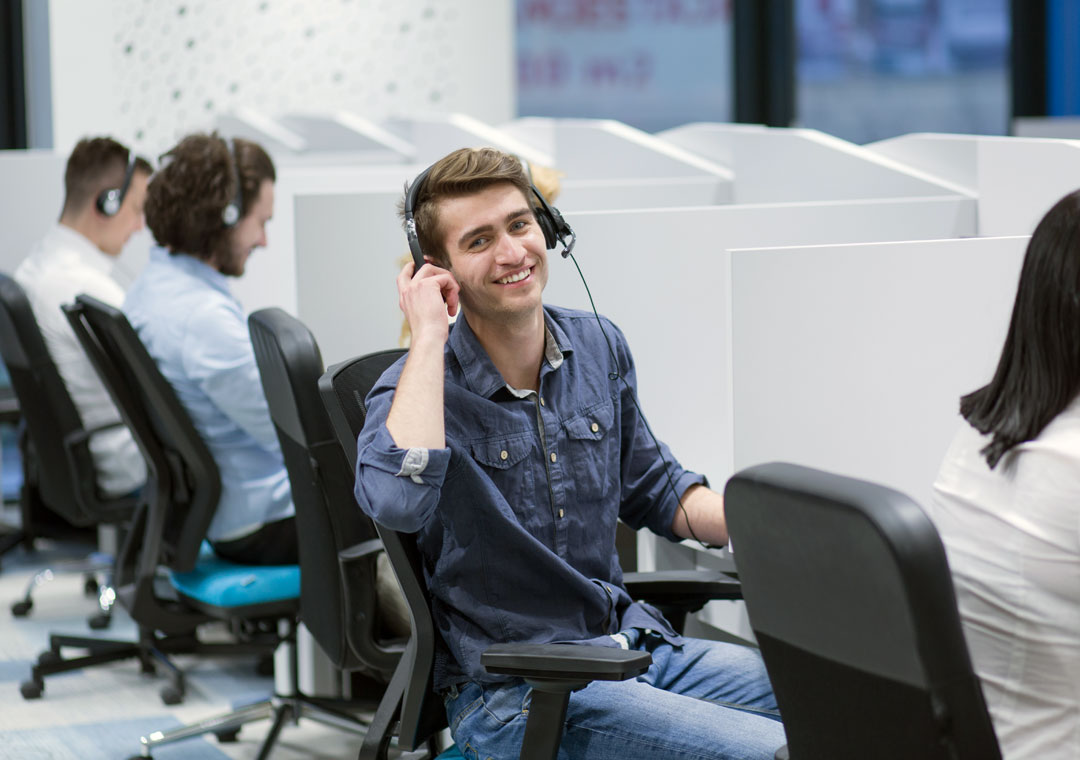 If your employees possess the hard skills needed to execute their tasks, your team will be in good hands, but only for an indefinite period. If your goal is to find indispensable team members, expertise should only be your second consideration.
When you look at employees' long-term value in the organization, their intangible qualities are the ones that truly matter. The problem is that these characteristics are often undervalued, and this is a management oversight that must immediately be resolved. You should focus not just on extrinsic skills development but also on soft skill training.
Think of it as harnessing your team s inner potential by helping them develop the right professional attitude and career outlook. If they adopt the right interaction skills, they can perform better and contribute significantly to the company s growth, especially in the customer service aspect.
Here are the soft skills every business process outsourcing (BPO) professional must have and the ways they impact customer care success.
More than technical skills, or the so-called hard skills, agents' soft skills are the ones that greatly matter in the workplace. Knowing how to relate to customers and how to interact with them can transform the way you deliver customer care, making soft skill training a worthy investment for your organization.