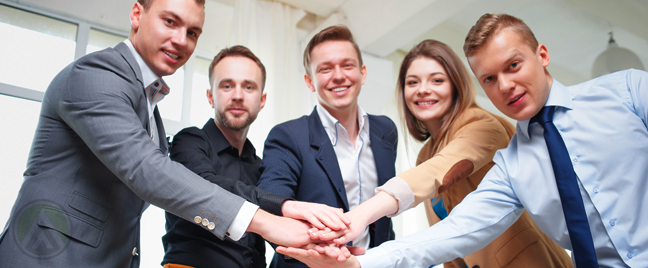 Customer centricity is more than just a business strategy. It's a philosophy every brand must embrace to gain a unique competitive advantage.
Every company wants to be Starbucks, or Zappos, or Amazon—the leaders in shaping great customer experiences.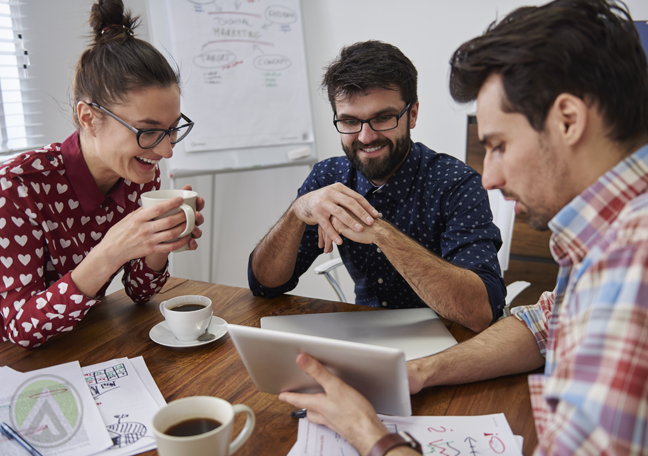 Your employees are your most important asset, and if you can only choose one thing to prioritize, choose them.
But what does it really take to build a culture like theirs, one that puts the spotlight on the customer?
Exemplary customer service is a result of a people-focused organizational culture. The path to customer centricity starts from a conscious decision to transform oneself, and everyone—including every single employee—must rally behind this goal.
Then, the next step is to embed tiny but impactful habits into the organization to implement the necessary changes at a broad scale. If you can sustain the momentum, this will let you build an unyielding philosophy that would act as the core of your every customer care strategy.
Here are the three habits that would make you a customer-centric company.
1. Noticing the small details
---
The key to creating a brand that people will remember is to provide an effortless customer experience. In other words, your primary mission is to make everything easy for the customer. This means every process must be fast, efficient, and error-free. If you can fulfill this promise and do so consistently, your customers would love you. Yes, you do have to sweat the small stuff.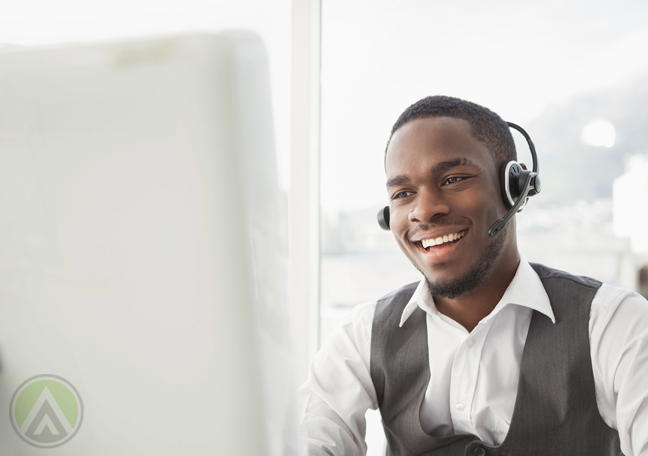 The truth is, impressing customers doesn't always mean that you have to delight them, although going the extra mile for them can be a powerful way to keep them around. More often, however, people just expect you to perform well to the best of your abilities.
To do this, pay attention to the details.
For instance, when your agents pick up the phone, do they greet the customer with a smile or do they recite a robotic "Hello-how-may-I-help-you" over and over? Do they show empathy and a genuine willingness to resolve issues or do they hurry through every single conversation as though it's the last thing they want to do?
This applies not only to your customer support operations but also to every aspect of your business. Employees must adopt an optimistic attitude and a strong will to represent your brand in a positive light—which brings us to our next point.
2. Making employees happy
---
Here's the thing: Too many business owners expect their employees to keep producing the best results, and yet they don't invest enough on their people's well-being and happiness. So if your employees are miserable, how can you expect them to make customers happy?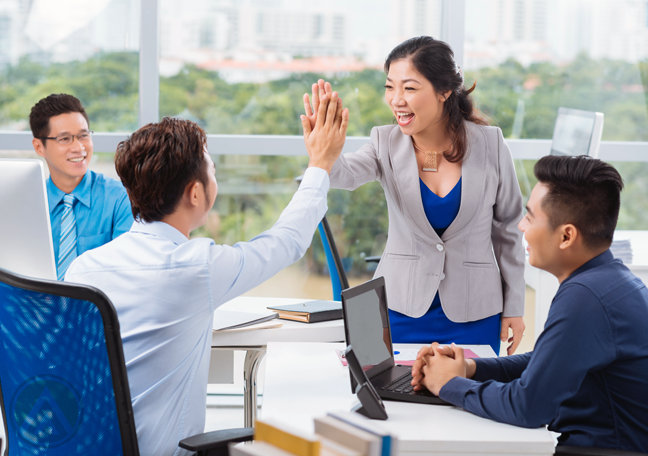 A customer-first mentality is a reflection of a well-built organizational culture. A stellar customer service can only be delivered by employees who truly understand how impactful their roles are, why they matter, and what they can do to help your brand grow.
Beyond this, however, you have to make your employees happy. As much as possible, they shouldn't feel trapped by strict rules. Rather, a work environment that nurtures their creativity and promotes independence would let them exercise their full skill set, allowing them to contribute something unique to your organization.
Remember, your employees are your most important asset, and if you can only choose one thing to prioritize, choose them. This is a sure-fire way to build a successful enterprise.
3. Listening to customers
---
All the essential ideas that you need to improve the quality of your products and services are already out there. Customers speak up when they're encountering problems, and they can sense the symptoms of a problematic organizational culture. It thus goes without saying that you need to listen to them.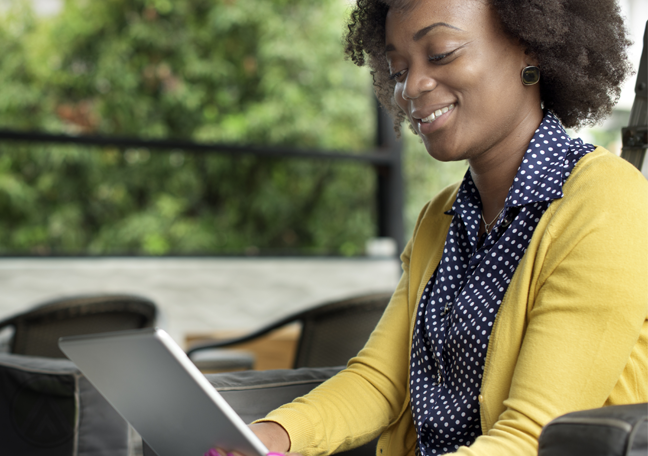 Too often, business leaders don't solicit people's opinions because they think it's a complex and expensive process. But it doesn't have to be.
The resources that you need to gather customer feedback are actually readily available. You can reach customers through social media, email, or phone calls. You can create online surveys and distribute them among your target demographics.
In reality, the most difficult part of collecting information isn't the data collection itself, but the planning and analysis stages. Therefore, you must build a team that focuses on these tasks. If executed well, however, this can be a great way to come up with new ideas and spot opportunities to make your customers feel special.