Once you've finally gathered customer service feedback by integrating phone surveys in your call center support services or by asking customers to fill out forms, the next step is to process the results and act on them.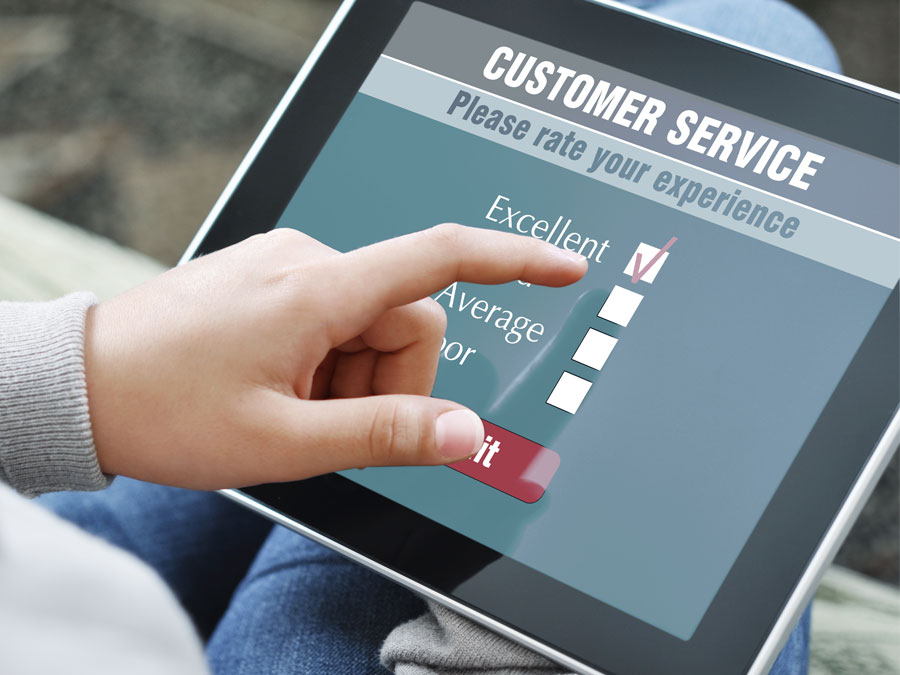 As a business owner, you understand the importance of gaining insights and feedback from your customers. Customer surveys are a powerful tool that allows you to collect valuable data and understand the needs and preferences of your target audience.
However, the true value lies not just in collecting the data but also in taking action based on the results. Of course, it's not going to be an easy task. Customer satisfaction analysis is a crucial aspect of customer service that any form of misguided handling of feedback can lead to wrong corporate decisions.
But there are some tricks that you can do to effectively put survey results into use by integrating them into your organizational practices.
By following these steps, you can harness the power of customer feedback to improve your business, enhance customer experience, and drive growth:
Monitoring and Measuring Progress: Keeping Track of Success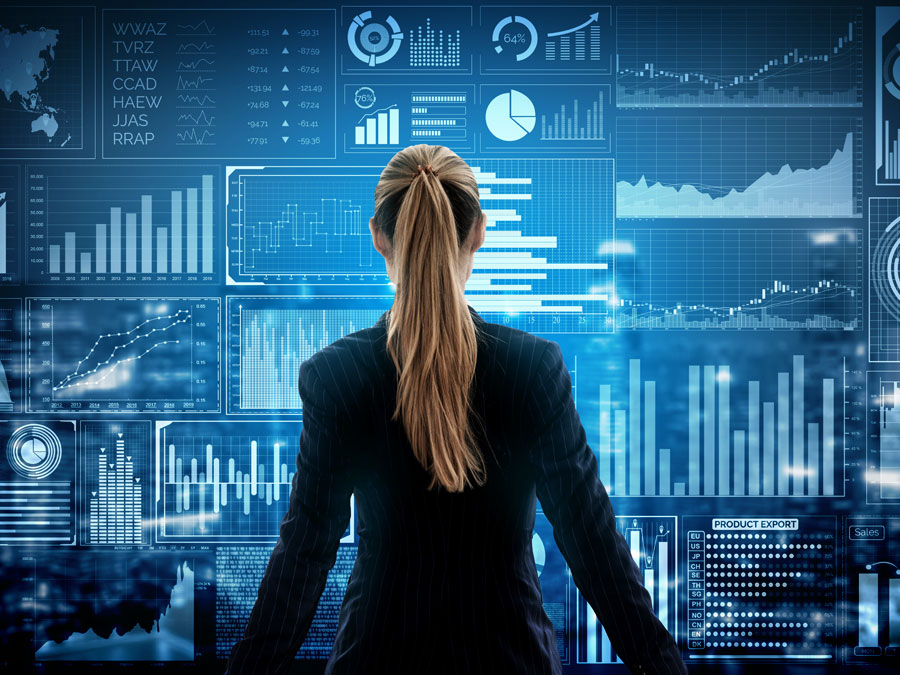 To ensure the effectiveness of your actions, it's essential to monitor and measure progress. Establish key performance indicators (KPIs) that align with your goals and objectives. These KPIs should be measurable and provide insights into the impact of the changes implemented based on customer survey feedback.
Regularly monitor and analyze data to evaluate the success of your initiatives. Leverage analytics tools and feedback mechanisms to gather ongoing insights and identify areas that require further attention or adjustment. This allows you to make data-driven decisions and refine your strategies to further enhance the customer experience.
For example, if one of your goals is to improve customer satisfaction, you can track metrics such as Net Promoter Score (NPS), customer retention rate, or customer support ticket resolution time. By consistently monitoring these metrics, you can assess the effectiveness of your actions and identify opportunities for improvement.
Additionally, gather feedback from your customers on an ongoing basis. This can be done through follow-up surveys, customer feedback forms, or social media engagement. Actively listen to your customers' voices and use their input to make data-driven decisions that meet their evolving needs.
Remember that monitoring progress is not a one-time task but an ongoing effort. Regularly evaluate your performance against the established KPIs, make adjustments as necessary, and celebrate milestones achieved along the way.
Engaging with Customers: Cultivating Relationships and Loyalty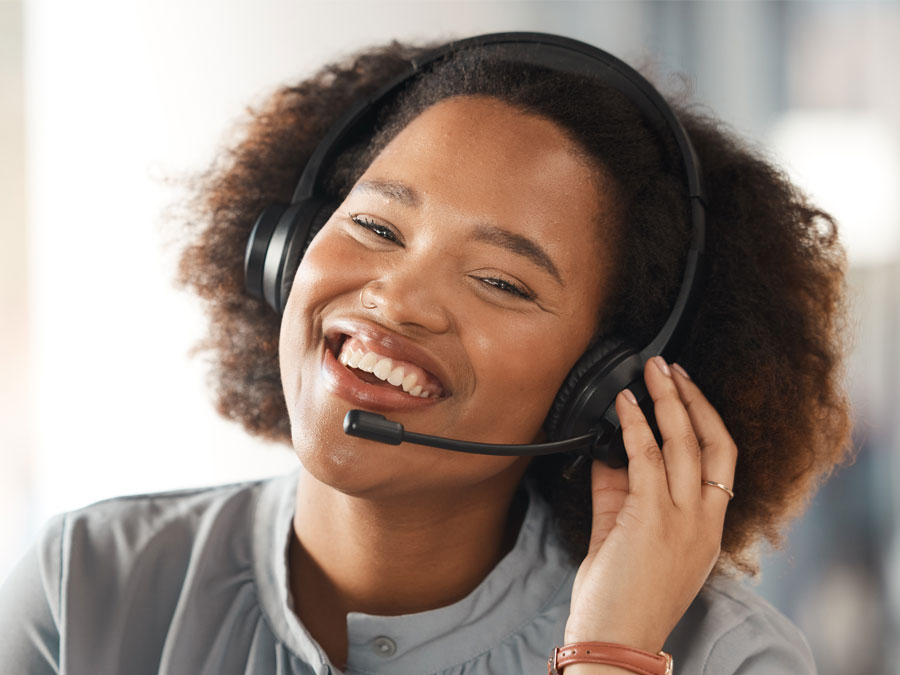 Customer engagement is a crucial aspect of post-survey actions. Actively engaging with your customers helps cultivate strong relationships and fosters loyalty. It demonstrates your commitment to meeting their needs and continuously improving their experience.
Share updates with your customers on the changes you've made based on their feedback. This can be done through newsletters, social media posts, or personalized emails. Show gratitude for their participation in the survey and emphasize the value you place on their input.
Additionally, consider incorporating customer feedback mechanisms into your ongoing operations. This can include customer feedback forms, live chat support, or customer advisory panels. By giving customers a platform to voice their opinions and suggestions, you create a sense of inclusivity and show that their feedback is valued.
Engaging with customers also provides an opportunity to gather additional insights and understand their evolving needs. Regularly seek their feedback through follow-up surveys or personalized interactions.
This not only strengthens your relationship with existing customers but also helps you attract new customers by demonstrating your commitment to customer satisfaction.
Outsourcing Customer Support: Making the Most Out of Your Findings
Outsourcing customer support is a strategic decision that can significantly enhance the value and impact of the customer survey results you've gathered. By entrusting your customer support function to a specialized external provider, you can leverage their expertise, resources, and technology to maximize the benefits derived from the survey data.
Let's explore how outsourcing customer support can help you make the most out of your customer survey results.
Collecting customer survey results is just the beginning. To truly benefit from customer feedback, it's essential to take action. Analyze the results, identify actionable insights, address issues, communicate findings, monitor progress, engage with customers, and celebrate successes.
By following these four essential steps, you can leverage the power of customer survey data to improve your business, enhance the customer experience, and drive long-term success.
Remember, the insights you gain from your customers are invaluable—they provide a roadmap for growth and help you build strong, lasting relationships with your target audience. Embrace the feedback and let it guide you on the path to business excellence.
Boost customer experience and elevate consumer retention when you partner with an experienced outsourcing provider. Open Access BPO has multilingual customer care in over 30 languages, manned by expert teams from our seven global locations. Contact us today so we can start creating a personalized business plan for your brand.