Once you have finally gathered customer service feedback by integrating phone surveys in your call center support services or by asking customers to fill out forms,the next step is to process the results and act on them. Of course, it s not going to be an easy task. Customer satisfaction analysis is a crucial aspect of customer service that any form of misguided handling of feedback can lead to wrong corporate decisions.

But there are some tricks that you can do to effectively put survey results into use by integrating them into your organizational practices. Here are some tips on what you should do after collecting feedback from customers through surveys:
1. Data analysis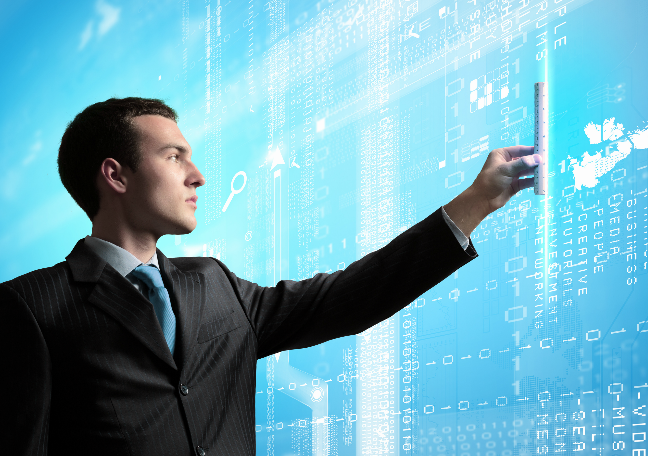 All of your efforts in designing and conducting your survey were done to gather reliable and valid customer data. Since you now have it, you should carefully analyze the data to arrive at accurate conclusions regarding your customer base. There must be a consistent and systematic process of organizing and tallying numbers, as well as a standard way of handling incomplete surveys or missing data. Once you have guidelines set, you must make use of data analysis techniques such as utilizing survey software reporting features or delegating the task to your quality assurance team.
2. Visual display of data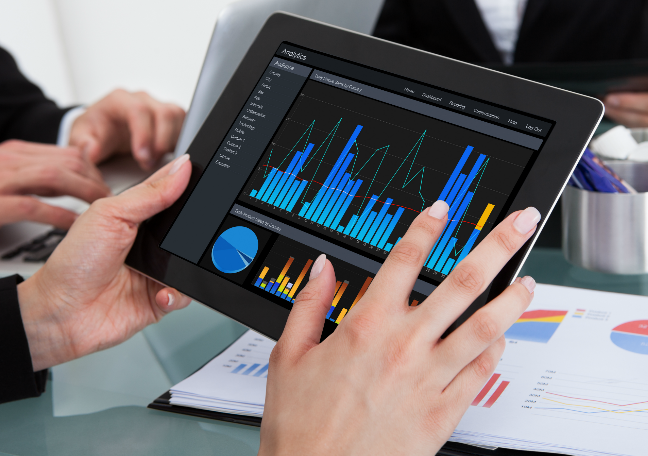 When analyzing data, creating visual representations of feedback can help you better understand the survey results. For example, by creating a frequency histogram, you can directly see the differences or variation in customer responses. A pie chart may also let you see the class sizes of your respondents according to the responses they made to your survey questions. In other words, visualizing the survey data can help you interpret the results more and observe response patterns faster.
3. Action planning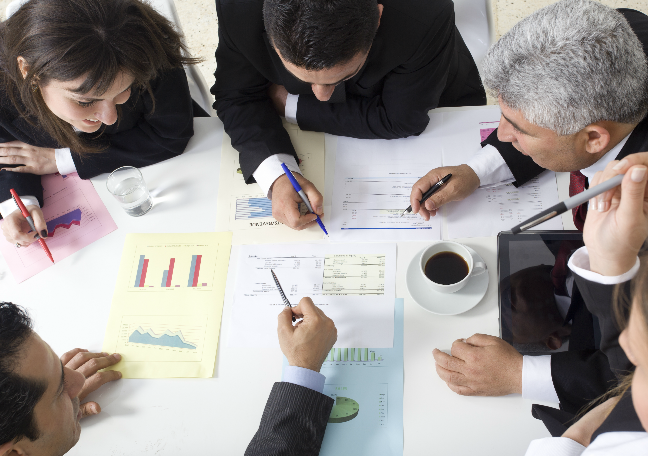 With interpreted data in hand, you can now come up with plans on how you should act on the results. Use the data in understanding strengths and weaknesses of your agents, services, and organization. Once you identified elements that need more attention, you can conduct activities to improve their standing, such as designing a specific training curriculum for your underperforming customer service representatives. You should also use the results as your prompt to conduct live call monitoring. Lastly, make use of the survey results as your basis for rewarding successful agents. Acting on survey results will remind your agents that they should be mindful of how the customers view their work behaviors.
4. Publishing results
Data collection, interpretation, and implementation are not the only things you can do with your survey results. In fact, they can be more beneficial if they are made accessible not just to the upper management. You can share the results to your team members so that they may know which areas they must improve on. You can print reports and post them on agent bulletin boards or include relevant discussions in your next company meeting. The point is to help your employees interpret the results. Explain how you want the organization to respond to customer feedback and what expected changes you want to see from the team.
Conducting surveys isn't just about asking your customers the right questions. There must be a formalized process that will refine and interpret the results. The data must be analyzed with the goal of extracting useful insights that will improve both your company and your call center s performance.
By handling customer data with care and responsibility, you will have a better understanding of what your customers really want and how your organization should adjust to accommodate their needs.