Once you have finally gathered customer service feedback by integrating phone surveys in your call center support services or by asking customers to fill out forms, the next step is to process the results and act on them.
Of course, it's not going to be an easy task. Customer satisfaction analysis is a crucial aspect of customer service that any form of misguided handling of feedback can lead to wrong corporate decisions.
But there are some tricks that you can do to effectively put survey results into use by integrating them into your organizational practices. Here are some tips on what you should do after collecting feedback from customers through surveys: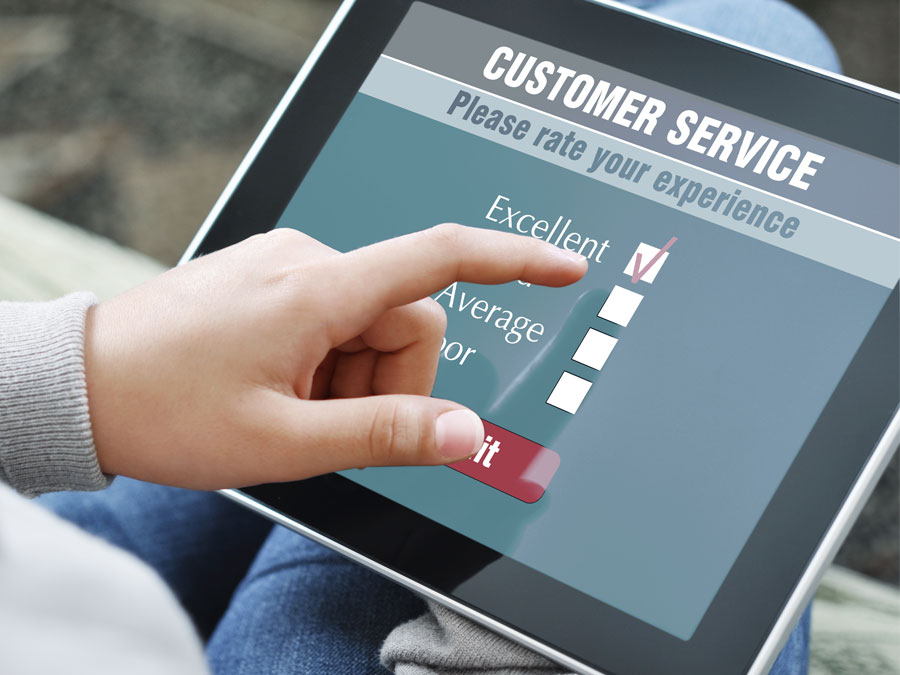 Conducting surveys isn't just about asking your customers the right questions. There must be a formalized process that will refine and interpret the results. The data must be analyzed with the goal of extracting useful insights that will improve both your company and your call center s performance.
By handling customer data with care and responsibility, you will have a better understanding of what your customers really want and how your organization should adjust to accommodate their needs.
Boost customer experience and elevate consumer retention when you partner with an experienced outsourcing provider. Open Access BPO has multilingual customer care in over 30 languages, manned by expert teams from our seven global locations. Contact us today so we can start creating a personalized business plan for your brand.