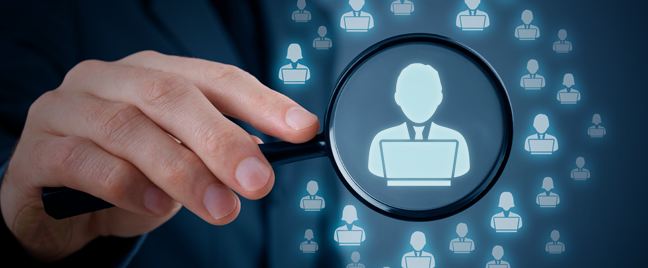 A CRM tool is more than just a software. It's a powerful business solution helping brands wield an insight-driven strategy for serving customers better while maximizing profits.
Customer relationship management (CRM) tools were originally designed for a simple though crucial purpose: to allow brands to create, manage, and enrich relationships with their customers. Through the years, however, as more brands started using this technology, customer relationship solutions have become vital in building a consumer-focused organization.
Now, these applications are being used to track and optimize not just relationships but entire customer journeys. They do so by collecting, storing, and organizing data from various touchpoints, making them ideal for omnichannel organizations.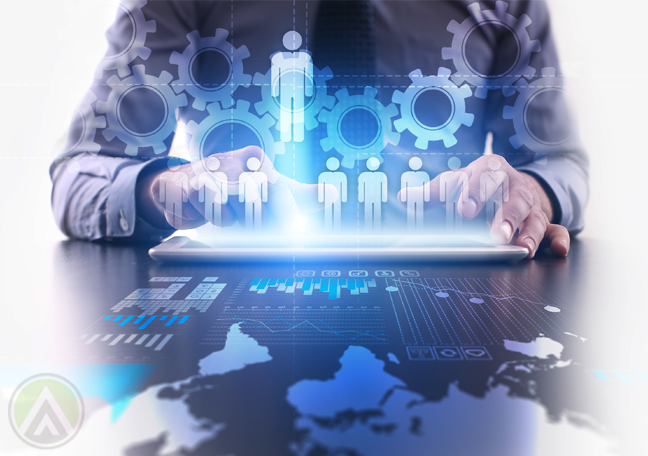 Companies often purchase a CRM software for three main ends:
•     manage contact details efficiently,
•     boost sales through process automation, and
•     deliver seamless customer service.
A sophisticated piece of tech that manages relationships lets brands discover more about the market they serve, letting them personalize interactions.
However, there's a growing number of customer relationship software in the market, each with its own features and capabilities. Choosing the right CRM tool can be difficult if you don't know your priorities. Here are the five considerations you have to make before making a purchase.
1.     Price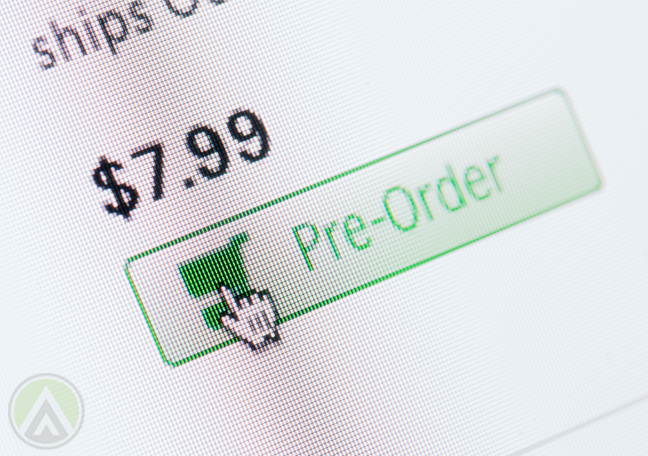 Your budget is one of the most important factors influencing your buying decision. When calculating how much you're willing to shell out, consider both the upfront and long-term costs. The latter would include maintenance, updates, and additional purchases for new features. More importantly, be sure that you know what's included and what isn't in the CRM package you're eyeing. Before making a decision, weigh these against the benefits you'll get so you can determine whether you're about to make a smart, cost-efficient purchase.
2.     Objectives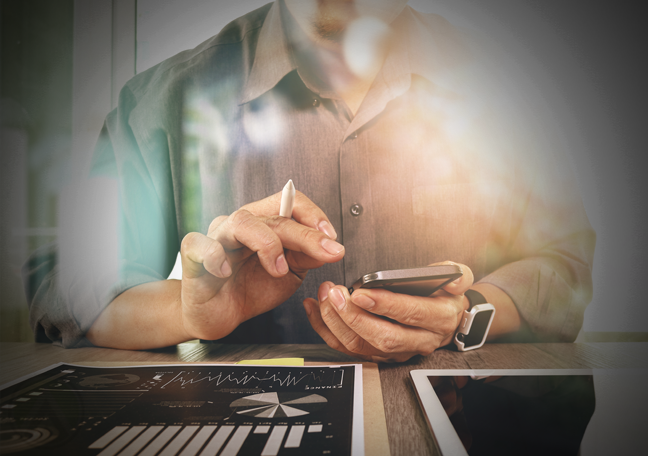 Every CRM software is designed for specialized purposes. Some are geared for data analytics, some for customer service, and others for sales and marketing. The wider the scope of a tool's functionality, the more expensive it's likely to be.
That's why it's important to identify your business objectives and rank them according to what your organization needs the most. If you know what you want to accomplish using your CRM solution, you'll be able to make a checklist of requirements for the software you truly need.
3.     Hosting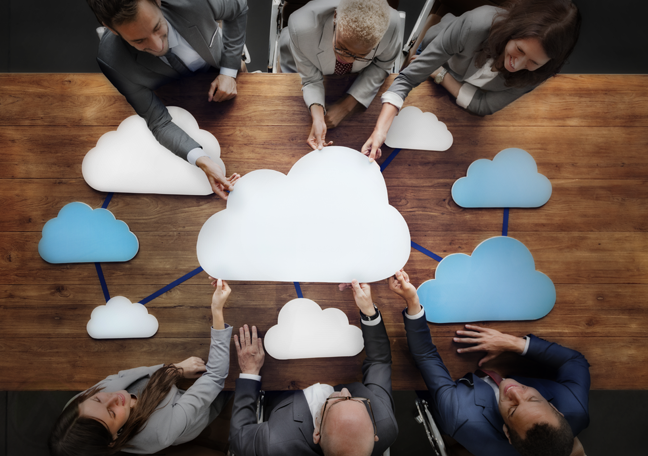 Both cloud and on-site CRM tools have their pros and cons. Cloud solutions are often faster to implement, since the provider already has the software set up and ready for use. Aside from this, you'll gain easier access to the tool through Internet connectivity, eliminating the need for in-house technologies to support its operations.
On the other hand, some organizations prefer to run their CRM on-site. This arrangement gives them more control over their automated processes and data. However, it also requires a large IT workforce to maintain and manage your software regularly.
4.     Scalability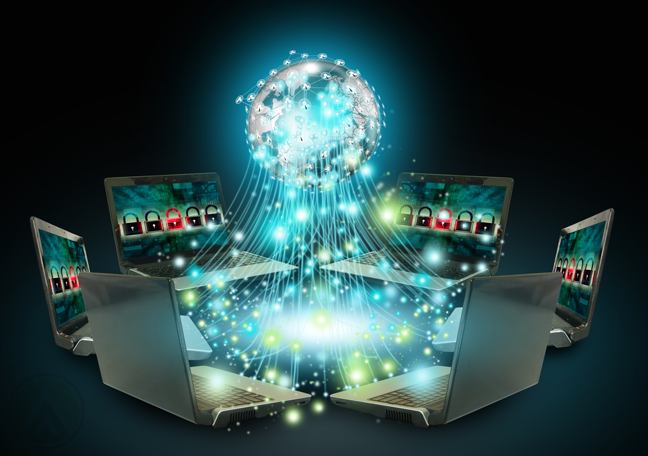 If utilized correctly, a customer management system will surely help your business grow, but will it be able to keep up with your growth? The CRM software you'll choose must be able to handle massive amounts of data acquired from a swelling volume of customers and transactions.
Aside from capacity, it's also important to consider how complex your software is to ensure that new employees can easily learn how to operate it.
5.     Vendor's reputation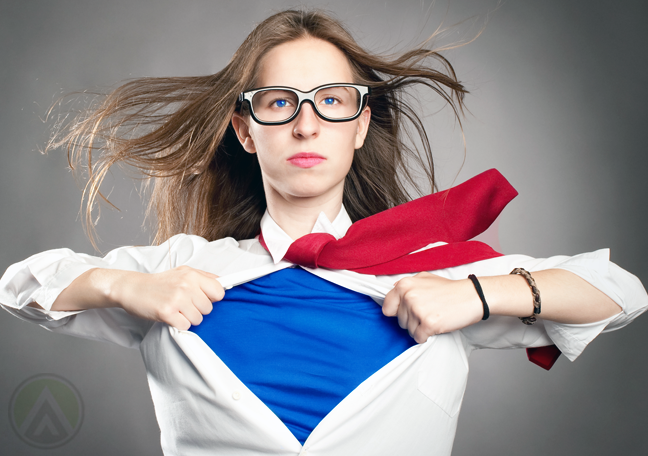 It pays to conduct a little background check to determine whether your vendor can be trusted. To do this, you may check out online user reviews or talk to some of their clients directly. Make sure to ask about the software's strengths and weaknesses and how reliable the vendor is in providing support.