The happier your customers are, the more willing they'd be to spend on your business. How then do you make them happy?
Most business leaders think that customers' happiness boils down to good customer support. And in a lot of ways, it's true. In the age of the smartphone and the Internet, people want speed, efficiency, and accuracy. They want their problems solved instantly, expecting brands to deploy highly capable people to fix their issues.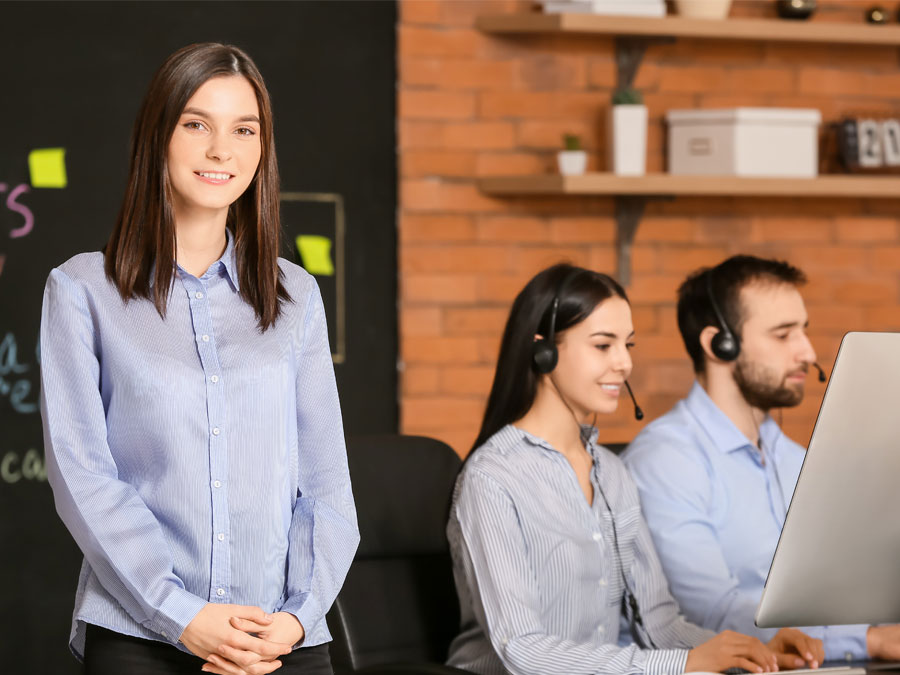 It's commendable how quickly brands are responding to people's demands. A lot of companies are deploying muiltichannel services to provide seamless cross-platform experiences. In the process, therefore, they're allotting bigger budgets for contact center services.
Of course, nothing's wrong with this picture. Quite the contrary, this focus on customer service benefits companies greatly. It was estimated in 2021 that retailers around the world could lose up to $4.7 trillion due to poor consumer experience.
Any business leader would agree that being there for their customers will never go out of style. It helps you win customers over, develop market loyalty, and beat your competitors.
Not an All-Encompassing Solution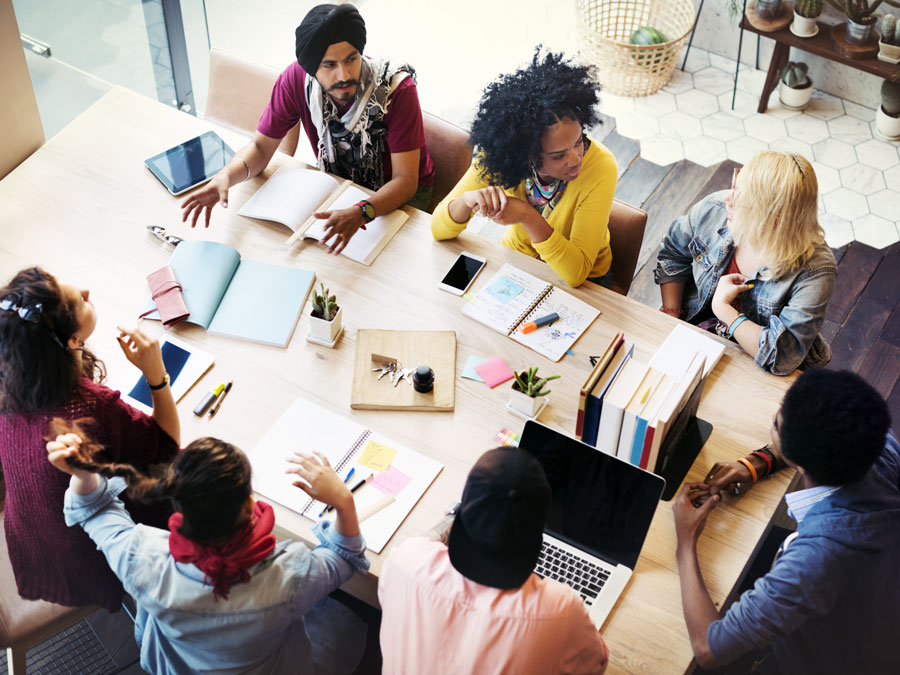 Though a powerful indicator of a company's performance, customer service is merely one of the many things that drive people to buy.
The consumer's experience goes beyond the usual service touchpoints that link brands to consumers. It's more than a call, an email, or a social media message. It's more than warm greetings over the phone or rapid issue resolution.
Not discounting the value of these things in achieving customer satisfaction, there are other aspects that constitute your target audience's brand experience.
Imagining the customer journey
Customer service is just one part of your company. But it's important that customers are satisfied with all aspects of your brand. In other words, you should enhance the entire consumer journey and all its aspects.
For starters, imagine all the instances that your customers are exposed to your brand. Did they discover you from a billboard, a TV advertisement, or from passing by your products on a grocery aisle?
And what about your online presence? Is your brand easy to find? Is your website easily navigable, updated, and fast?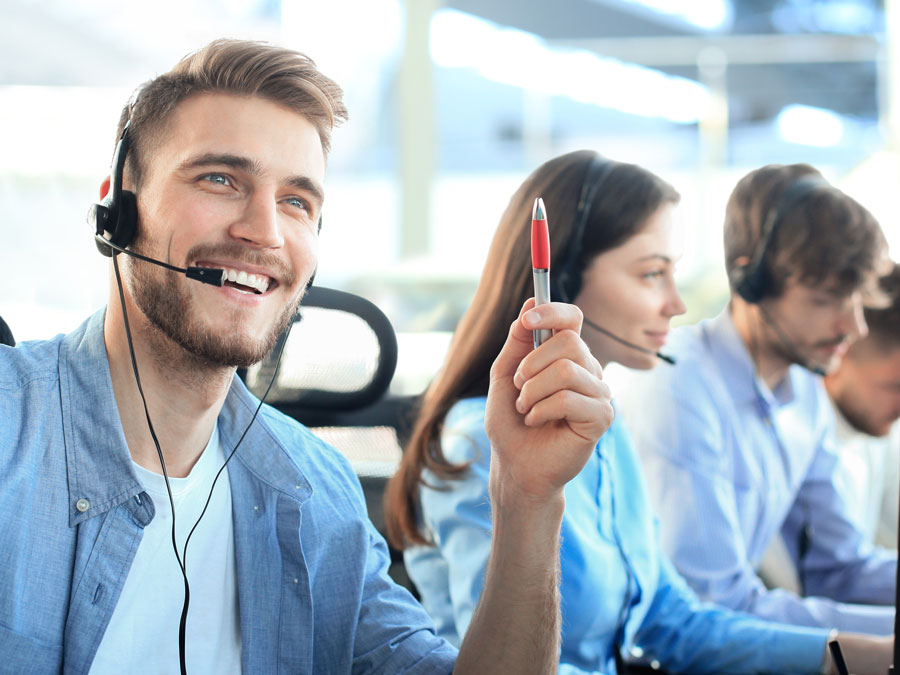 All activities, images, and marketing materials that customers associate with your brand help them put together an impression about your company.
That's why everything you put out there—from online ads to posters in shopping malls—must send a cohesive and solid message that reflects the core of your brand. Every activity that involves customers, such as browsing your website or paying for your products, must be convenient and hassle-free.
Likewise, every internal process that keeps your company running must be optimized to meet customers' wants and needs. Here, we're talking not just about customer service but also marketing and advertising, public relations, product development, and manufacturing. Even administrative processes like recruitment and finance are crucial. After all, customers aren't just after stellar services—they want high-quality products and organized processes, too.
By enhancing the entire buyer's journey instead of singling out customer support, businesses can align all their processes to reflect their identity and consumer preferences. Beyond a flawless multichannel customer support, this is really what it takes to deliver an outstanding brand experience.
Focusing on the entire buyer's journey can be easier if you partner with a trusted outsourcing firm for your multichannel customer support needs. Open Access BPO can help you out with our multilingual solutions that encompass email, phone calls, SMS, live chat, and in-app messaging. Our teams of well-trained agents are capable of delivering excellent customer service and tech support for a premier experience your customers deserve.
Contact us today so we can start building a multichannel support plan and team for your business.