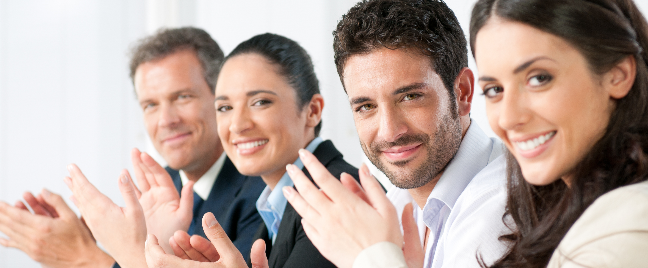 It s no secret that if you truly want to boost customer satisfaction, the best way to go is to actively improve your customer service quality. But even if your customer service can keep customers happy, it takes a lot more to make sure they keep coming back and invite other people to join them. Exceeding customer expectations is therefore what you need to do in order to see greater impact on your bottom line.

So how can your customer service go beyond the expectations imposed by your customer base? The key is to always put the customers first. By prioritizing your customers needs and concerns, you naturally enable your customer-centric business stand out from the competition. Here are four practices that can help you step up your game in delivering exceptional customer service:
1. Mind your customer support goals and metrics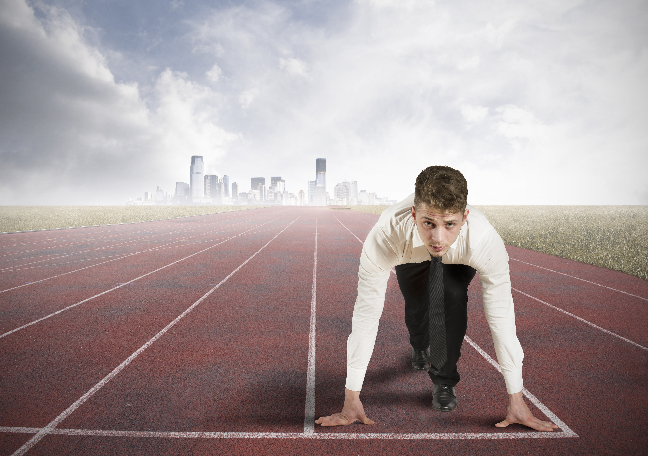 You can never exceed customer expectations by doing the job alone. You must push the entire organization to make your customer service truly exceptional. By establishing aggressive yet attainable goals and metrics, you can motivate customer support agents to go beyond their normal execution of tasks. Review the goals and metrics you currently follow and ask yourself if they are challenging enough. Then make the necessary changes on the metrics that are no longer working. Also, change the goals that are too high or are impossible to reach.
2. Take advantage of your CRM technology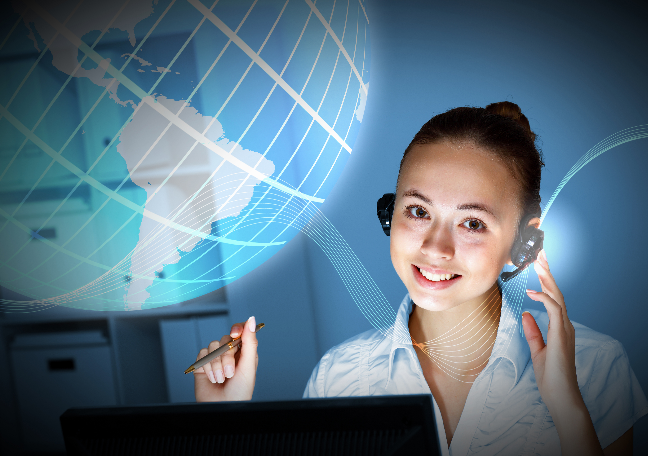 Your customer service management (CRM) technology must be optimized to help you monitor and manage the quality of interaction you provide to customers. Your call center agents can use this tool to document issues and the steps they took to solve them. With CRM, giving them access to past interactions, your customer support agents can be more guided when conducting follow-up calls. CRM software can also allow you to create customer profiles, which can lead you and your agents to understanding consumer behaviors. In other words, CRM technologies can help your customer support team strategize better when assisting customers.
3. Invest in multi-channeled customer service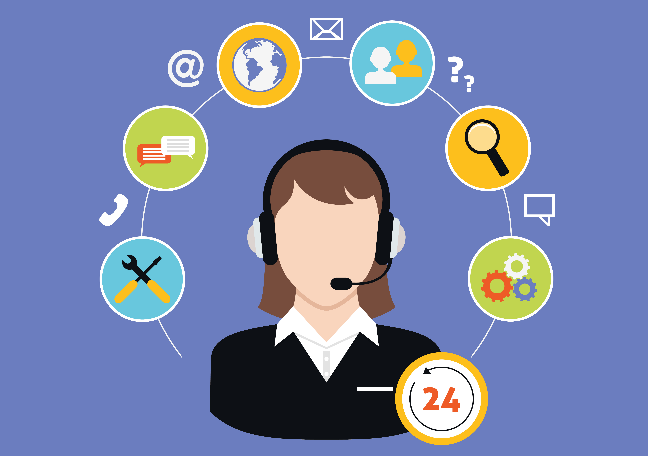 Customers would always want to reach out to you in the way that is most convenient to them. And as much as you want them to be happy with the support channel you are using, customers have varying preferences. This means that in order for you to cater to the preferences of as many customers as possible, you need to offer customer support in different platforms, including voice, e-mail, and live chat. Social media and mobile platforms are also good avenues for you to expand your customer service to. Knowing which digital tools are preferred by your customers is the first step in multi-channeling your customer service.
4. Outsource to a reputable call center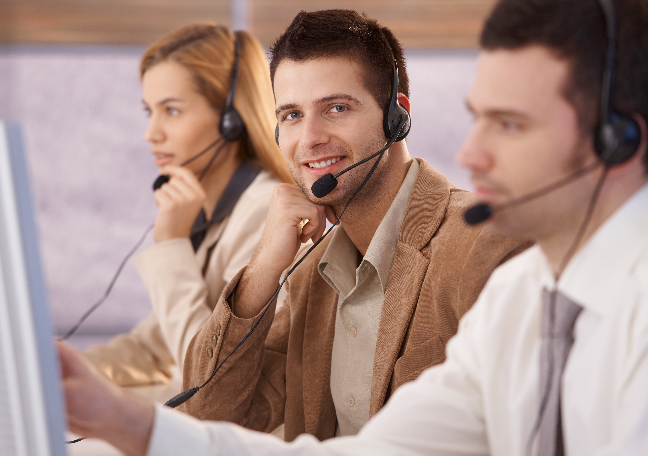 If you haven t done so yet, outsourcing your customer service unit to an offshore outsourcing provider can help you reach greater heights. Aside from being able to deliver 24/7 customer service, your business will also have access to top-of-the-line call center technologies and processes through outsourcing. You can also easily upgrade your customer support and make it multilingual should you decide to expand to new markets. By partnering with a call center, your business gains an extended team or office that is designed to boost your customer service quality. In doing so, careful attention must be given to the track record and client feedback of your prospective call center.
In this age where customers regularly encounter new businesses with unique marketing and customer service strategies, it s not enough for you to offer just good customer service. You need to offer something that will go beyond customer expectations. By following the steps above, you can begin pursuing exceptional customer service. Doing so will help you increase customer satisfaction and retention, which will consequently boost your revenues.