Yes, the accent of a customer service representative does have an impact on the customer's satisfaction.
This is what a Zendesk research revealed, underscoring that "The problem with foreign call centers are the foreign accents."
However, the software development company disclaimed that not all outsourced call centers fail at customer satisfaction.
Zendesk also guessed that the service vendors may not provide sufficient accent training to foreign staff. In addition, the call equipment might even be the one causing customers to mishear agents over the phone.
The customers' reason for calling could also have an effect on their understanding or reception of the person on the other line. The study says that callers making inquiries and expecting to receive a product are the most satisfied customers, while people who call to complain or check the status of their order are the most dissatisfied.
Whatever the main reason may be, we should not discount the fact that the manner your agent pronounces words still has an impact on your customer's satisfaction.
To emphasize how much accents really matter, refer to these figures garnered by customer feedback insights and analytics firm CFI Group:
Customers handled by American agents rate their satisfaction at an average of 79%
Customers handled by foreign representatives are only 58% satisfied
When it comes to customer service effectiveness, here is how foreign-accent call center agents fared against American representatives:
Problem resolved: US - 94%; non-US - 85%
Problem resolved on first call: US - 67%%; non-US - 50%
Problem handled by more than one agent: US - 21%; foreign - 32%
Ease of understanding: US - 85%; foreign - 54%
Effectiveness in handling issue: US - 84%; foreign - 62%
Courteousness: US - 87%; foreign - 75%
Interest in helping: US - 85%; foreign - 70%
Overall satisfaction: US - 85%; foreign - 66%
In the issue of trust, accent also plays a significant role. The University of Chicago pointed out that if the customers cannot understand the agent, they cannot give their trust. And the heavier the accent, the less information the agent could get from the person on the phone.
Should these numbers discourage you from outsourcing customer service?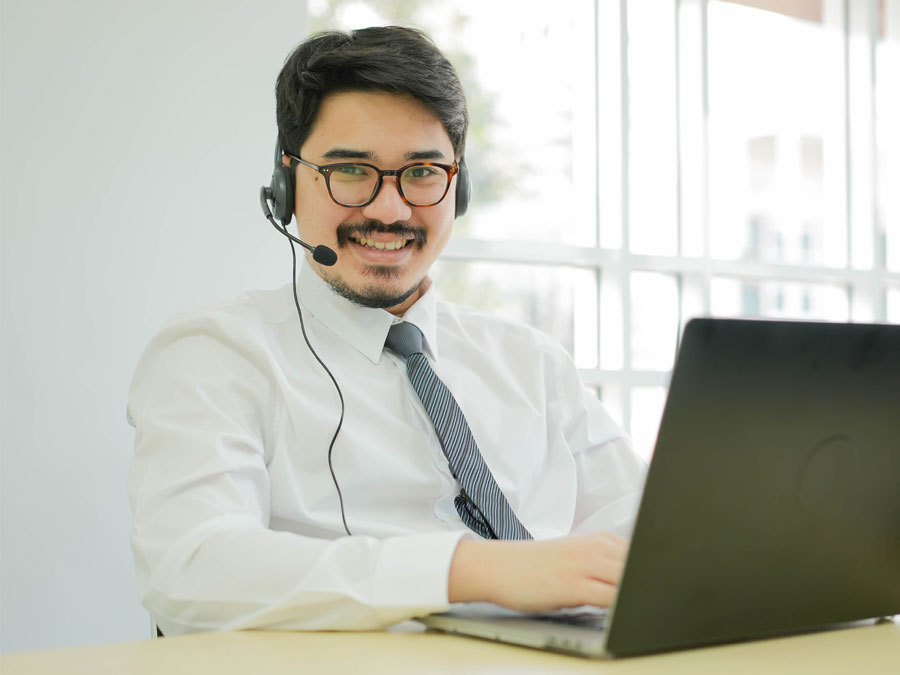 Outsourcing is still advisable, especially if you choose BPO centers where voice services are dominantly delivered in the English language.
Companies that concentrate on this are mostly found in countries where the official language is English or in territories where Western culture has a great influence.
As the aforementioned Zendesk research said, accents may only become a problem if the outsourcing firm lacks the right training, so look for a service vendor that goes beyond intonation exercise and focuses more on familiarizing agents with the cultural and lingual context of the customers they serve.
Get in touch with Open Access BPO to outsource your English and multilingual business needs to our highly skilled teams.