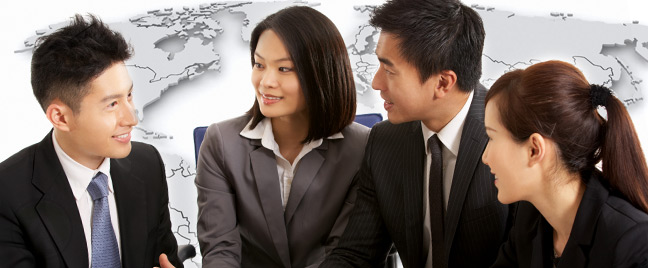 In a previous post, we presented an overview of why Asia remains to be the world's go-to region for business process outsourcing (BPO). There, we named some of the continent's popular outsourcing destinations and their areas of expertise.
Now, we will go a bit deeper into the topic and compare how Asia's major BPO players, China, India, and the Philippines, fare against each other.
China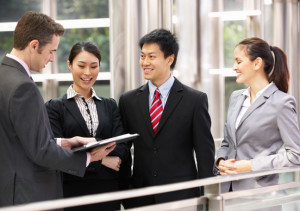 Businesses that set operation sites in China mainly do so to take advantage of the country's strong labor force. For having a thick population, China is among the world's favorite places to send manufacturing and mass production work aside from the considerable amount of BPO contracts it receives.
The country used to boast of affordable software development services and low wages, but compensation rates of developed eastern Chinese regions have been climbing to the European and American range in the past years. In 2012, wages were predicted to inflate by 30%, and with what China's forex movements show, the current levels could hike further.
Another downside that companies may have with Chinese BPO firms is the Chinese's low English language proficiency index. To some Western investors, this may be a cause of communication problems, but there are businesses that see past this disadvantage and set multilingual voice services there for their Chinese-speaking customers outside China.
India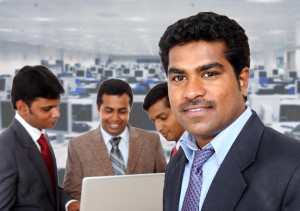 India has led the business process outsourcing industry in the world within barely a decade it housed subcontracted activities in its top outsourcing hubs like Bangalore and Mumbai. Year after year, it dominated outsourcing rankings, particularly in the recent Tholons report where it occupied more than half of the top 10 spots.
The country is also the leading choice for IT outsourcing, but the increasing wage rates and the strengthening rupee pose to take away India's reign in the IT realm after it succumbed to the Philippines in the voice service arena. Indian salaries have been steadily albeit slowly rising by 10-15% since 2011, a circumstance that might prompt foreign businesses to take investments elsewhere more cost-efficient.
The Philippines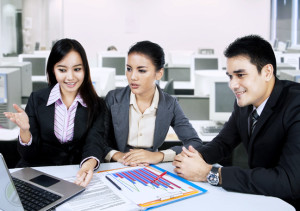 The Philippines is Southeast Asia's strongest business process outsourcing center along with other emerging markets in Malaysia, Thailand, Indonesia, and Singapore. Its capital region placed second in Tholon's list of best outsourcing destinations, while five other Philippine cities landed top spots in the report as well.
Perhaps the country's biggest advantage over competitors is its workforce whose English language skills and cultural background closely match those in English-speaking countries in the West. Wages and cost of living are considerably attainable there, especially with the recent peso depreciation against the US dollar. This made the Philippines an ideal location not just for voice services but for IT and back office solutions as well.
Although the Philippines is vying for the "all-around BPO destination" title, time zone differences remain to be an issue for foreign businesses considering the country for offshore operations. The country's political instability in the past also haunts its local BPO sector, while its software services sector still has a long way to go before it could compete head-on with bigger industries, like India's.
Asian outsourcing destinations all have the expertise to boast about, as well as weaknesses they need to work on. China, India, and the Philippines are ideal BPO operation sites, but your decision to outsource there depends on the services you want to send out and the areas you need aid on.