With many of its cities consistent making it to the TholonsTop Super Cities rankings, Asia is undeniably the business process outsourcing (BPO) capital of the world.
In spite of this fact, however, some businesses still have qualms about sending work there.
What keeps them from farming out to Asia?
Various factors pull companies away from signing an offshoring deal with an Asian BPO firm.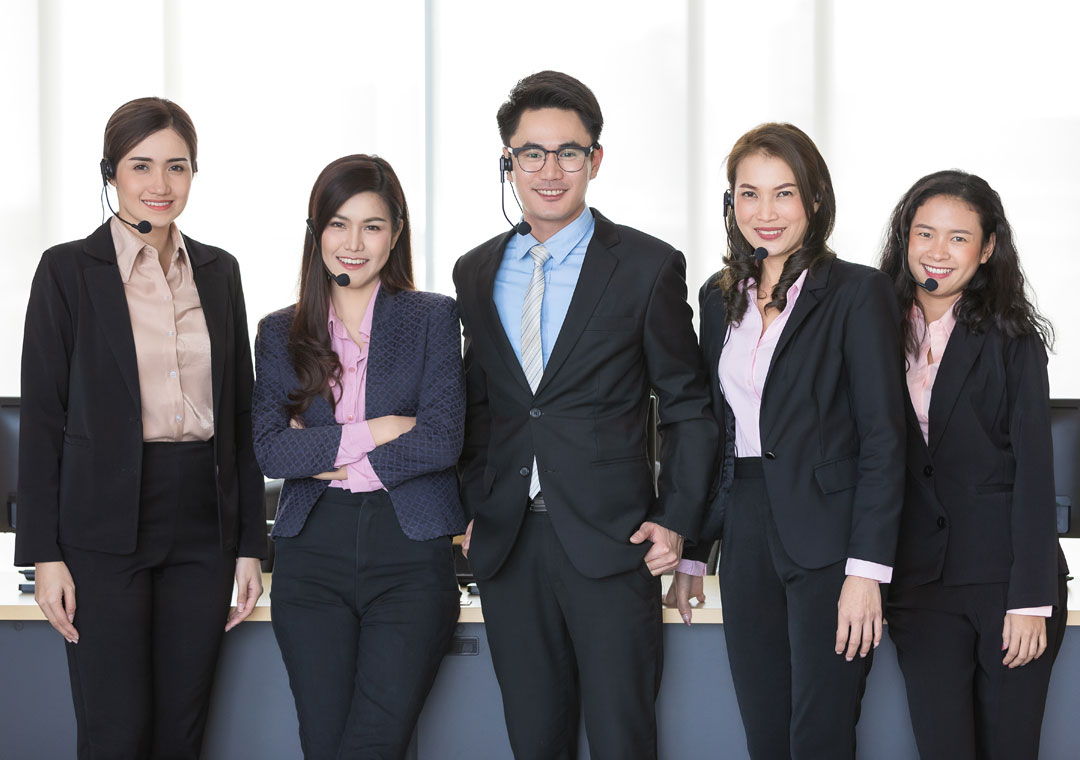 For many companies, it's the fear of losing control of critical operational aspects. Others doubt the vendor's capacity to meet their expected results or produce work quality that is above or at least at par with what their in-house staff produces.
There are also emerging trends that promise of expertise and cost efficiency without the need to send operations overseas. Onshoring, for one, promotes outsourcing contracts between two local companies, thus canceling frequent travels just to check how your subcontracted tasks are being done. And since you, your customers, and your outsourced team live in the same country, you could be assured that operations would go unhampered by cultural, linguistic, and schedule differences.
Why Asia is still a good choice
Partnering with a local firm does have advantages, but these benefits are usually limited and small compared with what you can gain from a contract with an Asian business partner.
For instance, labor costs in the Philippines and other BPO capitals are significantly lower than the Western rates. Contracting a local firm may help you save on travel and communication expenses, but the savings may not be enough to make up for their workers' high wages.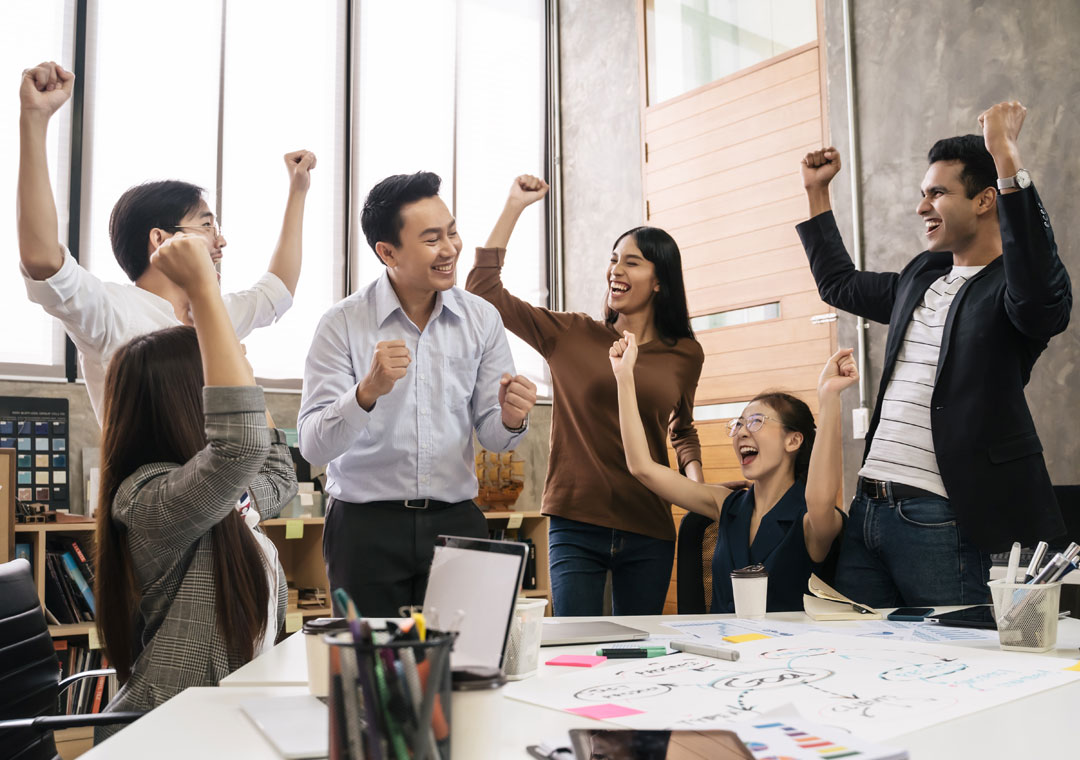 In terms of work quality and managerial control, Asian businesses can deliver these according to your set standards. This is the exact reason Asia became the best outsourcing destination in the first place.
Each BPO capital excels in a certain area and provides expertise where your company lacks. China, being the continent's manpower heavyweight, is an ideal place to take manufacturing processes. India still has the throne for IT needs, but other Asian countries are also making a name in the field.
The Philippines, aside from being the leader of English-based voice services, proves to be an all-around choice by branching out geographically and focus-wise. There, call centers are no longer concentrated in top business districts, as provincial hubs are being put up to accommodate new markets, particularly healthcare, gaming, and tourism.
Conclusion
Outsourcing to an Asian country makes good business sense because of its advantage over Western locations. Choosing a specific site, however, still depends on your priorities and weaknesses you need aid in.
Open Access BPO is a premier provider of outsourcing services with campuses in the Philippines, Taiwan, China, and the US. Get in touch with us to learn more about multilingual services offered from our Asia locations. We also provide onshore solutions from our Las Vegas, Nevada hub.