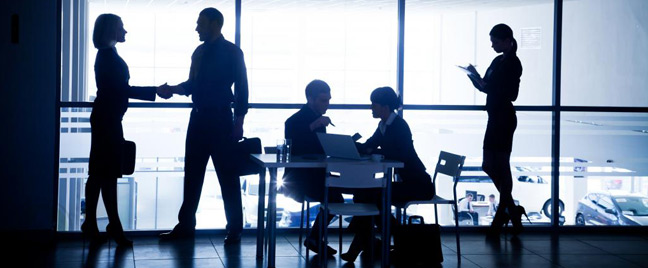 Two Asian outsourcing capitals that recently experienced considerable growth generated by the booming call center industry are the Philippines and China. Both nations have their respective advantages over the other when it comes to outsourcing conduciveness, but which of the two excels in the aspects of delivering voice services? Find out by looking at what kind of affordability and workforce that these countries can offer.
Costs
Both China and the Philippines have enabled businesses to save costs by offering wage and transaction costs that are relatively lower compared to the rates in Western countries. A study conducted by McKinsey Global Institute even shows that the average Philippine call center salary is only about 13% of the US average. China fares almost the same in some parts, but the Eastern regions ask for salaries that are almost within the American and European range.
It was estimated in 2012 that this rate could inflate by 30%, which is now being proven by the recent forex movements; the Chinese yuan has been showing strength against the US dollar,while the Philippine peso is declining in value, a circumstance that is favorable to dollar-driven operations.
Manpower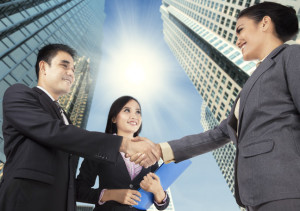 China may win against the Philippines when it comes to the size of the workforce, but it could conversely lose when you consider English skills, understandable accents, and Western-style work culture.
Language barriers could be a big challenge to Western investors, especially because acquainting the Chinese employees with the culture and syntax of English-speaking customChers could mean additional training costs. This could be avoided, however, if you outsource to Eastern Chinese cities where English is more widely used and education is more formal than that in rural areas.
On the other hand, companies may face less obstacles with regards to recruiting Filipino staff because aside from the Philippines' strong affinity with the West, the basics of outsourcing are being taught as part of the country's higher education curriculum and specialized training courses.
Furthermore, the Philippines has been hailed by the Global English Corporation as the country with the "Best Business English," a title that helped the Philippines retain its three-year hold of the Offshoring Destination of the Year among other recognitions and rankings.
To conclude, the choice between the Philippines and China in the call center outsourcing realm is a choice between scalability and relatability—China could provide a multitude of workers for your operations, but the Philippines could do so for lower costs and with a higher quality.