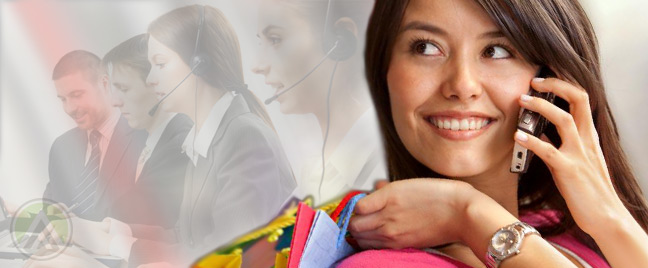 The business process outsourcing (BPO) industry, led by Philippine call center companies, is set to heighten the demand for office spaces in top business districts following the 10% against the US dollar in mid-January.
Rick Santos, chairman of the Philippines arm of property consultancy firm CBRE, assured growth for the real estate sector. He said this growth is due to the outsourcing companies that will be expanding offices to accommodate more investors who are attracted by the Philippines' better competitiveness against India.
"The currency being too strong could reverse the positive BPO industry," Santos said in a recent press conference while adding that locally operating outsourcing firms are gaining confidence again after the peso's strength in the last three years caused worry.
On the other hand, Santos said that the peso will not likely gain value again this year although the currency has somehow reached P45 to a dollar from the P42-P43 level in 2013.
CBRE Vice-Chairman Joey Radovan added that the peso depreciation came at a perfect time, as the Indian rupee is presently appreciating against the dollar, thus losing its outsourcing competitiveness.
"A depreciation of the peso is better for BPOs," said Radovan, noting that the situation makes the Philippines a better outsourcing location despite having roughly 20% more expensive outsourcing costs than India. A foreign exchange rise to the P35-P40 range, on the other hand, could cause investors to leave the country to look for a business site where costs are cheaper.
Radovan explained that since Philippine call center operations are dollar-driven, a positively performing peso would spike operations expenses, including office space rental, which continuously hiked last year as an effect of the strong peso.
Still, CBRE affirmed that forex rates are not much of a deciding factor because businesses turn to Philippines BPO for its labor force.
"Beyond pricing issue, the quality of labor and the matrix they re getting here make them very happy to locate here," Chairman Santos said.
"The Philippines may be 10% to 20% more expensive than India, but the quality of the labor force that is something we cannot quantify and that is what is holding us. So, the government needs to step up education for BPO related courses," Radovan added.
CBRE further said that this year, operation sites of BPO companies will concentrate on Quezon City where rental rates are more affordable, but rates in central business districts like Makati will remain globally competitive at $26 per square feet annually.
Moreover, CBRE added that although Philippine call center and IT firms dominate the property market, facility expansion for additional accounts from sectors like game development, banking & finance, and healthcare information management will consume a significant share in the estimated 600,000 square meters of spaces nationwide to be occupied by BPO companies in the coming months.