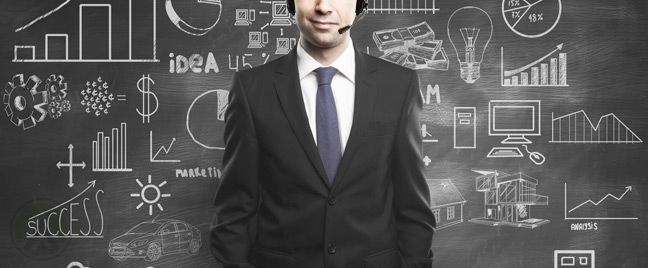 The outsourcing industry, led by call centers in the Philippines, has once again helped the country's property sector land a spot in Asia's real estate investment rankings.
According to the recent Emerging Trends in Real Estate 2014 report released by Urban Land Institute, the Philippines' capital, Manila, ranked 12th in the list of 23 investment prospects in 2014.
The factors that granted the National Capital Region the recognition include the country's fast-growing economy, its improved governance, and the large number of multinational companies that seek for outsourced services in the area.
The real estate report also stated that in addition to these factors, the country also benefits from its young Filipino workforce with a strong affinity with the west. According to Information Technology and Business Processing Association of the Philippines (IT-BPAP), these employees mainly contributed to the outsourcing sector's growth, as investors prefer to delegate tasks and entrust their foreign customers to individuals with neutral accents and a familiarity with western culture.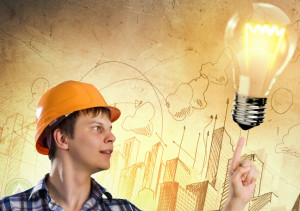 In 2012 alone, revenues of the local business process outsourcing (BPO) industry reached $13.2 billion while its workforce grew by 21%. By 2016, the revenues are expected to hit $25 billion, and the employee count will expand to 1.3 million from 2012's 776,794, IT-BPAP predicts.
Meanwhile, office occupancy reached 400,000 square meters in 2013, with rent rates remaining at pre-recession prices and demand remaining high.
This is not the first time that call centers in the Philippines propelled the local real estate sect atop its Asian counterparts. Last November, the voice segment of the Philippine BPO industry heightened office space absorption rates and helped boost revenues from rentals and sales by 15%.
For the same reason, business districts, such as Makati, Ortigas, and Taguig remain to be the most bankable territories for call center operations. Several provincial locations are also gaining pace in BPO hiring.
Infrastructure availability should be one of the deciding factors when choosing a location for your call center operations. Open Access BPO operates in the heart of the Philippines' premier business district, Makati, where the majority of the country's property development concentrates.