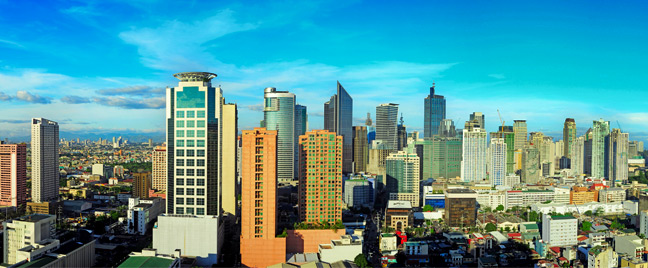 Call center outsourcing put Manila on top of other Asia-Pacific nations in terms of office space absorption, real estate firm Cushman and Wakefield stated in their July-September 2013 report.
Manila has outperformed the rest of the Asia Pacific region in terms of net absorption of office space, said Joe Curran, Cushman and Wakefield general manager for the Philippines. As of the third quarter of this year, Manila's office space net absorption reached approximately 482,126 square meters, and the majority of the space is occupied by outsourcing firms providing call center services.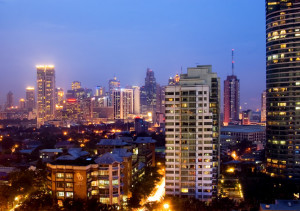 The nine cities after Manila with the highest absorption rate are Mumbai (314,528 sqm), Bengaluru (287,630 sqm), Chennai (263,303 sqm), Guangzhou (250,114 sqm), Pune (225,117 sqm), Chengdu (222,336 sqm), Shenzhen (185,450 sqm), Kuala Lumpur (184,925 sqm), and Seoul (133,604 sqm).
Curran added that 332,786 sqm was added to last year's figures, and 59% of the current office space is located in Taguig City, while 29% is in Makati City. The high office space absorption put the Metro Manila vacancy rate at 4.3%.
The research cited the steady growth of the business process outsourcing (BPO) industry as the main factor that drives the office space demand in Metro Manila. Curran sees the demand and the absorption to increase by 2016 to 2018.
The trend we are seeing is increasing absorption. This means that companies are going to be expanding and increasing their headcount, the general manager said.
By the end of 2015, office space in Metro Manila occupied by IT, back office, and call center outsourcing companies is projected to reach 1.2 million sqm.
The demand for green buildings in business districts around Metro Manila is also expected to rise, as more companies are now using environment-friendly measures in their production and operation. Open Access BPO's call center is conveniently located in the Philippines' top business district, Makati City.