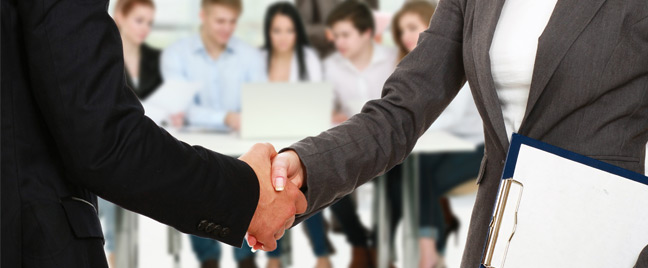 The countryside is fixating itself to be the next driver of business process outsourcing (BPO) in the Philippines as the focus of BPO hiring shifts from the National Capital Region (NCR) to provinces.
Information Technology & Business Process Association of the Philippines (IBPAP) said through its senior executive director, Gillian Joyce G. Virata that government and private sectors foresee hiring in the countryside to accelerate within three years.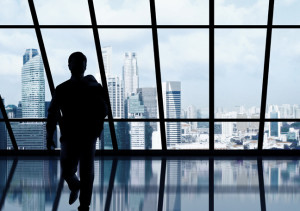 Virata stated that the industry plans to change the current ratio of BPO company distribution from 75:25 (NCR:non-NCR) to 60:40.
"We are on track although we have lots of ifs and lots of efforts and investments that should be done," said Virata.
The increase of living and infrastructure costs push BPO firms to start operations in cities outside Metro Manila, but NCR still has an edge, as corporate offices are more available in the main cities.
"Although the employment in the countryside has improved, it is not as fast because both NCR and non-NCR have grown considerably," the senior executive director added.
Virata presented statistics showing that NCR currently accommodates 485,600 current full time equivalent (FTE) professionals while it is theoretically capable of housing 787,000 employees. The capital region also has targeted a 1.4 million additional capacity.
Cities making up Central Visayas (Cebu, Dumaguete, Lapu-Lapu, Mandaue, Tagbilaran) have 47,700 FTEs, making the region the second largest BPO center next to NCR.
Meanwhile, FTEs of Central and Northern Luzon are now 38,882, and Western Visayas FTEs are at 24,900.
Calabarzon and Davao-GenSan regions have the lowest number of FTEs with 21,300 and 10,000 respectively.
Open Access BPO is a boutique-style outsourcing firm that provides voice and non-voice solutions to businesses of all sizes. Visit our website or join us on Google+ to know how our services can help your business grow.