Surviving tough business competitions isn't always about having the best products. Sometimes, it's about creating a branded customer service strategy.
Delivering exceptional branded customer service is the key to building strong relationships with your customers, enhancing their experience, and fostering loyalty.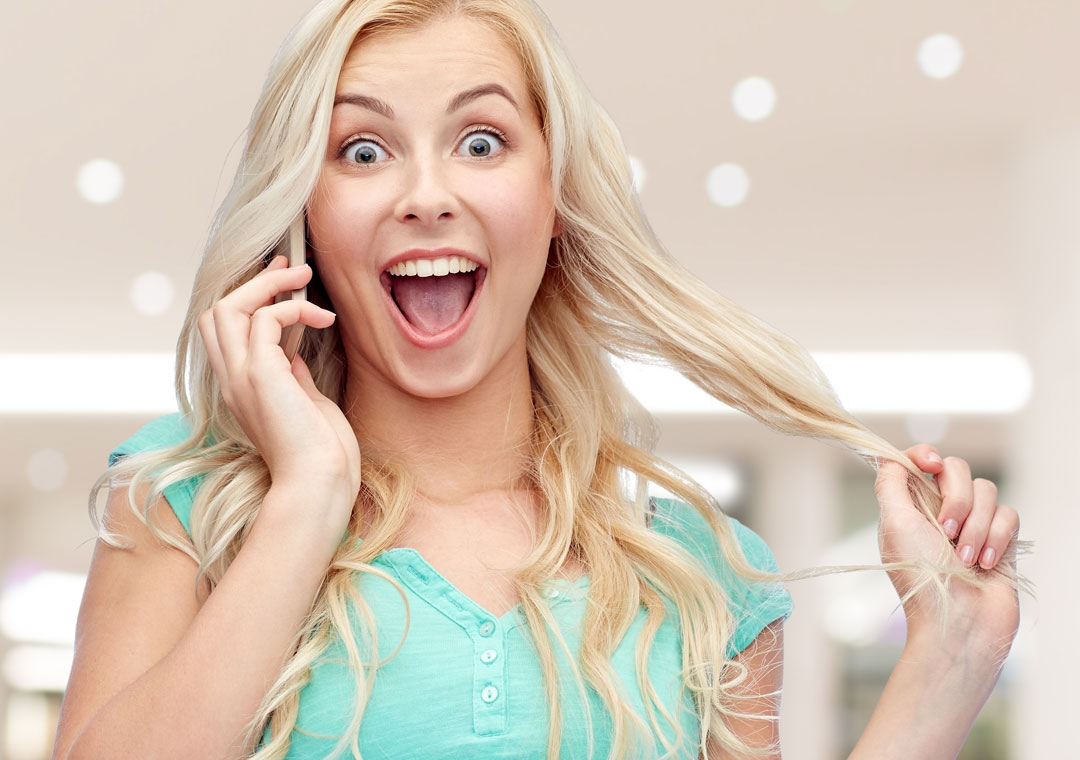 Budding entrepreneurs who want to make it big commonly find it difficult to differentiate their brand from their competitors, especially because of the crowded marketplace.
We can view this in a positive light, but many competitors leave a much smaller room for original ideas.
However, you must remember that standing out among a sea of competitors isn't always about who has the best or unique products. Sometimes, it's about creating a distinct customer support tactic that only you can take credit for.
By incorporating branded customer service into your business, you can differentiate yourself from competitors, build a strong brand reputation, and create lasting customer relationships.
Why Have a Branded Customer Service Strategy?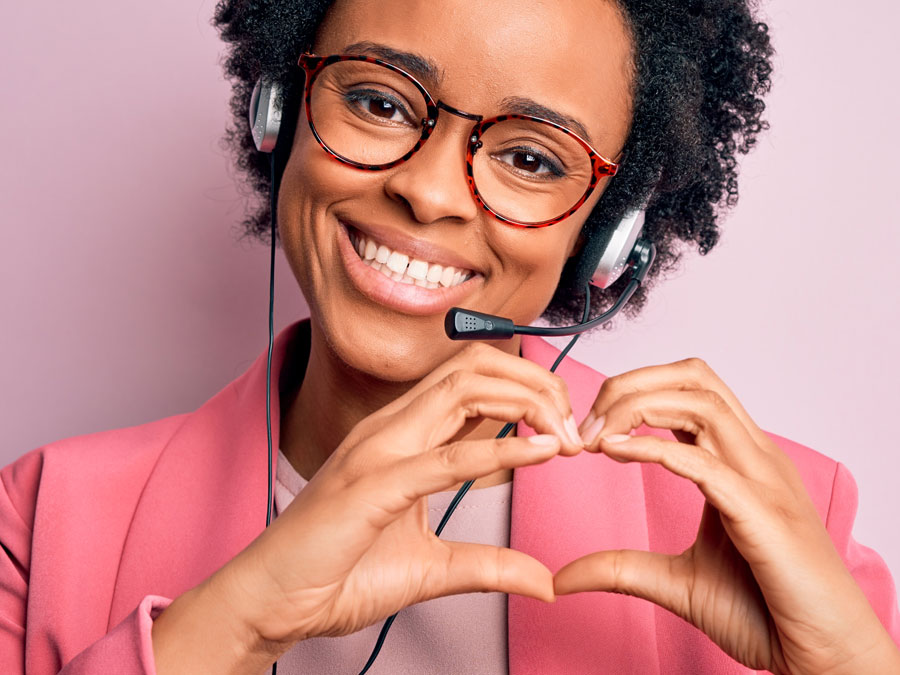 Having a distinct customer service strategy is crucial for the success and growth of your business. It goes beyond simply providing customer support; it's about delivering a unique and consistent experience that aligns with your brand identity.
Here are the key reasons why your business should have a branded customer service strategy:
Differentiation

In a competitive marketplace, a distinct customer service strategy sets your business apart from the competition.

It allows you to stand out by creating a unique customer experience that reflects your brand values, personality, and promise. By infusing your brand elements into customer interactions, you create a lasting impression that distinguishes your business in the minds of customers.

Consistency

A branded customer service strategy ensures consistency in how your business interacts with customers across various touchpoints and channels. Consistency builds trust, reliability, and loyalty among customers. When customers consistently receive the same level of service, tone of communication, and attention to detail, it reinforces your brand's reputation and fosters a sense of reliability.

Customer Loyalty and Retention

A branded customer service strategy plays a vital role in fostering customer loyalty and retention. When customers have positive and memorable experiences with your brand's customer service, they are more likely to become repeat customers and brand advocates. A strong customer service strategy builds trust, satisfaction, and emotional connections, encouraging customers to stay loyal to your brand.

Enhanced Customer Satisfaction

By aligning your customer service efforts with your brand identity, you create a customer-centric approach that focuses on meeting and exceeding customer expectations.

When customers feel that their needs are understood, and their issues are addressed promptly and effectively, their satisfaction levels increase. A branded customer service strategy emphasizes the importance of customer satisfaction and enables your business to consistently deliver exceptional service.

Brand Reputation

A strong branded customer service strategy positively impacts your brand reputation. When customers have positive experiences with your customer service, they are more likely to share their experiences with others, both offline and online. Word-of-mouth recommendations and positive online reviews contribute to building a strong brand reputation and attracting new customers.

Brand Advocacy

A branded customer service strategy can turn your customers into brand advocates. When customers have exceptional experiences with your customer service, they become more likely to recommend your business to others. They become ambassadors who speak positively about your brand, leading to increased brand awareness and customer acquisition.

Alignment with Brand Values

A branded customer service strategy ensures that your customer service efforts align with your brand's values and mission.

It allows you to demonstrate and reinforce your commitment to customer-centricity, quality, and integrity. When your customer service aligns with your brand values, it creates an authentic and meaningful connection with customers.
Understanding Your Brand and Customer-Centricity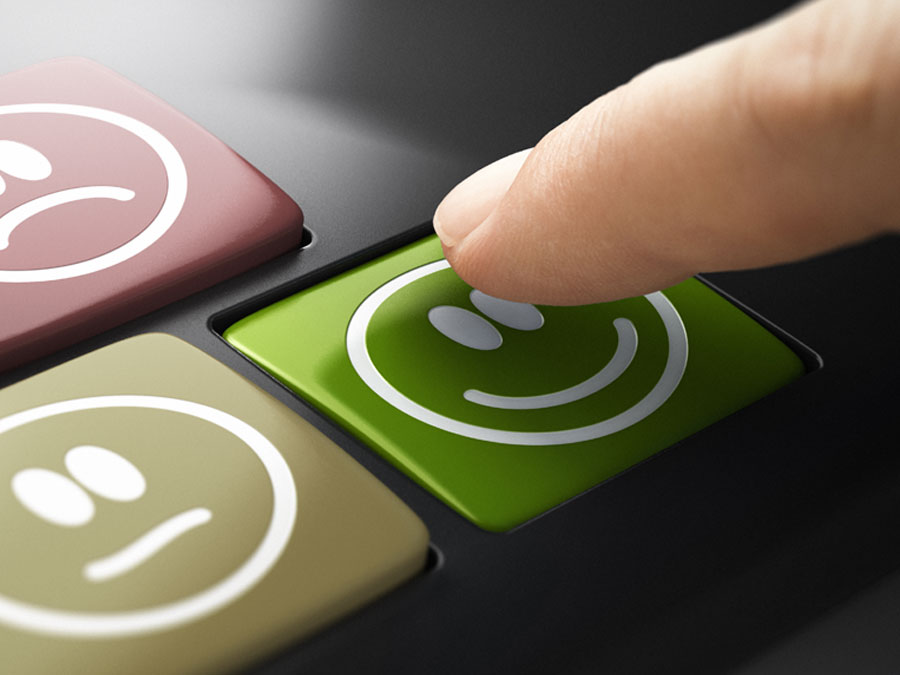 To create a branded customer service strategy, it's crucial to have a clear understanding of your brand identity and the importance of being customer-centric. Your brand identity encompasses your core values, mission, vision, and the attributes that set you apart from competitors. It's the foundation upon which you build your customer service strategy.
By aligning your customer service efforts with your brand identity, you create a cohesive and authentic experience that resonates with customers. A customer-centric approach ensures that your business revolves around meeting the needs and expectations of your customers, putting their satisfaction at the forefront of your strategy.
How Do You Align Your Brand and Customer Service?
Outsourcing to Improve Your Branded Customer Service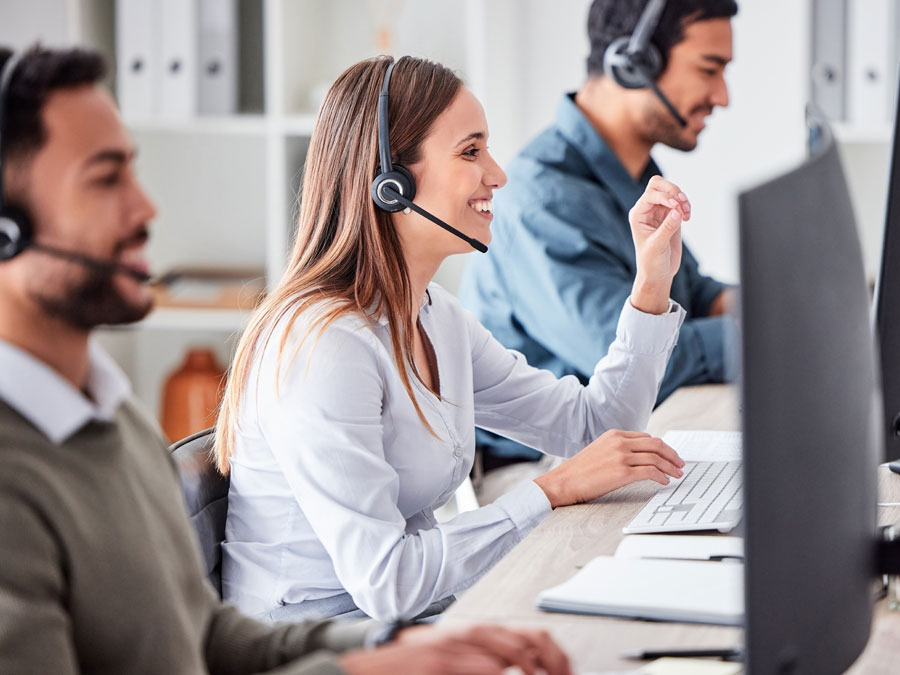 Outsourcing has emerged as a valuable solution for businesses seeking to create a branded customer service strategy. It offers numerous benefits that can contribute to enhancing the customer experience, strengthening brand identity, and driving customer satisfaction.
Let's explore how outsourcing can help you create a branded customer service strategy that aligns with your business objectives and delivers exceptional customer service.
Access to Expertise and Specialization

Outsourcing customer service allows you to tap into the expertise and specialization of professional service providers. These outsourcing companies are equipped with skilled agents who possess extensive knowledge and experience in delivering exceptional customer service.

They understand the nuances of different industries, customer preferences, and best practices for creating a branded customer service experience. By leveraging their expertise, you can benefit from their insights, strategies, and techniques to align your customer service efforts with your brand identity.

Scalability and Flexibility

One of the key advantages of outsourcing is its scalability and flexibility. As your business grows or experiences fluctuations in customer service demands, outsourcing partners can quickly adapt their resources to meet your needs.

They have the ability to scale up or down their operations, allocate more agents to handle peak periods, and adjust staffing levels based on customer requirements. This scalability ensures that you can maintain consistent customer service levels while aligning with your brand standards.

Multichannel Support

Today's customers expect multichannel support, with the ability to interact with businesses through various channels such as phone calls, email, live chat, social media, and more.

Outsourcing providers are well-equipped to handle multichannel support, offering a seamless customer experience across different touchpoints. By outsourcing customer service, you can ensure that your customers receive consistent and branded support regardless of the communication channel they choose.

Technology and Infrastructure

Outsourcing partners invest in the latest call center technology and infrastructure to deliver efficient and effective customer service. They have access to advanced customer relationship management (CRM) systems, call routing software, live chat platforms, ticketing systems, and other tools that enable seamless interactions and data management.

Additionally, outsourcing providers can integrate with your existing systems and adapt to your preferred technologies, ensuring a seamless transition and continuity in your branded customer service strategy.

Focus on Core Competencies

Outsourcing customer service allows you to focus on your core competencies while leaving the customer service aspect to the experts. By entrusting your customer service operations to outsourcing partners, you can redirect your resources, time, and energy towards strategic initiatives and business growth.

This enables you to concentrate on areas such as product development, marketing, and brand management, which are essential for creating a strong and differentiated brand identity. Outsourcing frees you from the operational challenges of managing an in-house customer service team, allowing you to maintain a laser focus on building your brand.

Cost-Effectiveness

Outsourcing customer service can offer cost savings compared to building and maintaining an in-house customer service team.

When you outsource, you eliminate the need for hiring, training, and managing a large team of customer service agents. You also save on infrastructure costs, such as office space, equipment, and technology investments.

Outsourcing providers typically offer flexible pricing models, allowing you to pay for the services you need based on usage or agreed-upon metrics. This cost-effectiveness enables you to allocate your resources strategically and invest in other areas of your business that contribute to your brand's success.

Continuous Improvement and Innovation

Outsourcing providers are committed to continuous improvement and innovation in customer service. They are constantly monitoring industry trends, adopting new technologies, and implementing best practices to deliver exceptional customer experiences.

They can provide valuable insights, recommendations, and suggestions for enhancing your customer service operations, staying ahead of the competition, and ensuring that your brand remains relevant in a rapidly changing business landscape.
Creating a branded customer service strategy is a powerful way to enhance the customer experience, build loyalty, and strengthen your brand reputation.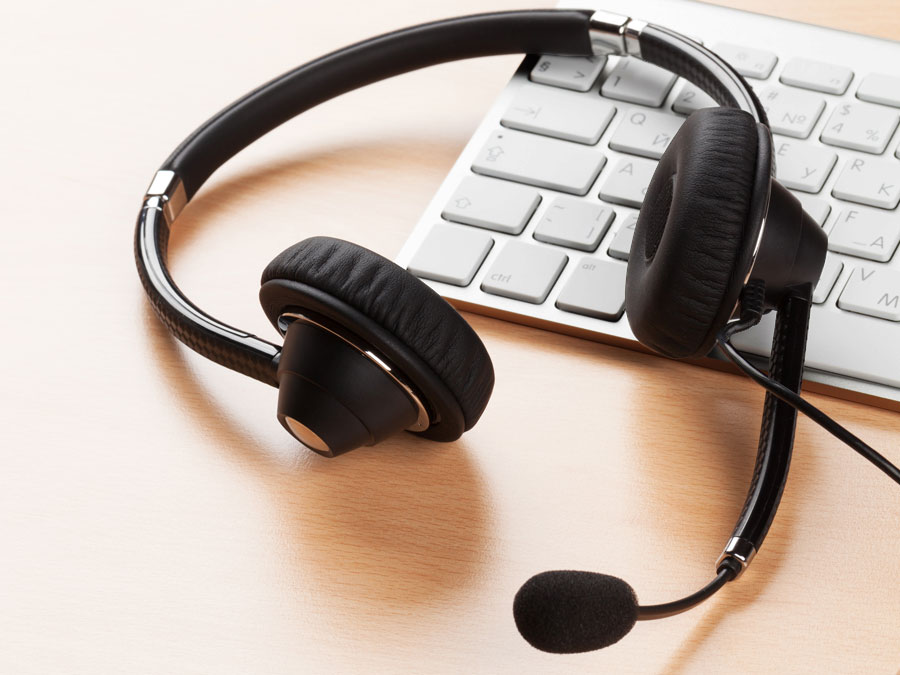 By aligning your customer service efforts with your brand identity, setting clear objectives, fostering a customer-centric culture, leveraging technology, and empowering your customer service teams, you can create a cohesive and impactful customer service strategy.
Monitor brand alignment, measure customer satisfaction, and adapt your strategy to evolving customer expectations. Remember, a well-executed branded customer service strategy can be a key differentiator in today's competitive business landscape, driving customer loyalty and elevating your brand.
Get in touch with Open Access BPO to learn more about what outsourcing can do for your business. We'll help you merge your brand management with our multichannel customer service.