Surviving tough business competitions isn't always about having the best products. Sometimes, it's about creating a branded customer service strategy.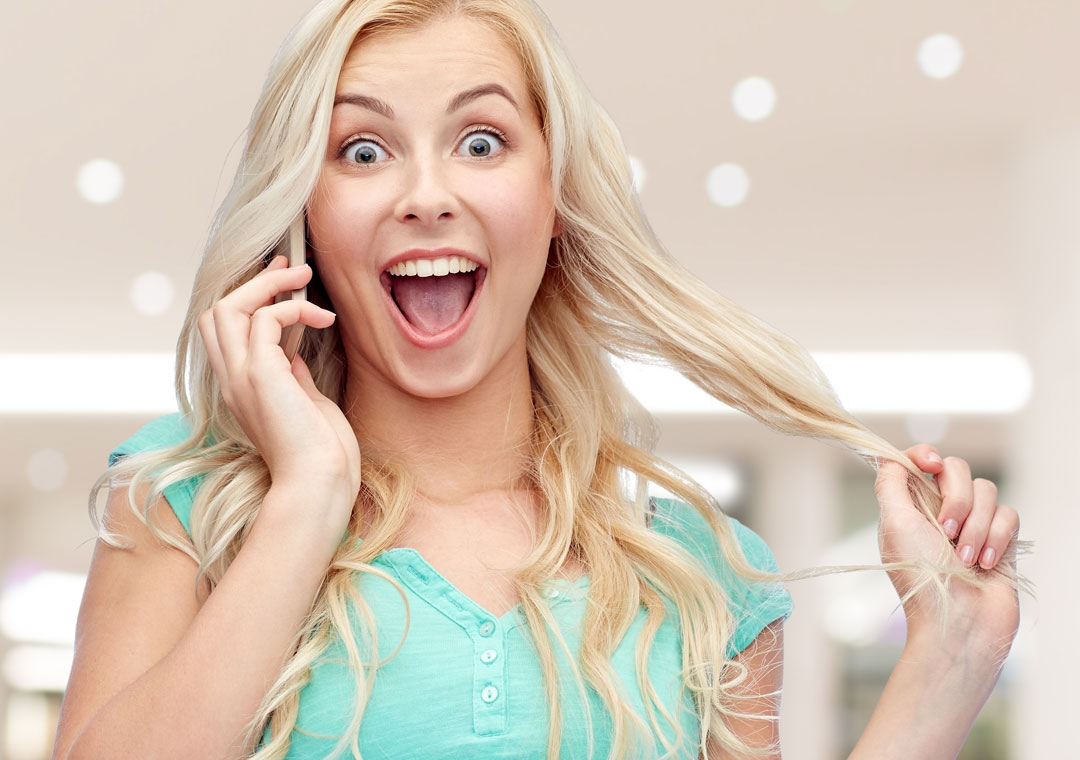 Budding entrepreneurs who want to make it big commonly find it difficult to differentiate their brand from their competitors, especially because of the crowded marketplace. Basically, anyone who wants to try out their luck in business can do so over the Internet.
We can view this in a positive light, but a large number of competitors leaves a much smaller room for original ideas.
However, you have to remember that standing out among a sea of competitors isn't always about who has the best or unique products. Sometimes, it's about creating a distinct customer support tactic that only you can take credit for.
Customer Service and Company Branding
The rise of the empowered customer compels brand managers to come up with a more impactful and memorable customer care approach. Aligning your branding with customer support means creating a strategy that reflects your own identity and goals.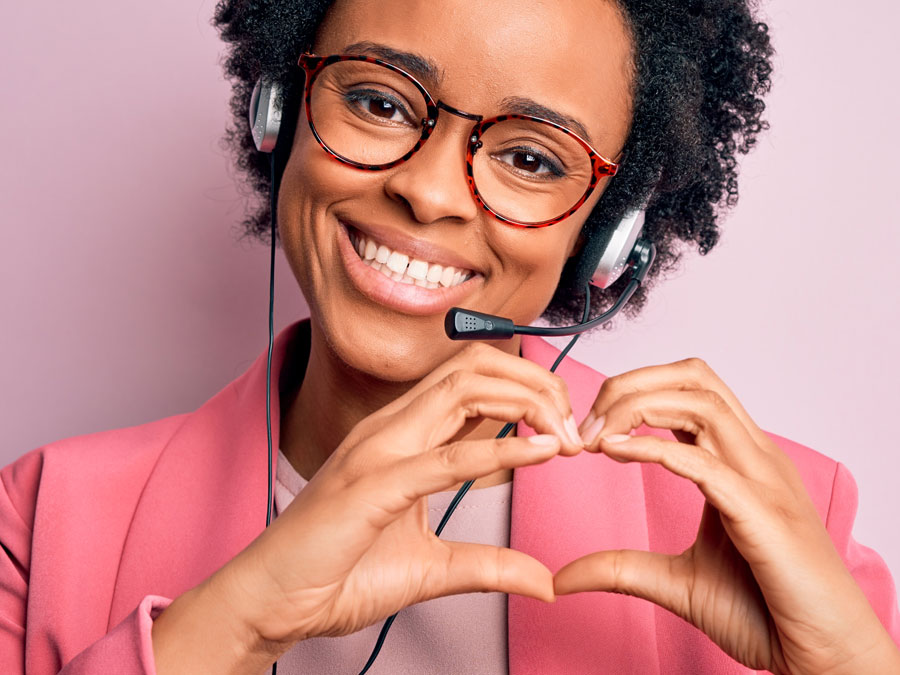 To establish a strong presence, you must show people what makes your brand stand out and then ensure that these qualities are apparent across all consumer touchpoints.
When we talk about brand management and identity, the first things that probably come to your mind are your logo, tagline or slogan, and target market. Customer care is probably the last item on the list of things you'd normally associate with branding. It might be because customer support is generally an abstract concept, and therefore, differentiating it seems exceedingly challenging.
This way, you can set your business apart from others, attract new customers and retain old ones, and enhance the customer experience.
How Do You Align Your Brand and Customer Service?
Get in touch with Open Access BPO to learn more about what outsourcing can do for your business. We'll help you merge your brand management with our multichannel customer service.