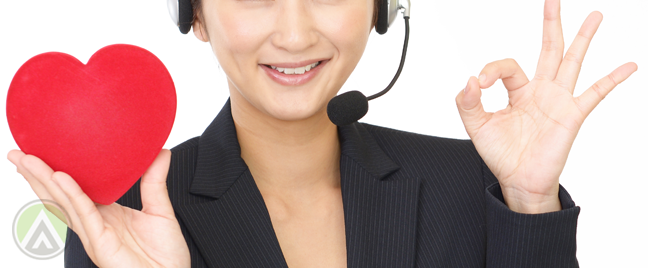 Surviving tough business competitions isn't always about having the best products. Sometimes, it's about creating a branded customer service strategy.
Budding entrepreneurs who want to make it big commonly find it difficult to differentiate their brand from their competitors, especially because of the crowded marketplace. Basically, anyone who wants to try out their luck in business can do so over the internet. We can view this in a positive light, but a large number of competitors leaves a much smaller room for original ideas.
However, you have to remember that standing out among a sea of competitors isn't always about who has the best or unique products. Sometimes, it's about creating a distinct customer support tactic that only you can take credit for.
Customer service and company branding
However, the rise of the empowered customer compels brand managers to come up with a more impactful and memorable customer care approach. Aligning your branding with customer support means creating a strategy that reflects your own identity and goals. To establish a strong presence, you must show people what makes your brand stand out and then ensure that these qualities are apparent across all consumer touchpoints.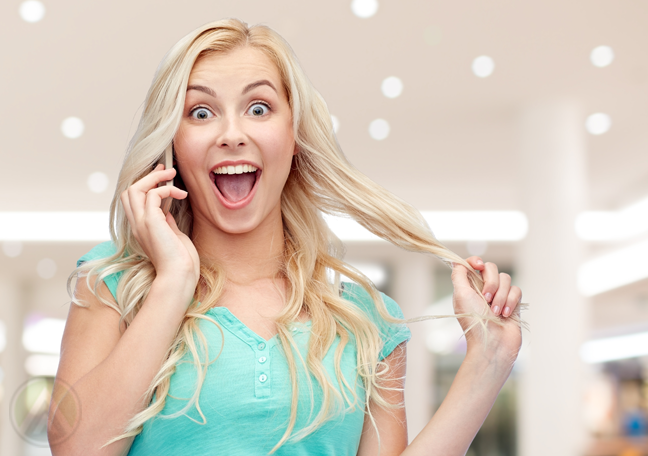 When we talk about brand management and identity, the first things that probably come to your mind are your logo, tagline or slogan, and target market. Customer care is probably the last item on the list of things you'd normally associate with branding. It might be because customer support is generally an abstract concept, and therefore, differentiating it seems exceedingly challenging.
This way, you can set your business apart from others, attract new customers and retain old ones, and enhance the customer experience.
How to align your brand and customer service
1. Define what great customer support means for you.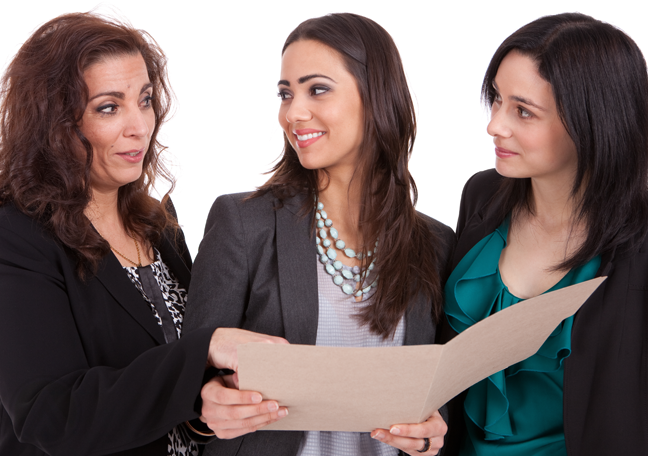 The term brand management may sound fancy, and you may think you don't need it especially if your business is at its early stages. However, companies of all sizes need to firmly establish their identity at the onset, and one of the first things you should define is customer care.
As a manager or brand owner, you're in the perfect position to specify what great customer support means for you and your organization. Consider the nature of your brand, the type of products and services you provide, as well as the values that shape your organization. These things must serve as the foundation of your customer service strategy.
2. Design processes for implementing your strategy.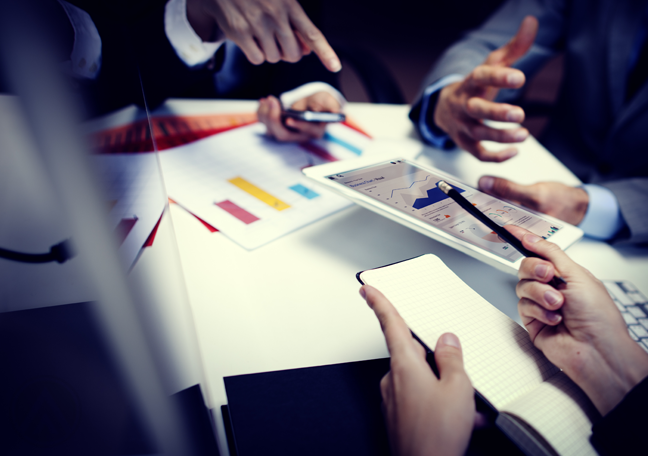 Now that you have your own unique definition of great customer care, list down the processes that would allow you to execute it. Some of the fundamental things you have to consider are as follows:
•     The strategy itself:
Should you go for an omnichannel approach, or would you start by launching just one platform?
•     Staffing and recruitment:
How many frontline employees do you need? What skills and knowledge must they possess?
•     Resources:
What tools , equipment, and facilities should you acquire?
•     Outsourcing:
Would you outsource your services to a call center or keep your customer service operations in-house?
•     Supporting functions:
What other processes (e.g., data and research, IT, quality monitoring should you establish?
3. Use brand-aligned metrics.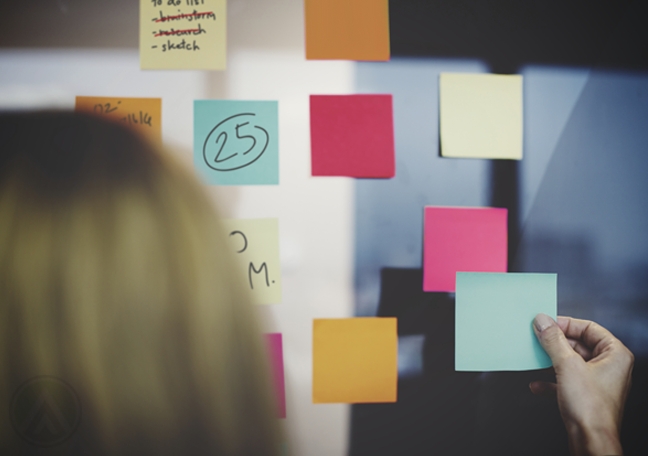 The customer experience you aim to deliver will fall apart if you don't use the right performance metrics. The metrics you'll set must reflect the kind of service that you want your customers to receive. For example, if you think that your agents must prioritize speed, you may opt to make average handle time a primary standard. On the other hand, if you want to evaluate whether transactions are really successful, a qualitative way of measuring performance may be more appropriate. You may collect customer feedback or listen to recorded customer calls for a more holistic quality monitoring.
4. Don't forget about self-service.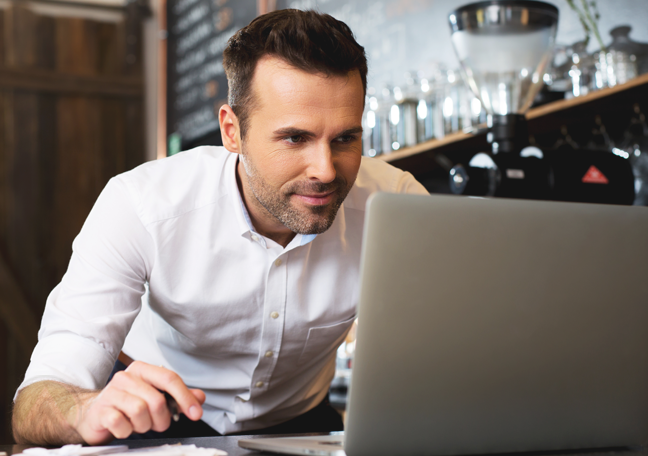 A self-service platform can greatly empower customers. By building one, you're widening their options on how they want to resolve the issues they experience. However, make sure to connect your other customer service channels to your self-service platform to accommodate those who may seek additional assistance.
The ultimate goal of brands that provide customer self-service is to personalize the user experience. It's therefore crucial to consider how you'll be able to meet the exact needs of your customers in the easiest way possible.