There are many reasons why your call center in the Philippines is obsessed with monitoring performance metrics and sending you hourly, daily, or weekly reports.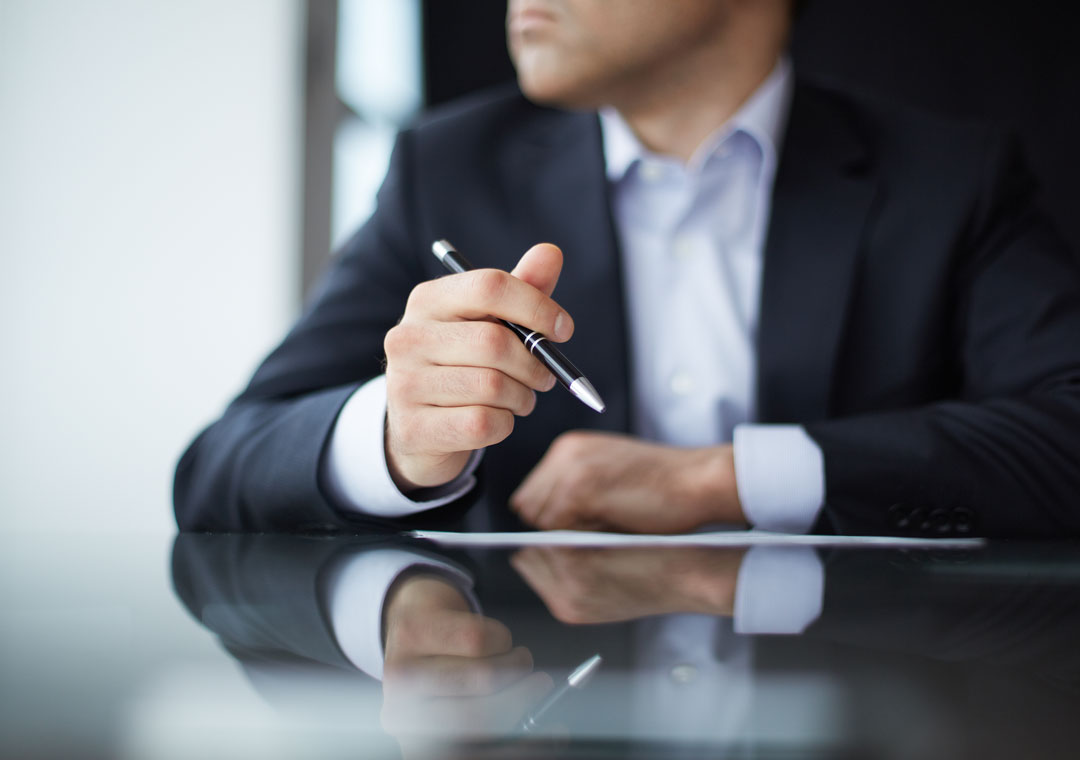 It helps managers assess your workforce's productivity and provide immediate attention to the weak points that your agents may be showing.
But did you know that call center metrics are not only important to your call center managers, but to business owners like you as well?
Call center metrics are not just figures that indicate how efficient your outsourced employees are; they can also reveal the status of your customer service strategies. This is why more than just the desire to have a motivated workforce, you need to closely monitor your call center metrics to stay updated with how your customers are liking the services you provide.
More than just numbers
Customer service metrics indicate the level of service you are capable of providing. The data you retrieve from these interactions tell you how your agents proficiently handled each situation and performed the necessary actions to resolve customer concerns.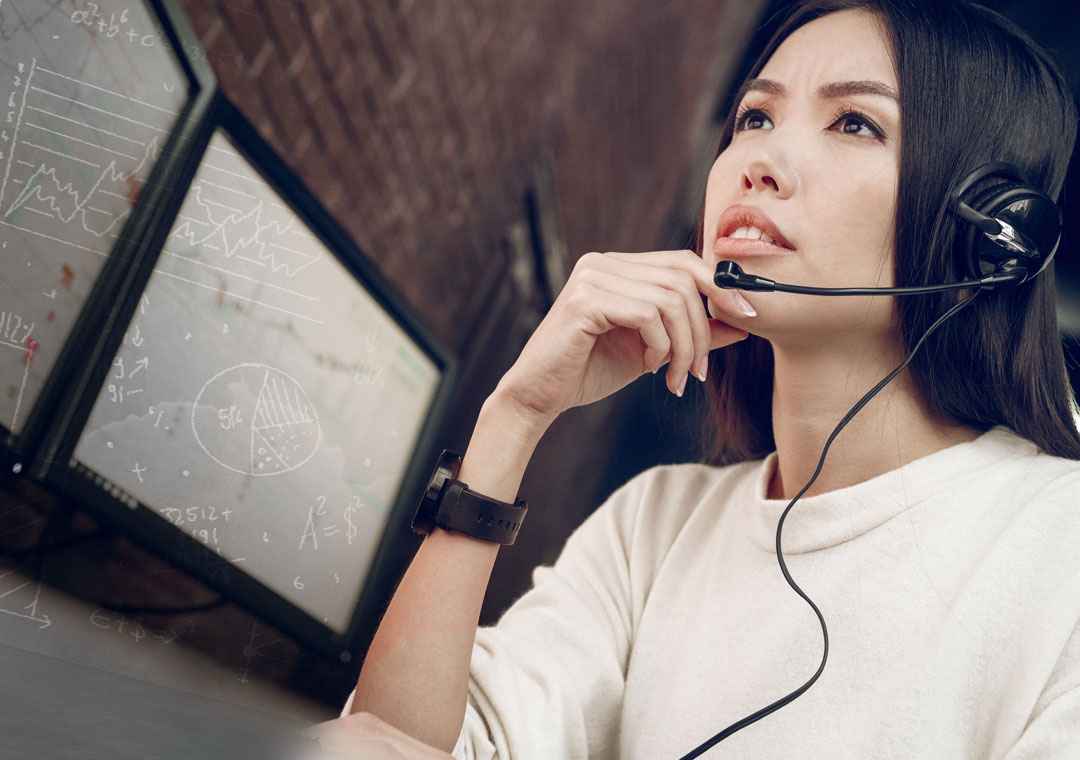 With objective and reliable data in hand, you can be more confident in making a case as to why your customer service beats your competitor's.
In other words, the call center metrics that reach you on a regular basis represent real customers. They shouldn't be treated just as numbers, but as indicators of how you treat your brand's supporters.
Whether it's average talk time, number of escalations, agent turnover, or waiting time, each of these metrics will give you an idea on how it was like for your customers to do business with you. Behind these numbers are people who deserved to be given exceptional customer service.
The question is, were you able to give them what they expected to get from you?
What's next?
The goals you make must always be based on the metrics that you gain over time. For example, if your call center metrics reveal that most customers abandon the call because of long waiting time, then your immediate goal must be to embrace technologies that will make the customer experience a pleasant one.
Monitoring your customer service metrics will let you have an understanding of your call center's progress. This lets you study your traction so you can find out which among your customer support strategies are working and which ones may be dragging you down.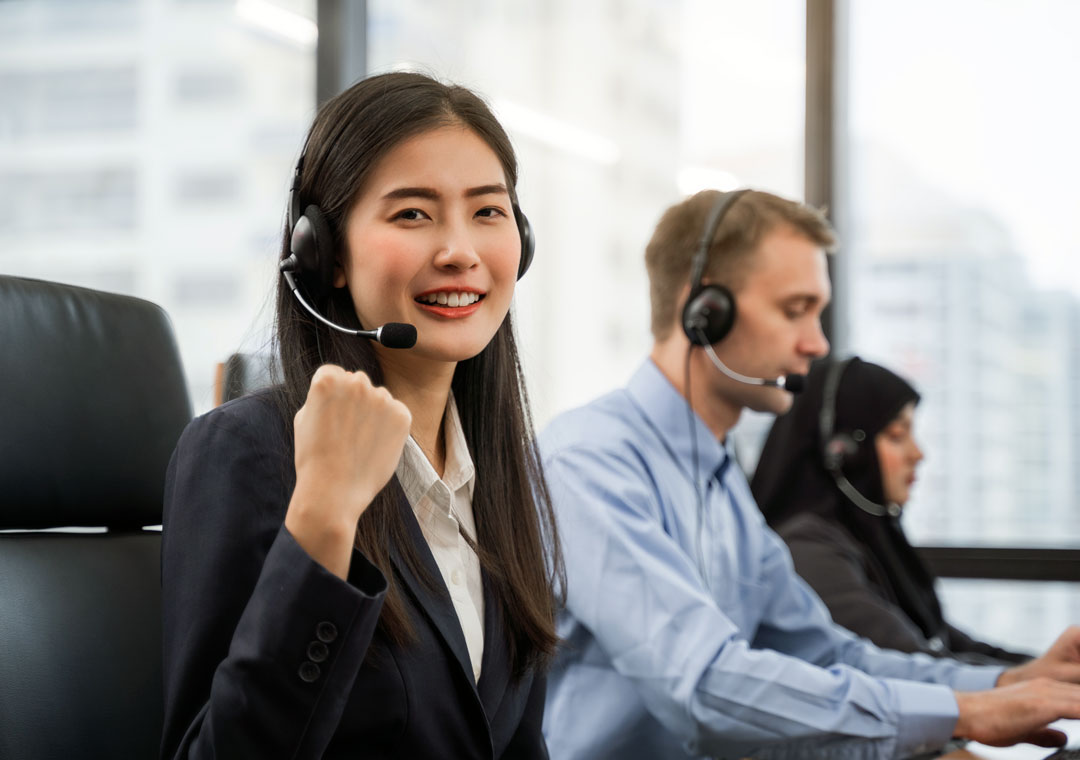 This is why metrics should be treated as the foundation to your improvement plans. If you intend to improve one particular customer service area, say your agents' work efficiency, metrics like call handling time and first call resolution will determine if you made the right corrective measure or if you need another one.
Metrics are not solutions to problems; they are more diagnostic than curative. They are able to give you an accurate representation of not only what transpired in the recent past, but of what can become of your customer service's future. You need to learn how to use them as yardsticks of service improvements that you integrate in your organization.
Make dismal performance metrics a thing of the past when you outsource your customer service needs to Open Access BPO. We provide multichannel voice and non-voice solutions in over 30 languages to effectively communicate with local and international customers. Don't wait, start your outsourcing journey. Contact us today.