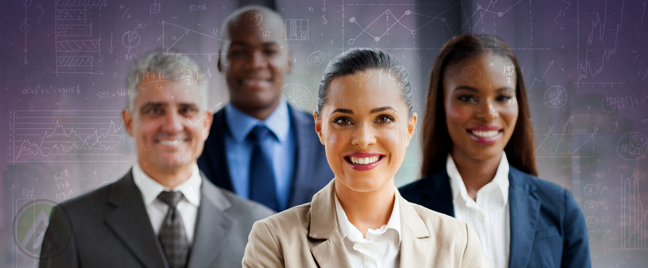 Agility is an organization's ability to transform itself and adapt in a rapidly evolving environment. This quality allows companies to thrive even in the most volatile situations, building the foundation for business success.
Companies in dynamic and complex industries—such as outsourcing and customer support—need to be agile. Largely powered by technology, contact centers must be able to absorb new market trends so they can keep meeting their customers' changing expectations.
But this is also something that doesn't come easy. The capacity to embrace changes after changes, both internal and external ones, requires strategic management, discipline, and rigorous planning.
That said, agility is a result of a series of good business practices done consistently and thoroughly. Here are the five things that agile customer support firms do differently.
1. They're not concerned with hiring the best talents.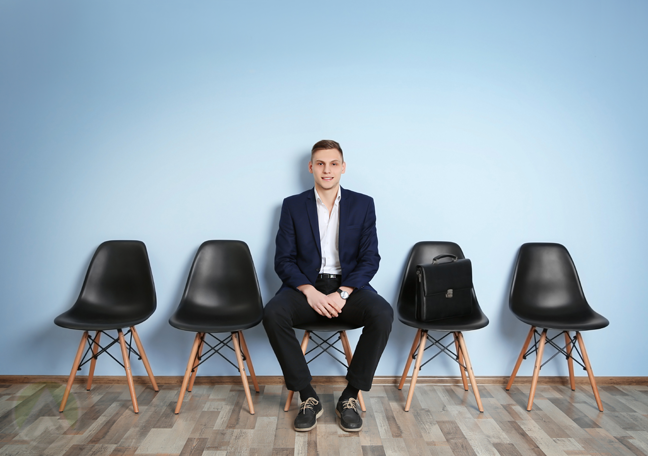 Every call center aims to build a stellar team composed of high achievers and experts. However, focusing on skills alone during the hiring process is an unsustainable move, as employees' proficiency doesn't always guarantee loyalty, hard work, and passion.
Focusing on skills alone during the hiring process is an unsustainable move, as employees' proficiency doesn't always guarantee loyalty, hard work, and passion.
Rather, agile organizations seek professionals who constantly yearn to grow. They don't necessarily have to be the best in their respective fields of specialization, but they must demonstrate a strong commitment to excellence and self-improvement.
Also, part of strategic management is ensuring that employees' personalities and values are aligned with the organizational culture.
So instead of scouting for the best applicants, agile call centers are concerned with how they can bring out employees' full potential. In this process, which entails continuous staff training and mentoring, organizations are able to form a solid relationship with their people. This kind of bond can strengthen companies' internal framework.
2. They're not blinded by technology.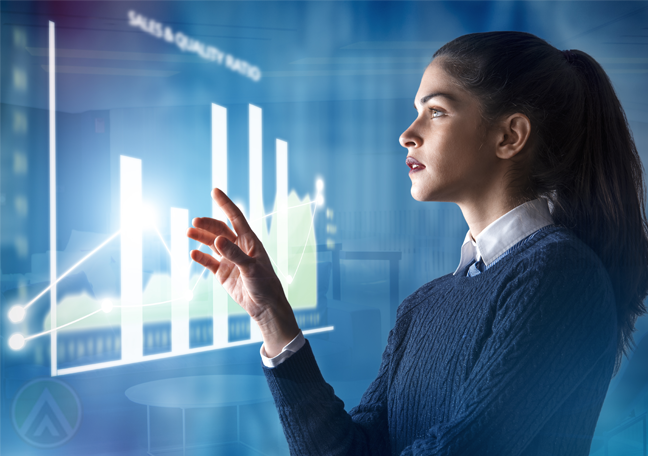 Customer support is an industry that grows consistently. Partly, this expansion is spurred on by the spread of Internet-enabled devices. Smartphones and tablets are allowing consumers to reach brands in several ways including email, social media, live chat, SMS, and the phone.
This means contact centers are handling more conversations and information than ever. To manage these interactions, they're turning to technology. Think data analytics tools, a CRM software, cloud solutions, and other impressive inventions out there.
Often, the promise that these technologies offer can be a bit too enticing, and hence misleading. Call centers that are fixated on beating their competitors are especially susceptible to mindless technology adoption. They absorb new processes quickly and successively, thinking that the secret to success lies in smart tools and resources alone. The trade-off, however, is that they may end up buying technologies that aren't aligned with their vision.
In contrast, agile companies do their research before trying out a new process or software. They don t let themselves get swayed by superb features they don't really need. They ensure that every move they make contributes to the company's goals.
3. They focus on adding value to the customer experience.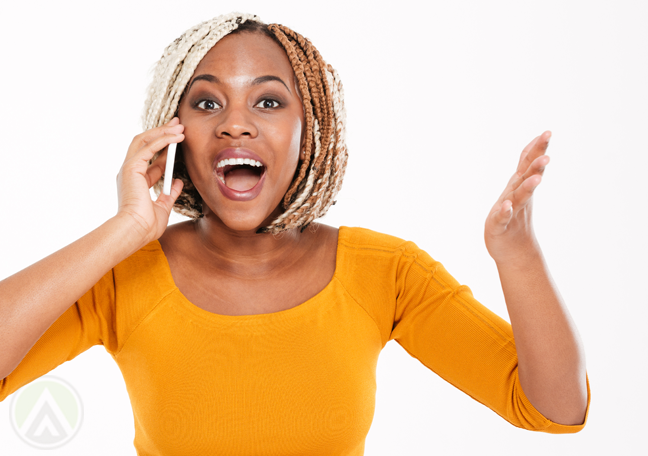 Here, we're talking not about monetary value—the kind that consumers get out of product promos and discounts. Successful brands know that they can't sustain customer relationships through these selling techniques. Rather, they focus on creating emotion-based experiences. Their customer support providers thus aim to enhance the quality of their conversations with clients. This means making customers smile, listening to their ideas, and building trust.
The most agile contact centers zero in on personalization, constantly exploring ways to deliver services that target the exact needs of their customers. By recognizing buyers' differing preferences, they form an emotional bond with customers and make their brand more memorable and personable.
4. They're skeptic about internal transparency.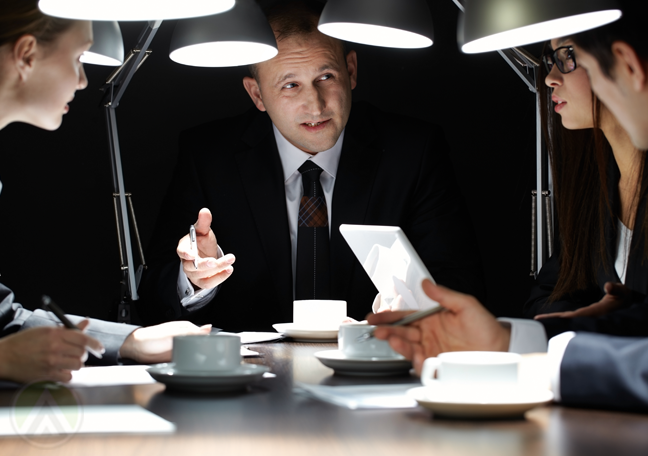 The premise behind workplace transparency is that by increasing the number of people involved in a project, organizations can make smarter, more holistic decisions.
This is true to an extent, and in many cases, this approach works. But the truly smart and growth-oriented companies know when not to promote transparency.
This is because there are also downsides to no-holds-barred information exchange. For instance, it can slow down decision making processes, as there are too many people who'll want to contribute their ideas and opinions to a debate. It can also lead to information overload, as employees may have access to data that aren't necessarily relevant to them. Worse, it may encourage employees to question every single executive decision, which is healthy at first but may corrode leadership over time.
Promoting transparency in the organization is therefore a risky and delicate matter, and this is where strategic management would come in. For sure, companies need to widen employees' information access but they should also be wary of its negative consequences.
5. They know their weak points.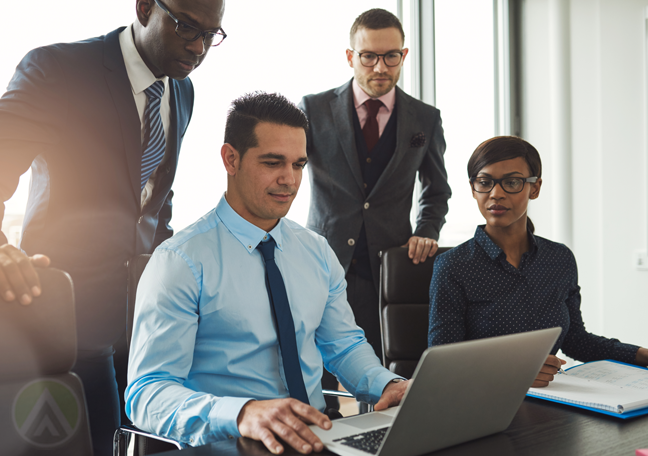 Most companies try to hide their weaknesses in fear that these might drive clients away. In reality, this practice can block organizations' growth and ultimately destroy a brand's reputation.
Agile firms, however, know where they're failing, and they acknowledge these performance gaps openly. This mindset allows them to directly address their problems. With their judgment unclouded by ego, they can deal with their weaknesses objectively. Plus, they also gain the respect of their colleagues, business partners, and customers.