Regardless of the customer service platform being used, no one likes talking to agents who sound stiff and cold.
You only need to listen to a handful of calls to identify whether a contact center uses a conversational or a transactional style. The latter sounds monotonous and almost robotic, whereas the former would sound like an everyday chat between two humans, which would be more engaging, fun, and memorable.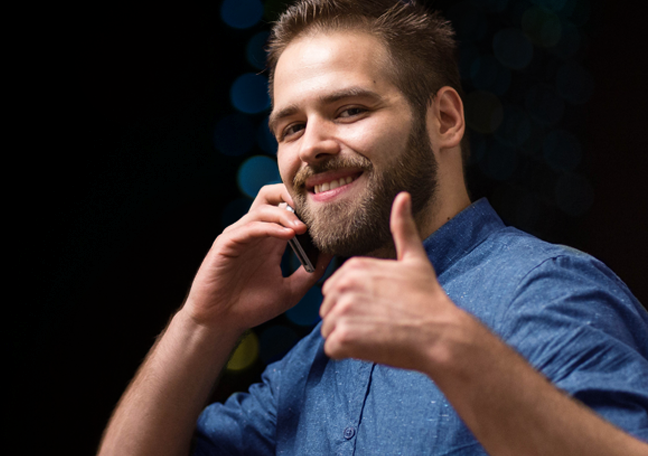 In most cases, conversational interactions are preferred by customers, especially those who seek a personalized kind of service. Of course, we can all agree that most consumers nowadays favor this over a businesslike approach.
People are more likely to stay loyal to brands that put in the effort to build meaningful ties with them. For brands and their call centers, this entails giving customers the attention they deserve.
If your agents are still not adopting a humanized tone, you need to update your customer service strategy. The four tips below will aid you in this process.
Open Access BPO develops hypercustomized program to ensure we address each of our partner's operational needs and be the support to enable them to reach their goals. Contact us today so we can develop your program and get your outsourcing journey to an elevated customer experience started.