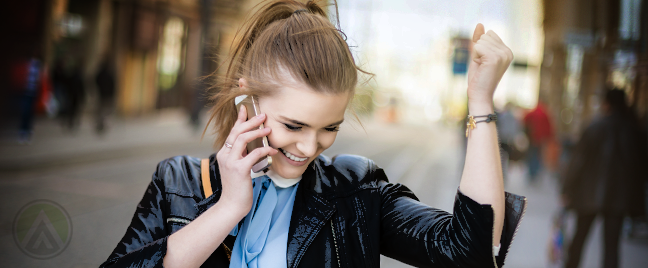 Regardless of the customer service platform being used, no one likes talking to agents who sound stiff and cold.
You only need to listen to a handful of calls to identify whether a contact center uses a conversational or a transactional style. The latter sounds monotonous and almost robotic, whereas the former would sound like an everyday chat between two humans, which would be more engaging, fun, and memorable.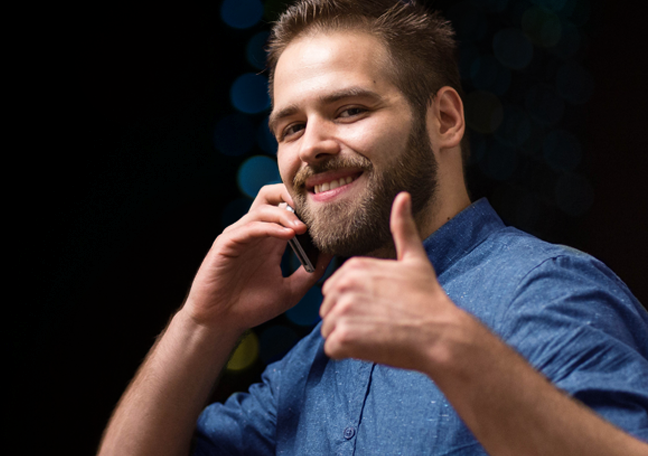 In most cases, conversational interactions are preferred by customers, especially those who seek a personalized kind of service. Of course, we can all agree that most consumers nowadays favor this over a businesslike approach. People are more likely to stay loyal to brands that put in the effort to build meaningful ties with them. For brands and their call centers, this entails giving customers the attention they deserve.
If your agents are still not adopting a humanized tone, you need to update your customer service strategy. The four tips below will aid you in this process.
Change your objectives.

Your customer support objectives are the main drivers of agents' performance. For example, if your goal is to decrease average handle time in order to accommodate more callers, then agents would be compelled to rush through each interaction. As a result, some issues may be left unresolved and customers may feel like they're being snubbed.

On the other hand, using qualitative metrics that directly influence customer satisfaction will change agents' focus. Examples are first contact resolution, conversion rate, and customer effort. By prioritizing these performance indicators, agents will begin to view the customer experience from a more holistic viewpoint.

Update quality monitoring.

Revising your customer support objectives would also require you to update your monitoring process. You may need to adopt a contextual manner in analyzing agents' interactions with customers to be able to assess whether they've been truly successful or not. Otherwise, you may miss the more important aspects of the conversation such as:

•     tone of voice used
•     empathy
•     listening skills

Identify the exceptions.

Even though you want to apply a human touch to every call center interaction you handle, remember that no single communication style would be applicable to all situations.

For instance, some customers may want you to make the process as swift as possible. Agents may start out with a line like, "I just have a quick question about…" In such cases, adopting a transactional approach would be ideal in order to provide what the customer needs as quickly as possible.

Your customer service reps must therefore be able to distinguish between such scenarios and come up appropriate decisions. To do so, they must be highly flexible and able to gauge callers' emotions so they can respond in the most suitable manner.

Make it part of your culture.

Prescribing a conversational approach across your entire contact center would entail embedding it into your organizational culture. You can do so by making it part of your training programs.

To encourage agents to personalize each interaction, emphasize the value of empathy and listening as the keys to building strong customer relations. Additionally, discourage them from using scripts to avoid sounding mechanical and cold during conversations.