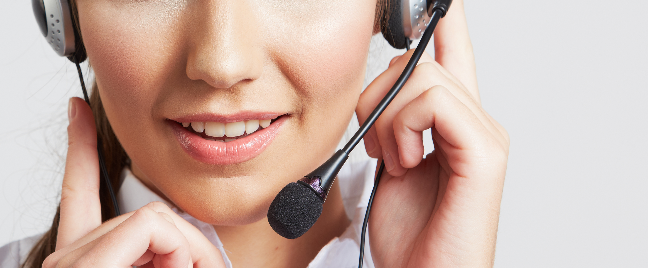 The time and effort you invest in improving the quality of customer service you give to your brand supporters will reward you a hundred-fold in the future. Whether you are outsourcing to a call center in the Philippines or managing an in-house team, a major focus area when it comes to maintaining quality customer support is improving how your customer service representatives (CSRs) engage with your customers over the phone.

Needless to say, this brings you back to the training essentials you employ in your call center. Since agent training is the phase where you inculcate knowledge and skills to your future CSRs, it is also the best time for you to teach them how to boost customer satisfaction by improving their phone handling skills. Here are some areas you should focus on when training your call center agents:
1. Proper greeting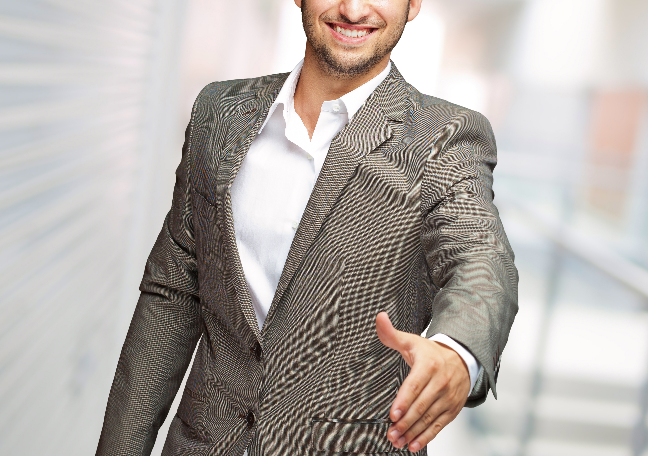 The way your call center agents initiate the conversation with the customers can set the tone of entire interaction, so teach them how to create a positive first impression by greeting callers properly. A good way to teach this is by creating a greeting template that your agents must memorize, and then let them practice their greeting until they sound relaxed while saying it.
2. Phone etiquette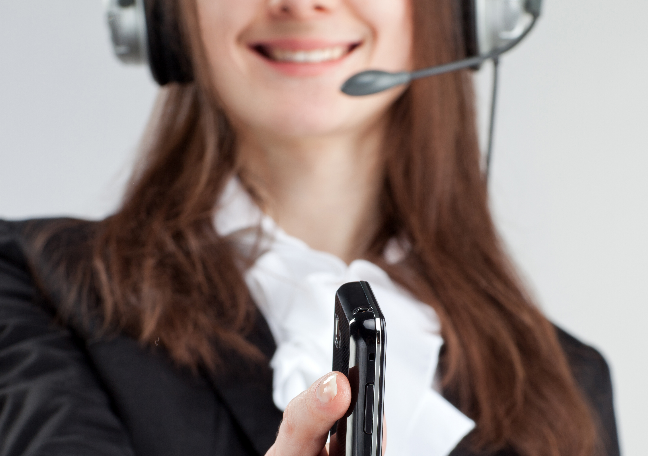 Call center agents must never be rude to customers even if they are handling complaint calls. They must exude courtesy and never aggravate the situation by fighting back. Instead, they should always sound professional and be mindful that they are representing the company when interacting with customers. By observing proper phone etiquette, agents can appease upset customers and make them more cooperative and receptive.
3. Active listening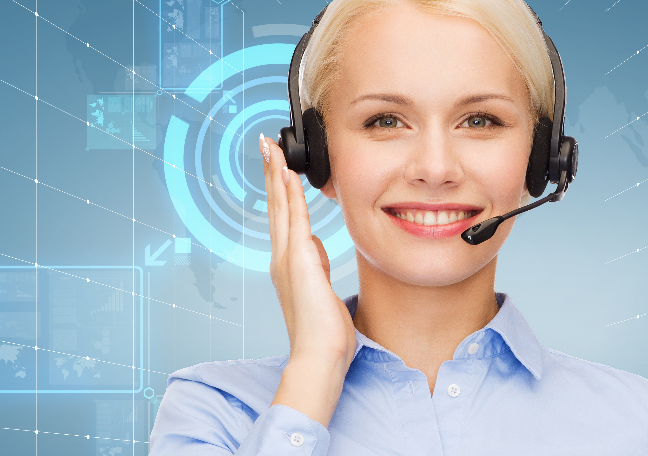 Attentiveness and responsiveness can only be attained by your agents if they are effective listeners. Active listening makes customers feel that their concerns are acknowledged, so using this can therefore boost customer satisfaction. It also prevents misunderstanding or confusion. So, teach your agents not to interrupt customers while talking, ask clarifying questions only when needed, and take notes during the conversation.
4. Identifying needs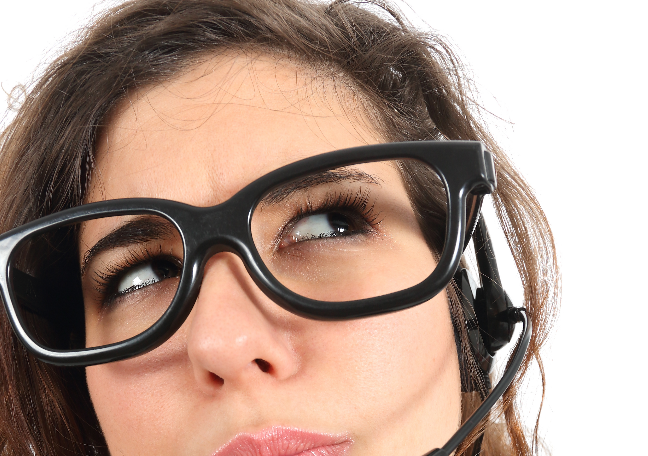 Customers reach out to your contact center because they have specific needs. However, not all of these concerns can be readily presented by customers when talking to your agents. Therefore, agents must know what questions to ask in order to extract the specific problem of the customers. They must be patient in guiding customers through the process of figuring out what s wrong with the concerned products or services.
5. Problem solving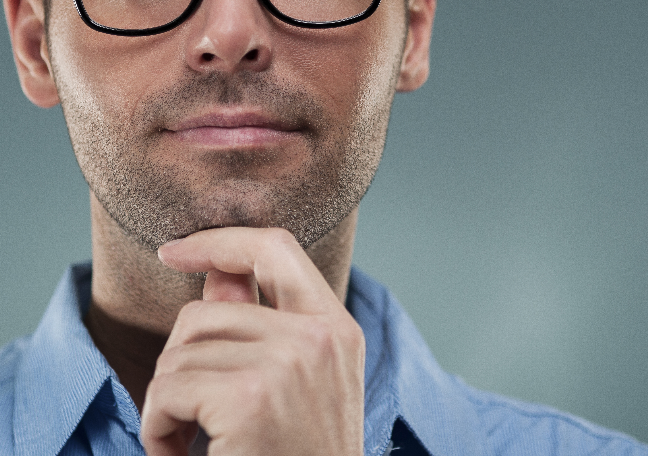 In order to fully satisfy customers, your agents must be trained to find solutions to customer problems without having to rely on scripts or strict procedures. Let them build their own cheat sheets or call work flow that will guide them while helping customers on the phone. They must be flexible enough to accommodate all types of customer problems. Exposing them to different call scenarios along with the wrong and correct agent responses can help them become better problem-solvers later on.
6. Personalizing information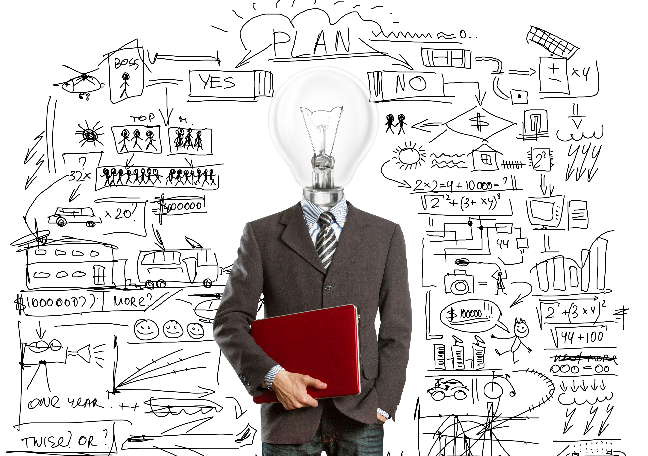 Even if some customer concerns and issues are recurring, agents must treat each customer concern uniquely and provide customers with a personalized experience. Take advantage of call center software features to give agents information about the customers, such as membership profile, previous support tickets, and purchases. Teach them how to use these pieces of information in personalizing their approach while assisting customers.
By focusing on these performance areas when training your call center agents, you ensure that your workforce can provide pleasant and effective interaction with your customers. If taught properly, these skills can result to increased customer satisfaction, loyalty, and bottom line.