As part of skills management, identifying what your customer support reps can and can't do can help improve your call center's performance.
Documenting, categorizing, and managing your staff's skills are highly abstract and complex human resource processes. So it's not surprising that many companies skip these activities. When done correctly, however, they can be beneficial for contact centers. By knowing what your people are capable of, you can solve customer problems more efficiently.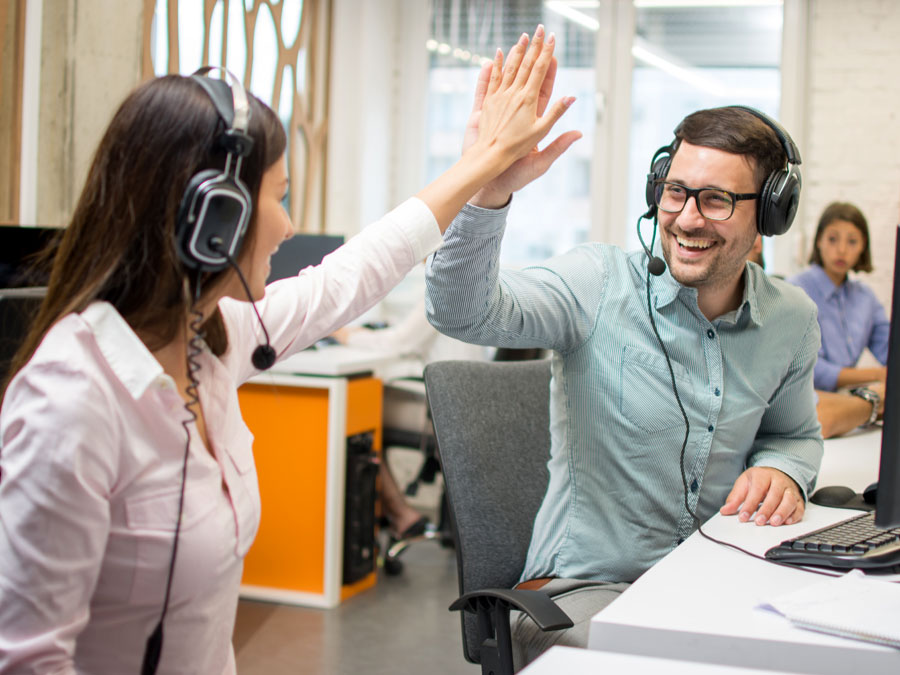 For instance, identifying your staff's specific skills and know-how can help you deploy better customer service processes. One application is skills-based routing, a call assignment strategy used to direct incoming customer service transactions to the most suitable agents.
Through this system, a caller is assigned to an agent based on several criteria, such as:
Similarly, knowing what your reps capabilities and limitations will help you spot and address skills gaps in your team. You can build training and development programs geared for their needs. In the long run, this can boost your contact center's performance and improve employee engagement.
To help you get started with skills management, here are the four general types of aptitudes your call center reps must have.
Identifying and managing the skills of your contact center reps must be part of your human resource management approach. These activities can help you design training and development programs that would enhance your team's performance and boost employee engagement.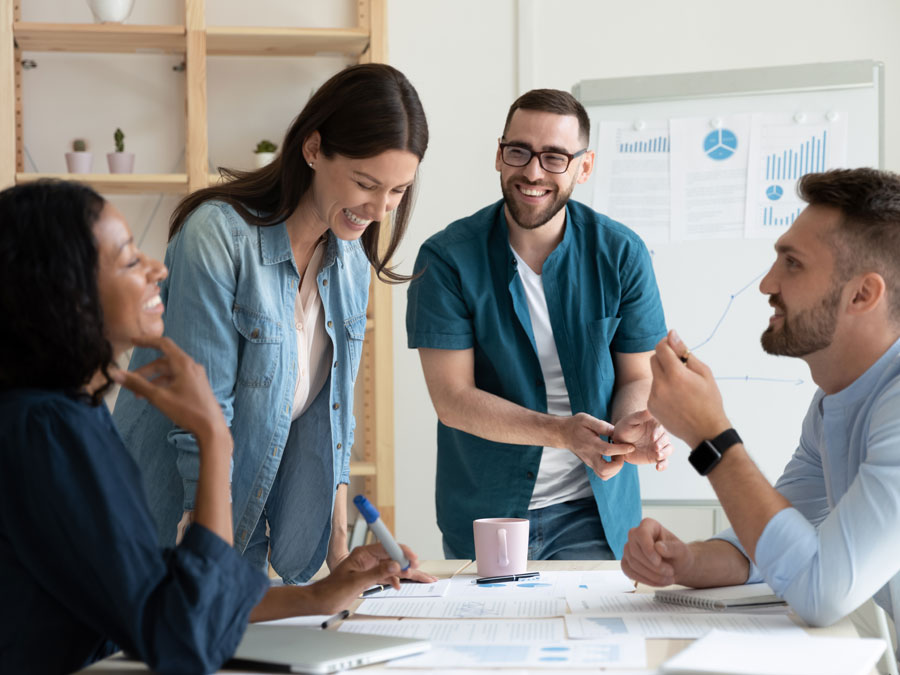 Part of an efficient human resource management approach is enhancing the skills of your employees. Identifying what they can do and encouraging them to acquire new capabilities will allow you to address skills and knowledge gaps in your contact center.
Let Open Access BPO be your outsourcing partner and we'll equip your program with diligent talents with the right skills for your needs. Contact us today so we can start building your customer support, content moderation, or back office team.