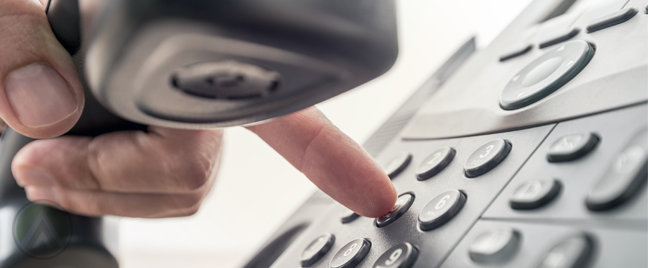 As its name implies, interactive voice response systems are meant to be interactive. When not optimized, however, they can drive customers away.
It's counterintuitive to call your IVR "interactive" when it's actually not. In the call center, the purpose of the IVR system is to route calls to agents with the skills and knowledge required to solve a particular issue. To do this, it uses voice prompts to gather information. Customers then input data via their phone's keypad to provide the appropriate responses.
It doesn't help, however, that many customers are averse to IVRs, especially if they complicate the transaction. According to a recent survey, close to 70% of customers hang up the phone if they couldn't talk to a real person. Your voice response, therefore, must not prevent the caller from reaching an agent. On the contrary, it should allow customers to find the person who could help them, and it must do so quickly.In short, IVRs are meant to make voice customer service easier and faster. Given that 46% of customers prefer to use the phone to solve complex issues, contact centers must make interactions as hassle-free as possible.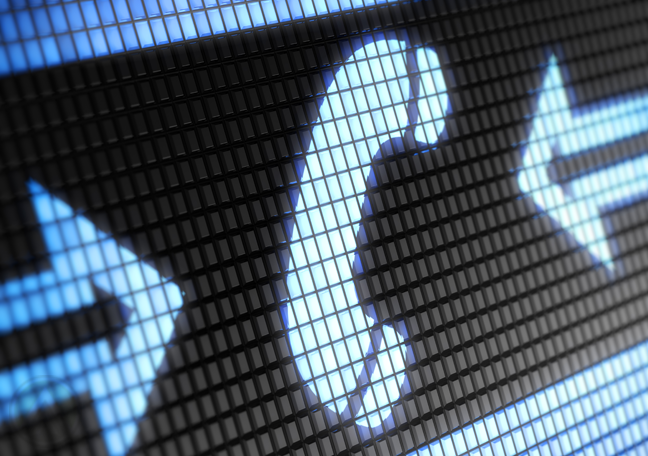 The solution is to build a smarter IVR system. To do this, you need to make use of advanced call center technologies. But with the vast array of tech tools you can acquire, choosing the right software can be challenging. Keep in mind these guidelines so as not to lose sight of the IVR features you must prioritize.
1. Simplify the menu.
When you make callers choose from a series of long options, you're making the conversation seem robotic. Organizing the menu and minimizing the steps that a customer must take to reach an agent make for a better customer experience.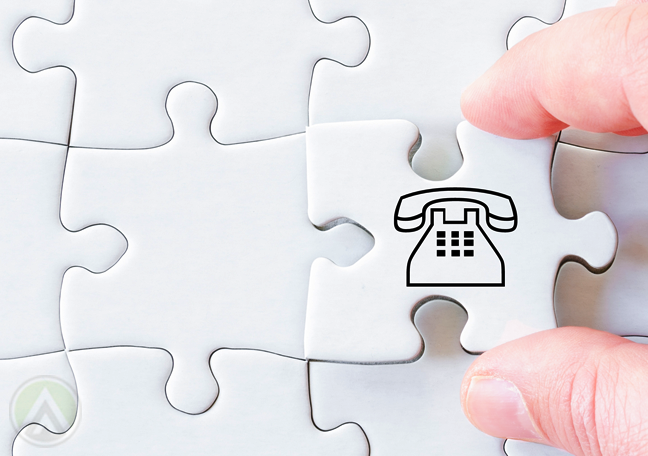 To solve this, why not use open-ended questions as part of your voice response? Prompts such as, "Hi! How can I help you?" allow customers to respond in a casual manner. To decode their responses, you may use speech analytics tools that can understand complex messages. Once the issue has been categorized, your IVR can then direct the call to the right agent.
2. Make your IVR system talk like a real person.
Here, we're talking about the quality of voice and tone your responder adopts. Remember that you can't use facial expressions and body language over the phone, so you must make up for this limitation by enhancing the human quality of your auto-response system.
Using natural phrasing and free-flowing conversations creates a better impact on customers. It promotes trust and understanding and conveys authenticity.
3. Instead of passwords, use voice biometrics.
Asking for PINs and passwords to verify a caller's identity is a good thing—it means you're concerned about your customers' security. However, for many callers, having to remember passwords could be a major annoyance.
There are plenty of advanced call center technologies that could make this process easier. Incorporating a voice recognition software as part of your auto-responder would allow you to implement voice biometrics. This way, you can verify callers' identity, store their voiceprints in your database, and recognize them right away should they call again.
4. Your other channels must be just as smart.
Customers remain loyal to brands who provide consistently high-quality customer service across all channels. Improving your IVR is just the first step toward a better customer experience. Simultaneous with your effort to revamp the IVR system, you should also make your other channels smarter.
For instance, voice biometrics—a technology that can improve your auto-responder—can be used in other ways besides identity authentication. You may use it to create a voice-based virtual assistant that guides users through your mobile app or live chat platform.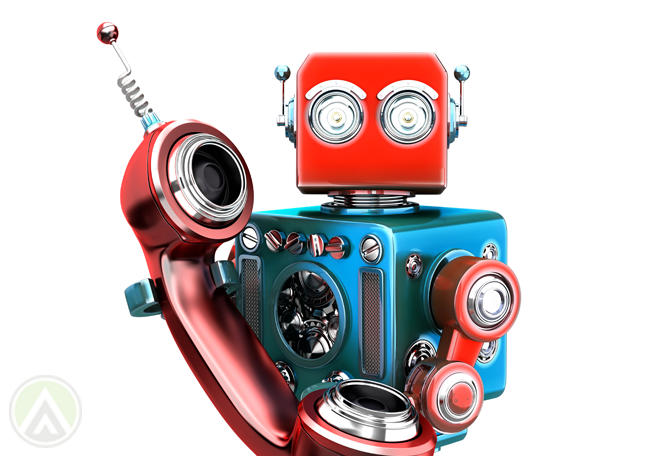 Bottom line is, you should make your multiple channels equally efficient by making the most of the advanced call center technologies you already have. Doing so can make customers' lives much easier.