Do you understand how your customers are making purchasing decisions? And if so, are you using this knowledge to improve your brand's customer support?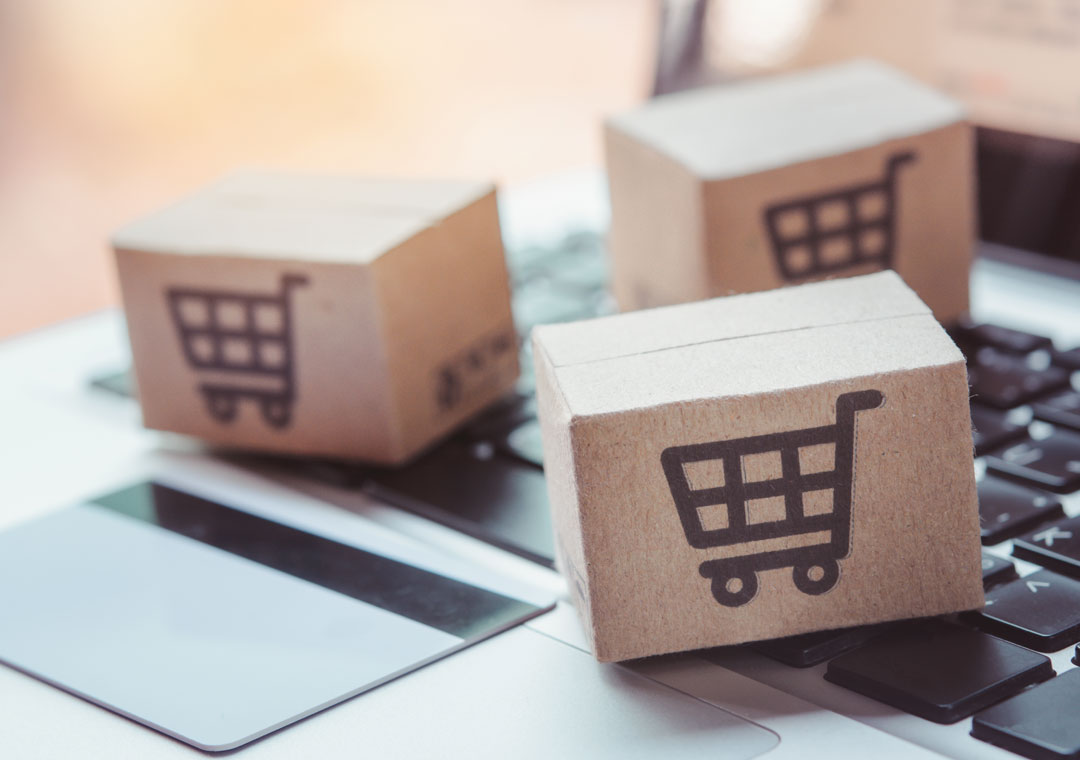 Customers have largely differing purchasing styles. These, for the most part, can only be explained by consumer psychology. Behavioral psychologists are trying to uncover the cognitive processes that explain why people buy what they buy, when they buy them, and even how they prefer to make the purchase. Also part of this subject is how customers respond to various marketing and customer support strategies.
It sounds rather complicated, but you can use all these to your advantage. By knowing how your customers make decisions, as well as the factors that influence their buying decisions, you can come up with customer care strategies that target their exact needs. When done right, this can help you improve your sales and your customer relationships.
Take a look at the four different types of shoppers according to their purchasing styles:
Outsourced customer support allows businesses to concentrate on important business functions while maintaining great customer relationships. Open Access BPO provides multichannel customer experience, back office support, and content management solutions to help businesses like yours effectively communicate with any kind of shopper.
Send us a message letting us know what outsourced solutions your brand needs. We've got you covered!