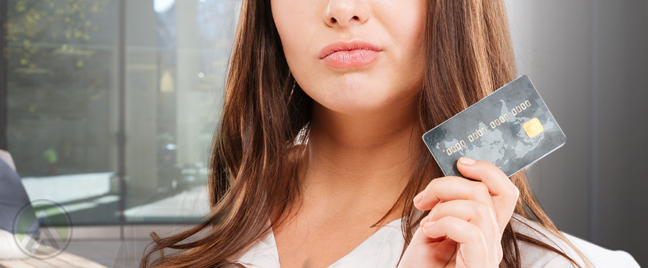 Do you understand how your customers are making purchasing decisions? And if so, are you using this knowledge to improve your brand's customer support?
Customers have largely differing purchasing styles. These, for the most part, can only be explained by consumer psychology. Behavioral psychologists are trying to uncover the cognitive processes that explain why people buy what they buy, when they buy them, and even how they prefer to make the purchase. Also part of this subject is how customers respond to various marketing and customer support strategies.
It sounds rather complicated, but you can use all these to your advantage. By knowing how your customers make decisions, as well as the factors that influence their buying decisions, you can come up with customer care strategies that target their exact needs. When done right, this can help you improve your sales and your customer relationships.
Take a look at the four different types of shoppers according to their purchasing styles.
1.     Decisive buyers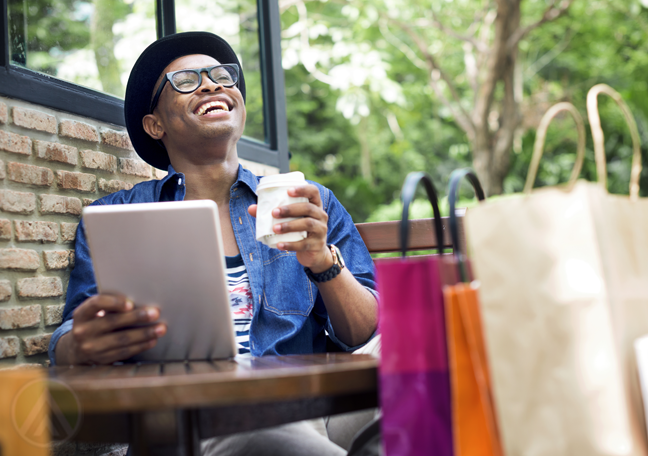 Decisive buyers know exactly what they want from a brand or a product. So they're likelier than other shoppers to make quick buying decisions. They usually go for the most valuable products, with price as a secondary consideration. While they may not pay attention to the tiny details about how a product works, they care about how it will make their lives better.
When delivering customer service to this type of shopper, follow these tips:
•     Be straightforward and honest so you can speed up transactions. Decisive buyers hate delays.
•     Avoid focusing on the tiny details. Instead, discuss the big picture and point to the benefits of a product or service.
•     Avoid discussing your personal opinions. Stick to facts and evidence when talking about a brand and what it offers.
2.     Trend-focused shoppers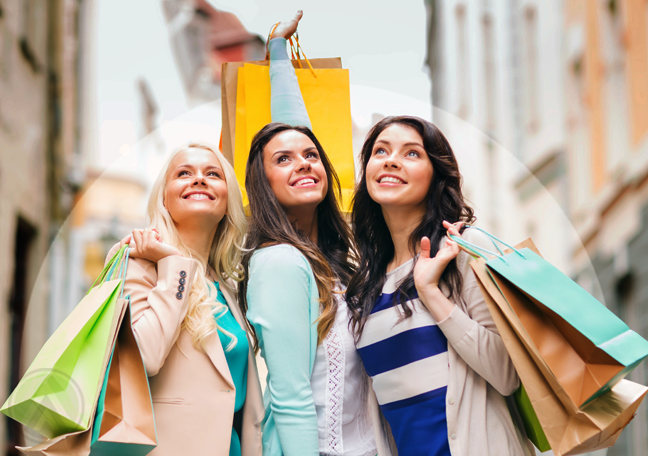 These shoppers are also big-picture thinkers, but for a different reason. While decisive buyers value a product's efficiency more than anything else, trend-focused shoppers make purchases that will allow them to fit in a particular group. In short, they're after the rewarding emotions that come with buying something, especially if it's a new gadget or the latest fashion trends.
Keep these tips in mind when interacting with a trend-focused shopper:
•     Be enthusiastic about a product, and express positive emotions during the customer interaction.
•     Emphasize how a product can help improve the customer's appearance, social status, or personal relationships.
•     If applicable, offer other trendy products that the customer might find appealing.
3.     Process-oriented consumers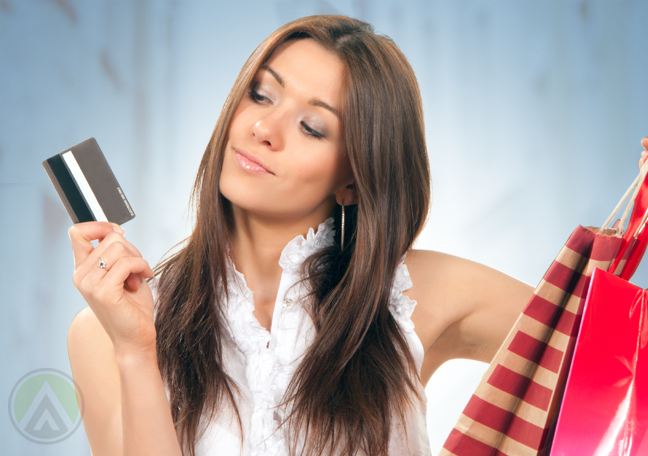 Process-oriented customers focus on the how's and why's behind a product or service. Thus, they zoom in on the smallest details and thoroughly analyze whether a product is truly worth their money based on its benefits. They pay particular attention to the risks involved in making a purchase. They're not going to jump into a decision until they're sure that there's minimal risk that come with a product or service.
To capture and sustain the interest of this type of consumers, keep these customer service tips in mind:
•     Give them enough time to think about their purchases and decide. Don't rush them into making an on-the-spot decision.
•     Be honest when discussing the risks that come with a product, as well as its shortcomings.
•     Assure continuous after-sales customer care.
•     Focus on the facts. Demonstrate that you have an updated product knowledge by taking your time to explain how a product works, why it was created, and its many benefits.
4.     The thorough researcher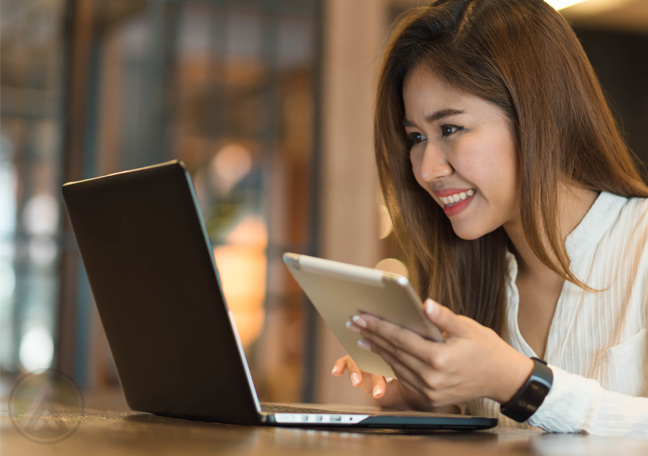 The thorough researcher is a skeptic consumer. Like the process-oriented consumer, they look into the smallest details about a product. However, they tend to question the reliability and accuracy of the data given to them, applying an almost scientific approach to assess their truthfulness. Thus, they're unlikely to do business with brands with a shady reputation.
When delivering customer support to this type of client, observe the following:
•     Avoid grammatical errors and typos (during written correspondence), as these lapses may be perceived as a sign of incompetence.
•     Provide as much data as you can, but make sure that they are correct, high-quality, organized, and evidence-based.
•     Avoid emotional discussions, and stick to the facts.