Call center agents must familiarize themselves with a customer's unique communication styles so they can respond to queries more effectively.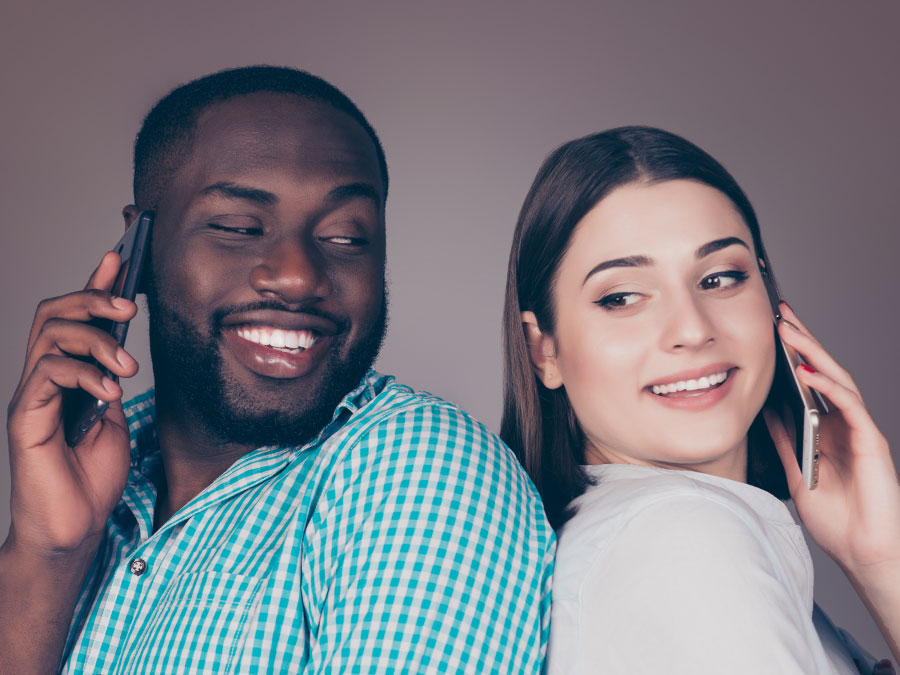 Much of the success of customer service depends on how well agents can handle difficult conversations. Characterized by lots of confusion and unproductive dialogues, these types of transactions slow down problem resolution.
Sometimes, though, it's not the agents' insufficient product knowledge or the customer's stubbornness that gets in the way of successful transactions. It may be that the call center agent and the customer are not communicating on the same wavelength. In such cases, even when customer service reps do their best to connect with the caller, it can be challenging to achieve a common understanding.
The solution is to train your agents to quickly assess how a customer communicates. If they can do this, they can respond in ways that will please the customer.
Here are the four typical communication patterns among customers and some tips on how to handle them.
Customer engagement suffers when agents and customers fail to reach a mutual understanding. By familiarizing themselves with the different communication styles of callers, agents will become more adept in maneuvering conversations. This will allow them to solve problems quickly and close great deals.
Open Access BPO's multilingual customer service specialists are trained to support to diverse markets. Let's build your expert team and start provide quality 24/7 support to your customers. Contact us today!