If you want more revenues, you should start treating your customers in a friendlier manner. These numbers say so.
Call centers often use techniques that save money and increase their efficiency in terms of the number of customers they accommodate. Yet in the mission to cut costs, many of them unconsciously impede potential sales even before they happen.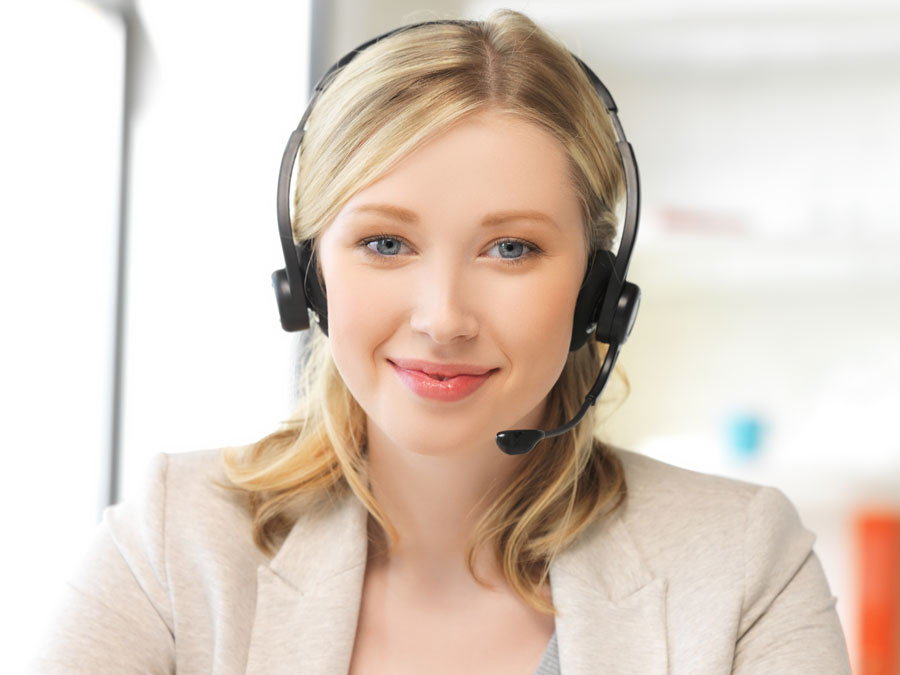 As agents try to accept huge volumes of calls, they tend to pay less and less attention to customers. They may favor scripted opening lines instead of lively, personalized ones. And, they also often end up redirecting callers to another channel instead of entertaining them right away.
You may not think these little things matter at first, but in reality, they dictate the quality of a brand s relationship with customers. A recent study from Marchex shows that sophisticated technology isn t the only thing that improves the customer experience. According to their study, which pooled business insights from various industries, friendly call center approaches can drive up to $100 million through phone sales.
Here are the main insights from the study. They seem like common knowledge, but surprisingly, many customer service providers fail to do them.
1. About 50% of callers hang up within three minutes of hold time.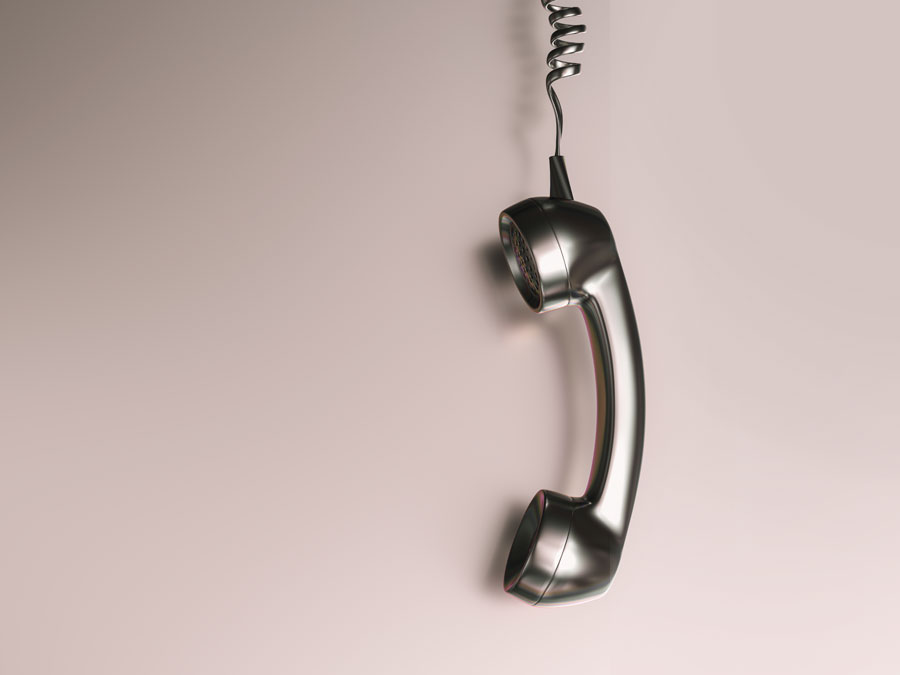 How does that impact a company's revenues? According to Marchex, abandoned calls cost brands approximately $15 million. That s more than enough reason to streamline your customer service and speed it up. Failure to accept a lot of calls due to long hold times means less chance of making sales and, worse, customer churn. Your customers may already be on the search for an alternative brand with a more efficient, faster lineup of services.
2. Warm greetings equate to $20 million added revenues.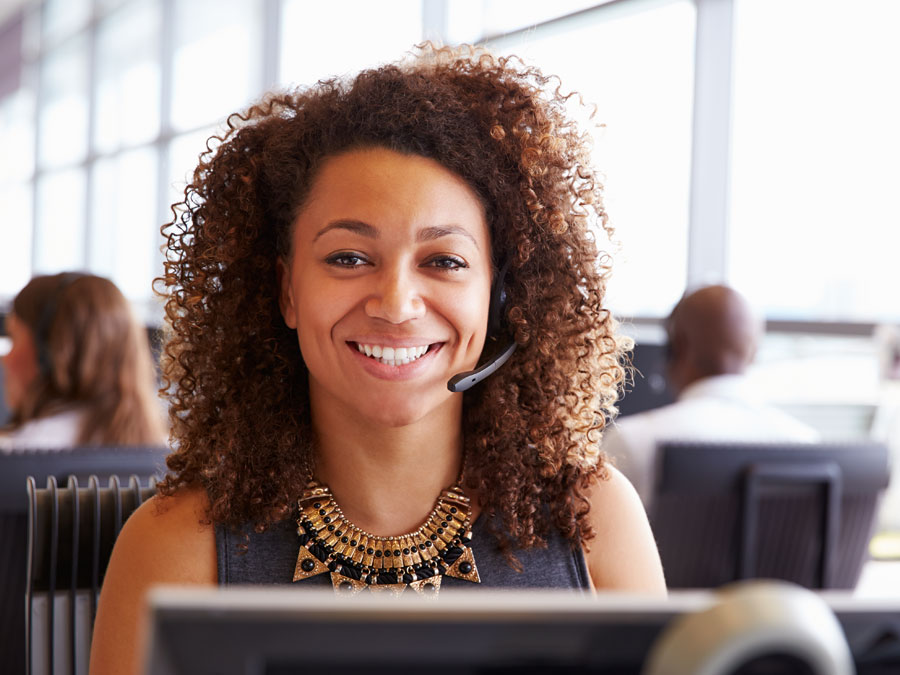 It's not that we blame agents for using the same line which commonly goes "Hello, this is Agent X from Brand Y. How may I help you?" But isn t it much better to start conversations with a more upbeat and warm "Hi! How are you today?" If you can think of a more creative line, then all the better. The opening greeting sets the tone of the entire call and ascribes a human voice and a captivating personality to a brand.
It turns out that warm greetings are worth millions of dollars in terms of sales. To be exact, they can drive an extra $20 million in yearly revenues. This is primarily because customers trust brands that show that they want a personal relationship with them.
3. Open-ended questions drive 30% higher conversions.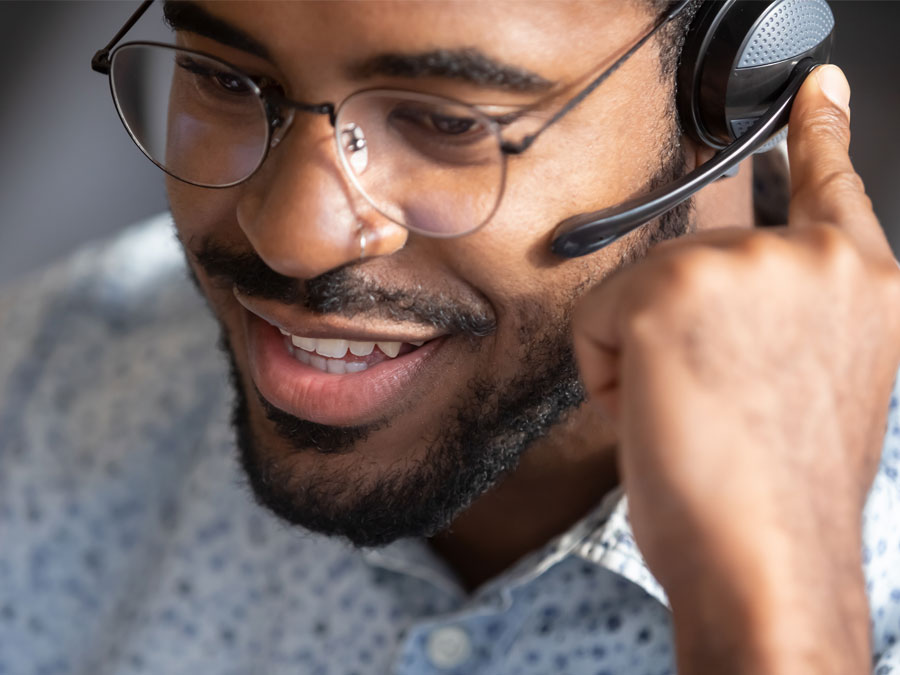 By now, you're probably skeptic of these figures. How is it that open-ended questions can improve conversion?
Asking the right questions allows call center agents to identify the root causes of a problem. From there, they ll know what issues must be targeted to retain a customer or encourage them to purchase another product. Mastering this technique alone can mean $30 million more revenues.
Therefore, agents have to assume the role of a listener, one who's attentive to the needs of a customer and then recommends sound advice to them. This way, they aren't just addressing customers' problems but they re also building a good relationship with them.
4. Highlighting attractive benefits improves conversions by 20%.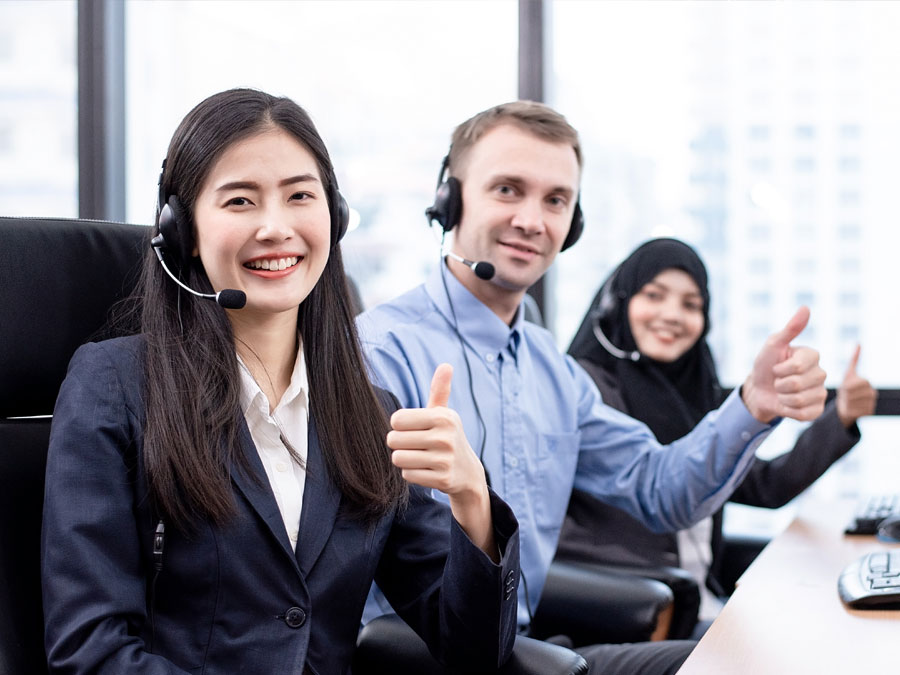 When agents try to upsell or cross-sell, customers are thinking of one thing: What s in it for me? So agents must always answer this unspoken question to give customers a good reason to accept their offer. Doing this can drive up to $20 million in annual revenues.
Being more warm and friendly can indeed have positive results! Hopefully, these insights will serve as reminders for both managers and agents to treat customers as friends they want to keep.
Reach out to our Open Access BPO team today to turn these insights into progressive strategies. Our tried-and-true onboarding, uptraining, and upskilling modules produce experienced agents who can drive up your revenues through customer trust and retention. Flexible, cost-effective solutions await your brand.