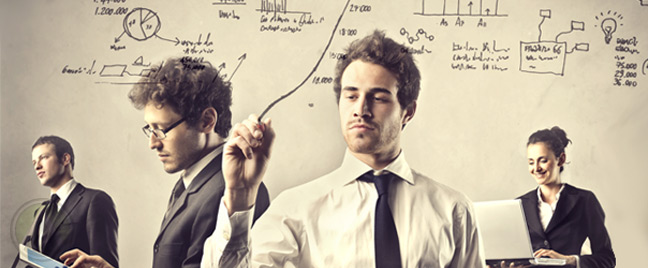 Every contact center in the Philippines use quality assurance (QA) methods to ensure that the services they deliver are of top caliber. The methods can vary from firm to firm, and each company may develop a QA strategy that's unique to their clients, business model, or approach.
There are, however, time-tested methods that any call center can implement or modify to accurately gauge their efficiency level.
• Customer surveys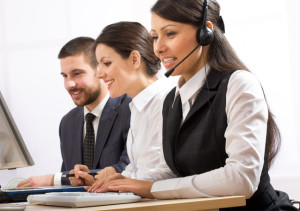 Whether conducted by agents themselves or done through an interactive voice response (IVR) system after the call, asking customers about their experience with a company representative is one of the most effective QA methods. After all, customer feedback is the most accurate quality measure because it comes directly from the recipient of the service.
• Scripting
Although scripts are blamed by some as the cause of rigid, unnatural-sounding conversations, scripting can make transactions seamless if done right. Instead of mandating agents to strictly follow a set of pre-produced lines, it's better to give them access to answers to usual questions, solutions to offer, or cheat sheets so that they can be guided and stick to the ideal call flow.
• Performance dashboards
Dashboards serve as a feed that provides real-time standings of every agent's performance, particularly in the areas that can directly define the call center's overall efficiency. There, teams can track if metrics such as average handle time, first-call resolution, and average answer time are met or kept at healthy rates.
• Call recording
Recording calls enable leaders to analyze what representatives have actually said on the phone with customers. By listening to how members handle transactions, either live or after the call, supervisors could take note of weaknesses that they can work on in future coaching or training sessions. Call monitoring and recording can also help agents familiarize with types of calls and customers that they may encounter. This is most effective if used to identify the training needs of individual employees instead of the team as a whole.
It's important for call centers to have QA methods that accurately evaluate the performance level of employees and the functionality of the equipment they use. You should look at how your prospective outsourcing partner ensures service quality because this can determine whether they can maintain consistency or only show promise at the start of the project.