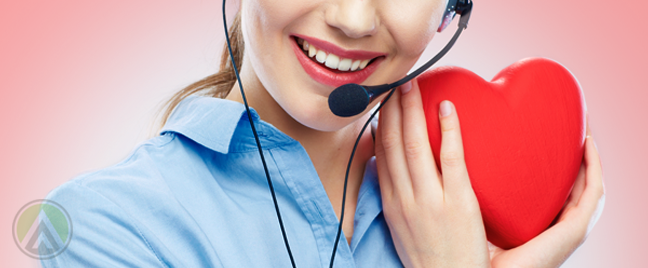 A customer service team exists for the purpose of giving people a satisfying customer experience before, during, and after purchasing your product. But did you know that aside from its core function, your customer care department can boost the loyalty of your customers to your brand?
Here are some of the ways your support representatives can help you build a devoted consumer base.
• Offer exclusive deals
Part of what makes an offering good is its exclusivity. Limited releases and exclusive deals can easily pique people's interest, and when they know that they can only get a certain product from you, they can end up availing the deal just for its exclusiveness.
• Show VIP treatment
Making your customers feel valued is an important part of providing good quality customer service. For customer support call centers, this can be achieved by building rapport with every caller and ensuring that their concerns are properly resolved. On a larger scale, businesses can give their consumers the VIP treatment by announcing a big sale or other special activities first to a selected list, or by offering major purchasers a special edition instead of regular versions of your goods.
• Make regular reminders
People would appreciate it if you remind them of freebies they have yet to claim or a subscription that is about to expire. It shows that you value and remember the transactions they make with you.
• Say "Thank you"
If your customer care department has an email support team , you can send thank you notes after customers buy your goods or subscribe to your services. Expressing appreciation means that you like to keep in touch with your market.
• Outsource customer service
An experienced customer care team puts the customers at their prime priority. Since outsourcing means that you want someone to focus solely on the customers, your market would be assured that they would get appropriate attention once they do business with you.
• Make surprises
Who doesn't love surprises? You can do this by giving vouchers or coupons to repeat buyers. It would also be nice to send greetings to their inbox during special occasions.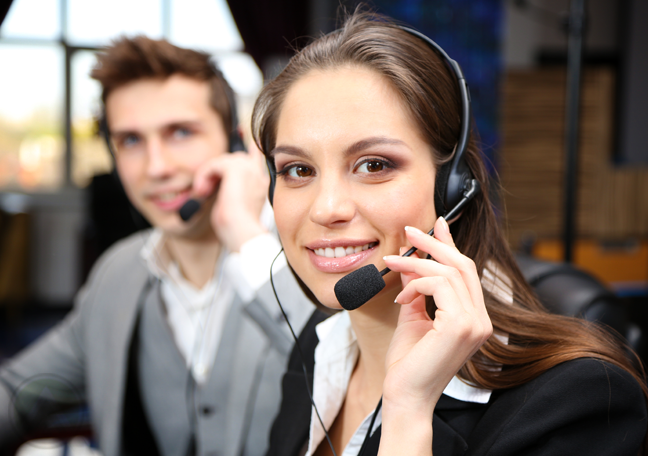 • Give rewards
Prove that they made the right decision of choosing you over the competition. Give rewards or discounts to those who made the switch or referred your brand to the most number of people.
• Know what they want
Only offer what your customers need or want. If you bother to know them, you show that your products jive with their interests.
• Exceed expectations
Surpassing the expected service quality could come in the form of doing something extra or giving the product ahead of time.
Having a loyal customer base can guarantee regular purchases of your products. So give the kind of customer service that not only satisfies customers, but also builds loyalty.