For many brands, customer loyalty is the primary ingredient of success. How can you encourage consumers to trust and stay with your brand?
Developing meaningful customer relationships give brands a competitive advantage. If you want to succeed, you have to think about how to make first-time shoppers want to stay with your brand. Satisfied customers are willing to spend more for your products, and even recommend you to their peers, growing your customer base and bringing you larger revenues.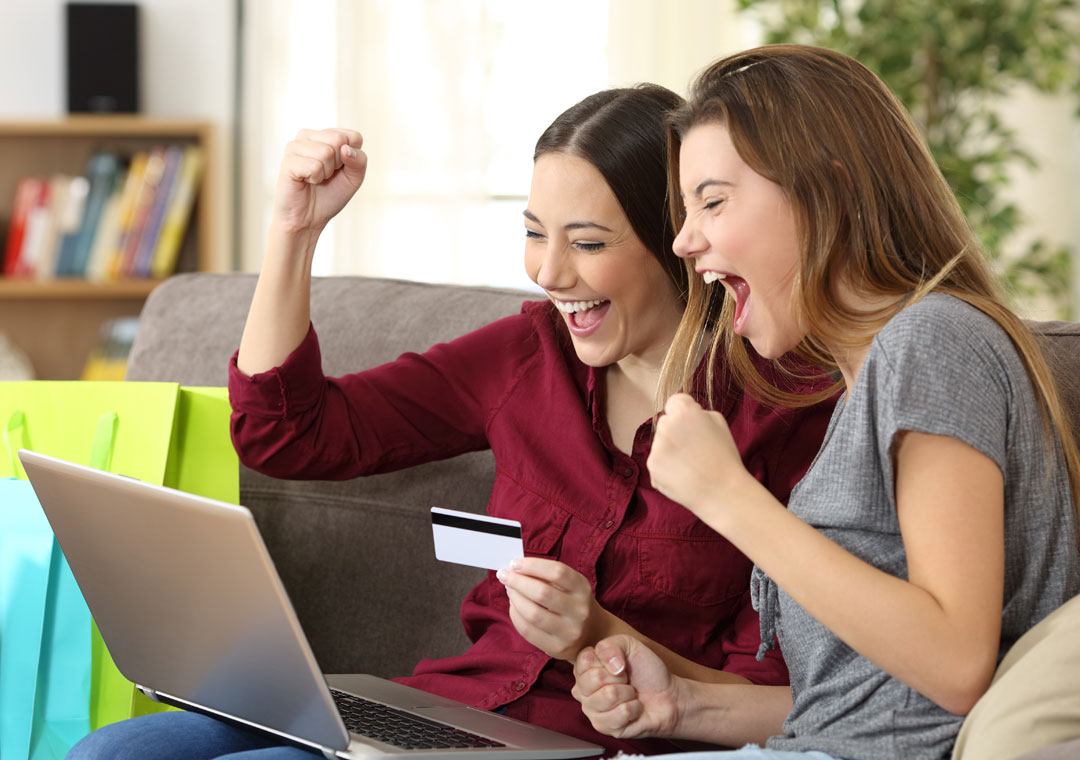 Brands that can secure customers' approval are more likely to stay in business far longer than those who fail to nurture people's loyalty. This makes earning people's trust a worthwhile and critical mission for all entrepreneurs.
The real key is to communicate with customers directly and bring them exactly what they need. Satisfied customers easily transform into frequent patrons when business owners treat them in a special way. You can only do this, however, if you understand how customer loyalty is formed.
According to Forrester, regular clients go through the following three stages as they grow with a brand.
The First Stage: Customer Retention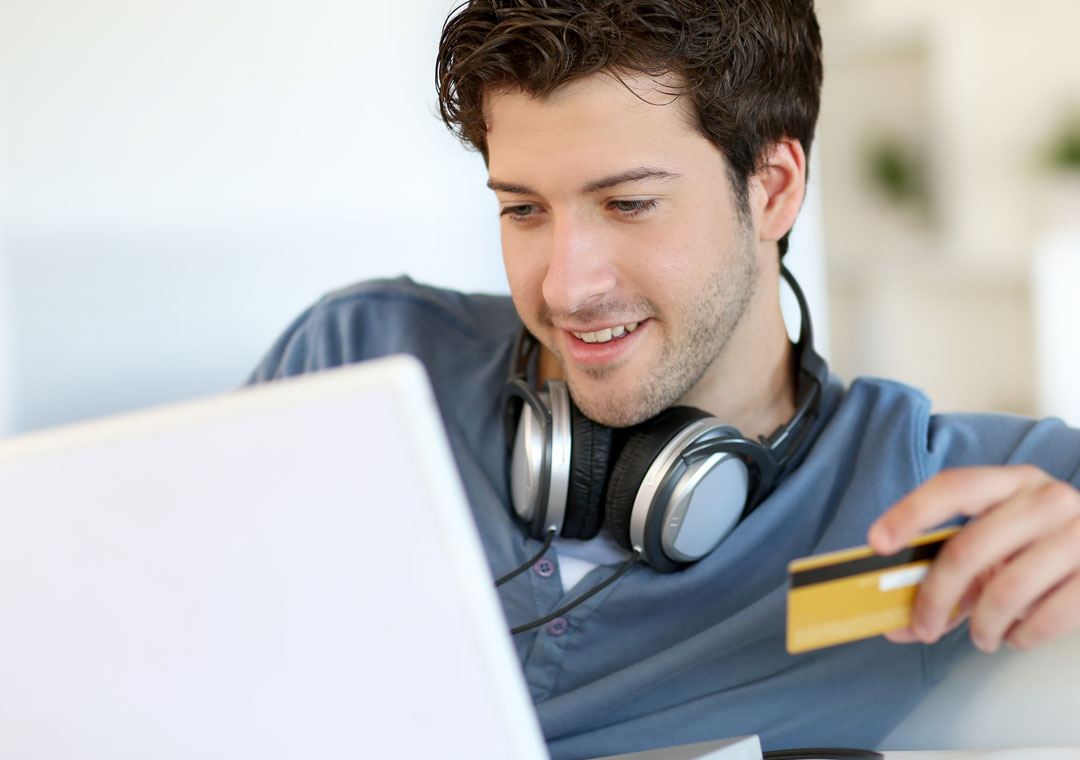 You're potentially missing out on multiple sales opportunities if your company is more focused on consumer growth than customer retention.
Retention occurs when a buyer is thoroughly satisfied with a brand's products and customer experience that they decide to continue supporting that brand. Surprisingly, however, it has been shown to rank low among companies' business priorities in the past. It's only in recent years that the tables started turning.
Businesses now put customer relationship at the core of their strategies. This is coupled by best practices to satisfy and retain customers to earn their loyalty. And if they're satisfied, these customers are more likely to keep coming back for repeat purchases and recommend the brands online.
On the other hand, bad brand experiences kill customer retention. According to professional services firm PwC, 32% of consumers said that they'll stop doing business with a company after just one bad experience. And winning back customers' lost trust will indeed be a costly endeavor.
The Second Stage: Enrichment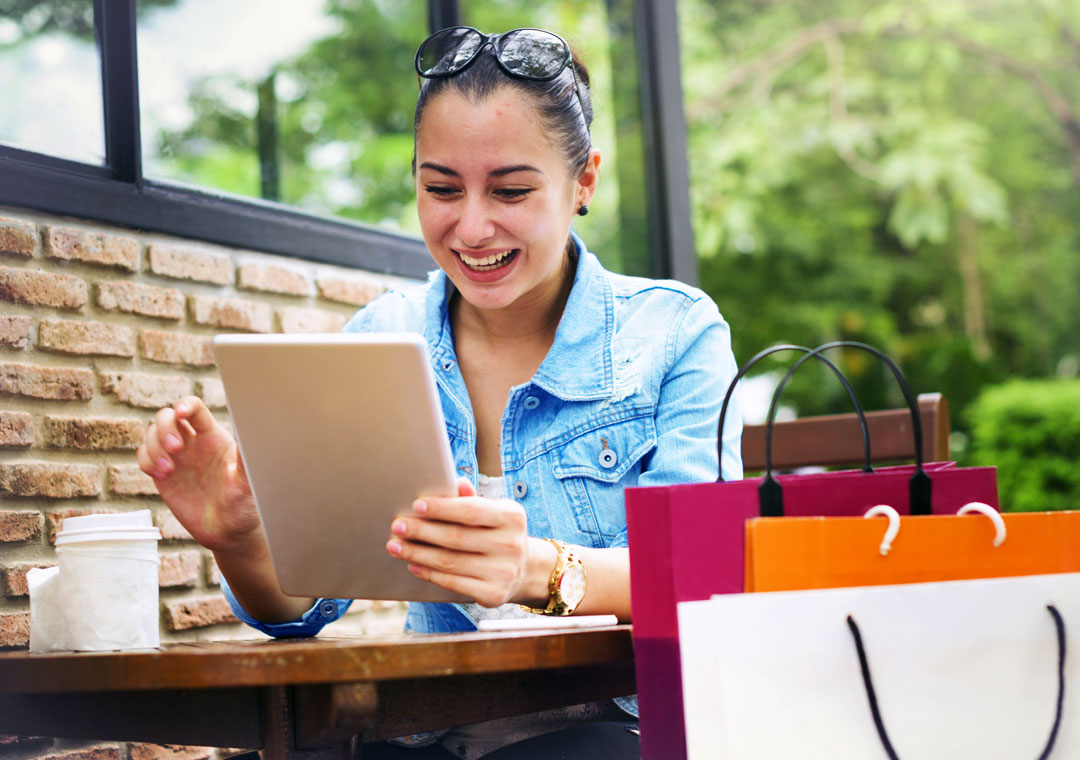 In the enrichment phase, customers make additional purchases from the same brand and avail products or services they haven't tried before. This happens when people trust brands enough to believe that every item they offer is of high quality—a result of consistently good performance and the right marketing strategy.
Launching a proactive customer service and marketing approach can help you usher customers toward this stage. But what does it really take to be a "proactive" brand?
In this age, the most proactive companies implement strategies that are driven by data. This allows them to anticipate people's needs and ultimately create a more positive experience, mainly by initiating conversations with their customers. When you're able to make individual clients feel valued this way, you're gaining their trust and nurturing loyalty.
Another way to build customer loyalty is by implementing a reward program for your most valued patrons. Exciting deals, promos, and rewards can convince customers that the value of every transaction with your brand goes beyond the monetary amount.
The Third Stage: Advocacy
In the advocacy stage, customers take part, albeit indirectly, in your marketing efforts by spreading word about your brand. They recommend you to their peers or post on their social media accounts about your commendable services, both of which are forms of word-of-mouth marketing. When customers transition to this stage, they become brand advocates.
What's astounding is that word-of-mouth is a crucial influencer in people's purchasing decisions. According to Ogilvy, as many as 74% of all consumers identify referral from peers as a key factor predicting their likelihood to buy from a brand.
Therefore, impressing your existing clients with reliable customer service and high-performing products should be your top agenda. Customer loyalty strategies are worth every penny and effort, as it's one of the pillars of a truly resilient enterprise.
With more than a decade of outstanding experience, Open Access BPO is a top outsourcing company helping businesses of all sizes ferry their customers through all stages of customer loyalty. When you outsource your business needs to us, you more time to focus on your products and services. We'll take care of the rest. Get in touch with us today!