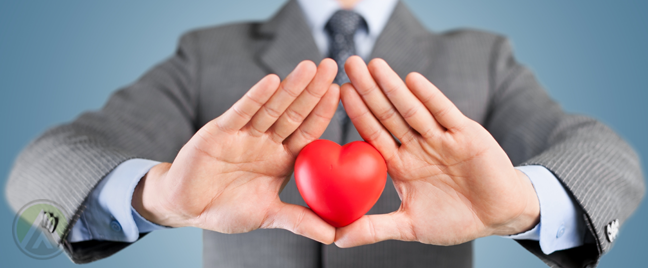 Take a look at your customer management strategies and notice where your company is directing its marketing efforts. Are you focusing more on gaining new customers or retaining your old ones?
For many small and medium enterprises (SME), customer acquisition seems to be a more enticing expansion strategy. The idea at play here is that the more buyers they have, the bigger their potential for long-term success. However, this can cause brand managers to lose sight of their existing customers to the point that customer retention is totally left out of the marketing process.
If you examine your existing pool of customers, you ll find that many of them present a more significant value for your firm than new customers who are just beginning to warm up to your brand. Encouraging these high-value customers to stay requires continuous relationship building. The gravest mistake that brands can do is stop marketing to the people who are already part of the company s journey.
To help you get re-acquainted with them, here are the four types of high-value customers and some tips to help you cultivate better relationships with them.