A truly satisfying customer experience can build and cultivate trust among your consumers.
One of the ways you can refine it is by ensuring the safety of your customers and their personal information as they engage and transact with your brand. Aside from implementing content moderation to monitor your website and social media pages from the front end, this also means focusing information technology (IT) security strategies on the back end.
This offers multiple benefits to businesses, including: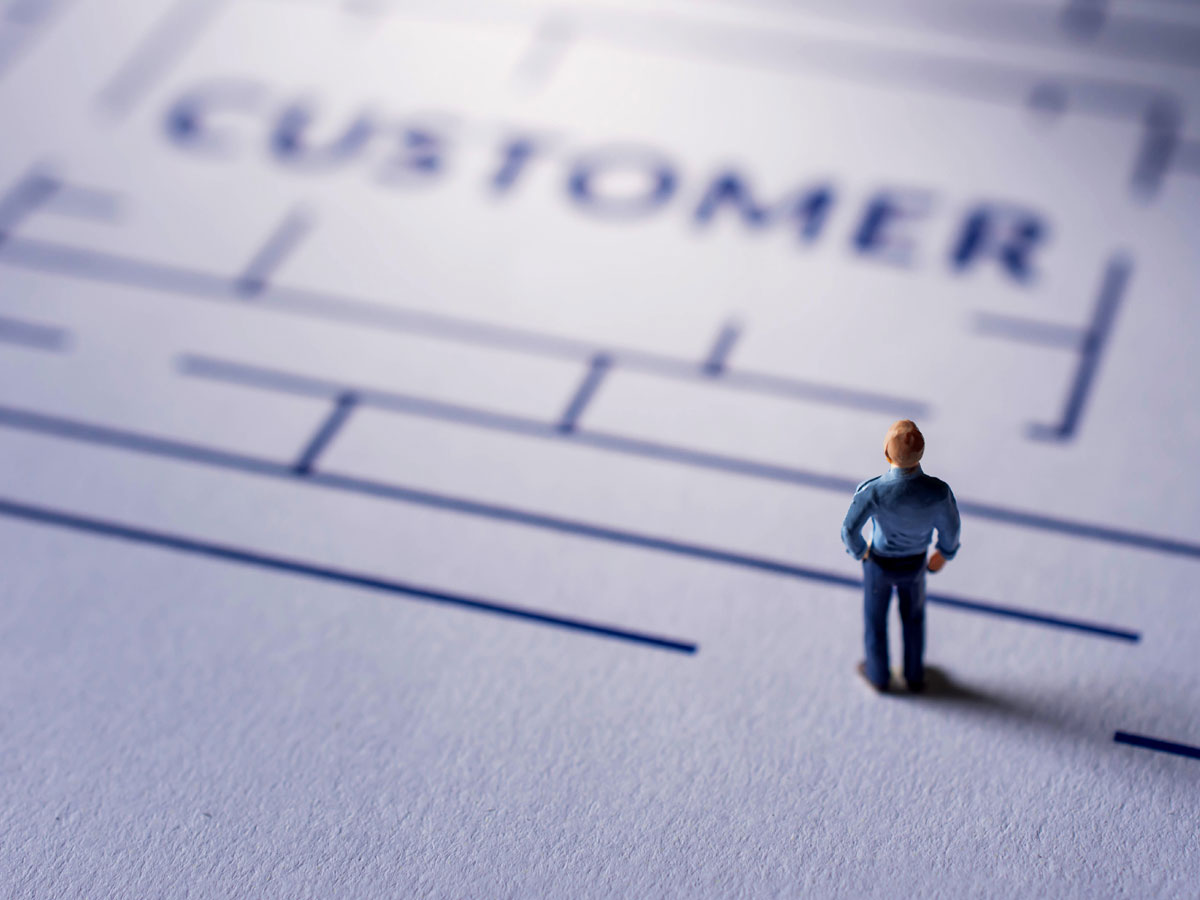 preventing data theft via network intrusions, social engineering, or fraudulent activities;
keeping data intact despite data disasters;
enhancing your company's identity and reputation as a reliable, customer-committed brand; and
helps kickstart and ensures a disaster mitigation and data recovery plan.
Stable data security protects your business and helps make the customer experience seamless. This assures your customers that the time and resources they've invested on your business are well-spent, encouraging them to continue supporting your brand.
Strengthening Your IT Security
There are a multitude of malicious software crawling the Internet. All they need to do is find vulnerabilities within your website or cloud services and they can find their way back to your customer's sensitive information.
There are various layers and concerns about data security to consider, but it's best to conduct a security evaluation to get you started. This will generate a list of all the IT assets in your company, letting you evaluate your network activities, run risk assessments, and identify: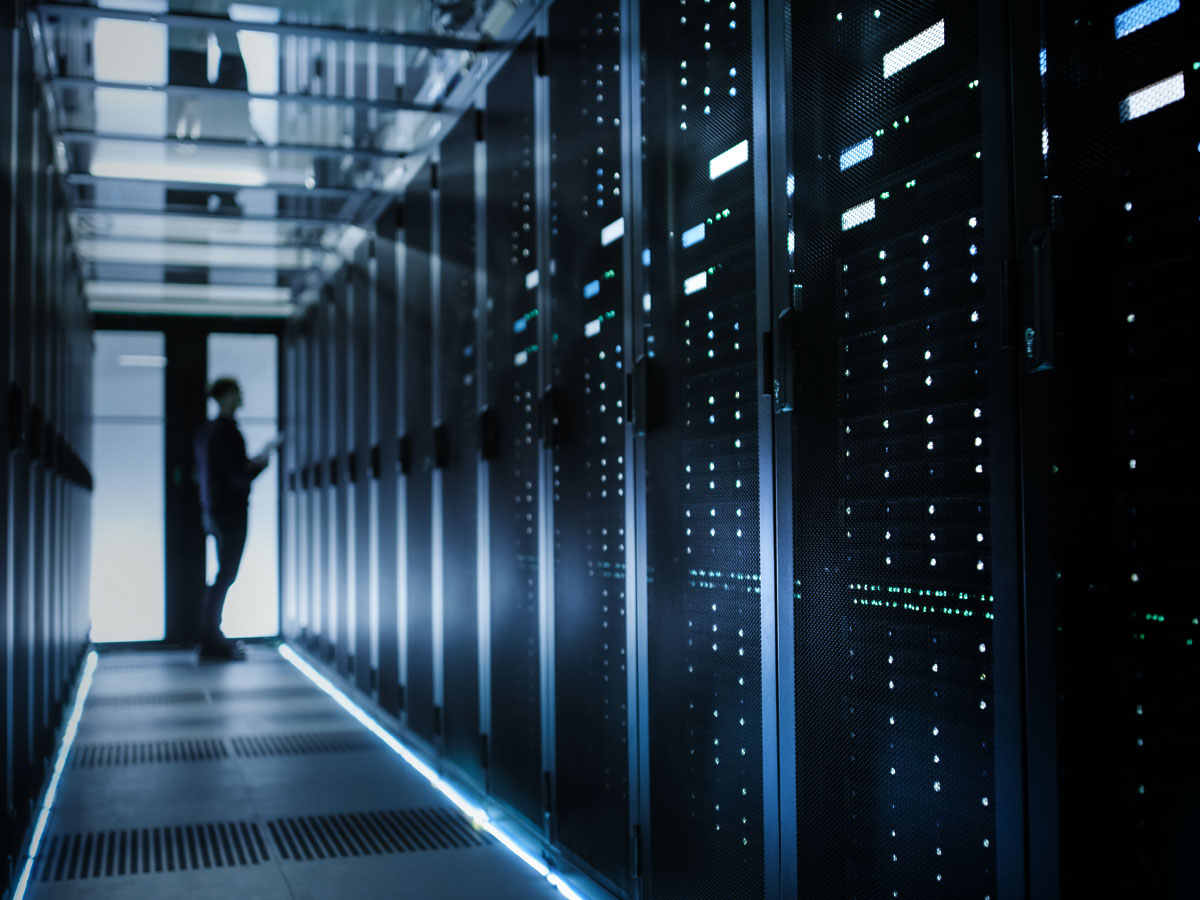 existing network insecurities you need to plug;
possible risks and threats (including malware and cyberattacks);
hardware and software security solutions you may need to acquire (including firewalls and both server and desktop anti-malware applications); and
necessary IT security tasks and non-IT personnel user access, restrictions, and responsibilities.
If your company has yet to set up a defined IT security strategy, it's crucial to make it a priority this year. And it may be quite the investment, but your expenses are headed towards keeping your company and its users safe, and ensuring a great customer experience.
Being Transparent About Data Security
Dealing with the competition is a challenge every company has to face, regardless of the demographic or the industry. After all, customers will be watching out for this one-upmanship of product features and special promotions for the brand that will give them the best deals.
Having a website with reliable data security implemented can help you get a leg up on that competition. So, why not be transparent about it and tell your customers how you're working to keep them secured?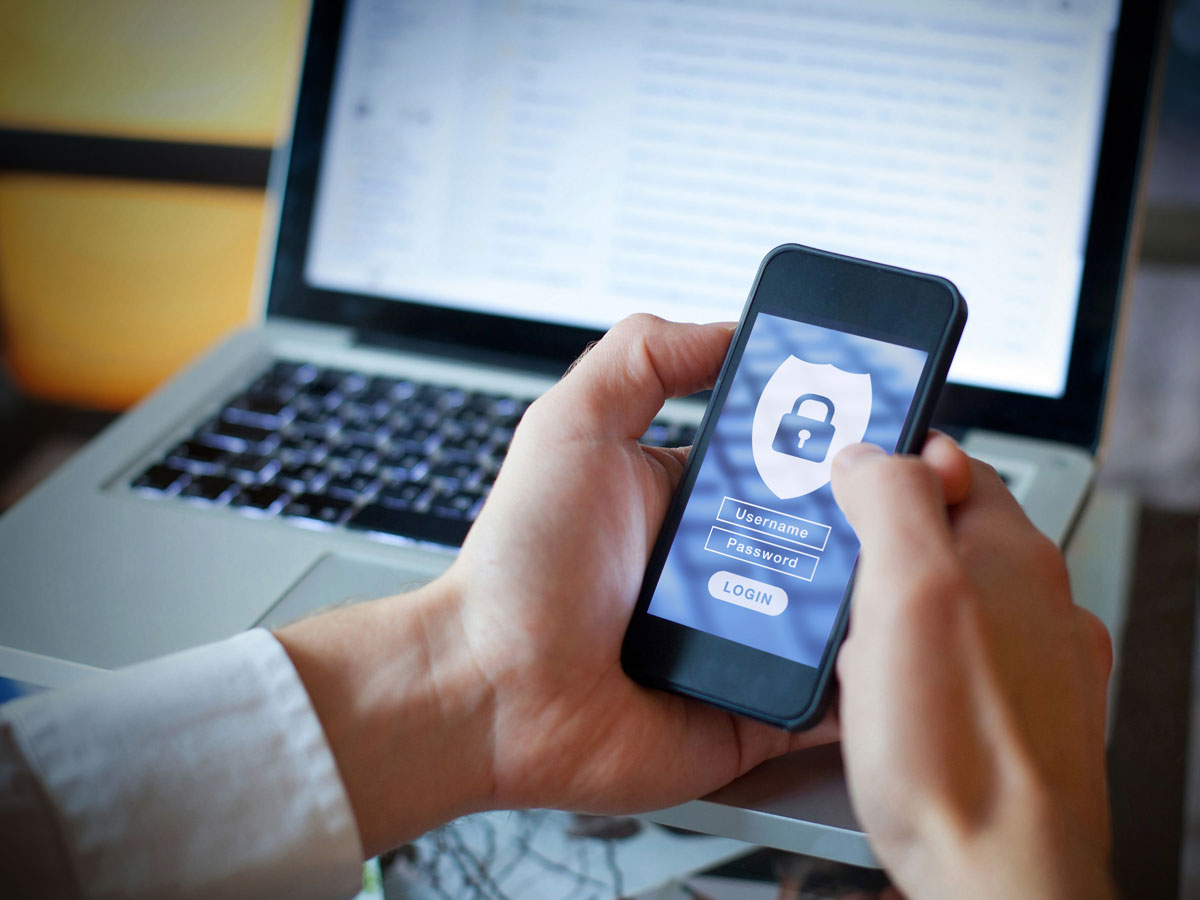 Aside from your site's Terms of Use or Privacy Policy, you can talk about your steps toward information security via a blog post, a case study, or relevant customer reviews. Talk about how you never save their credit cards details during transactions, or your workplace's security features to restrict access to customer information.
This can be your distinction from other brands. With cybercriminals and other fraudulent activities targeting ecommerce sites, consumers will want to trust and continue supporting brands that invest in keeping their data safe. This gives them a secured customer experience as they support your product, helping you gain a trustworthy reputation.
As a business owner, having well-trained agents has always been your main criterion in choosing the right outsourcing partner. But did you know that you should also consider your partner's data security standards to make sure your customers' information is safe from cyber attacks?
Open Access BPO can help reassure you with such concerns. Aside from our diverse team of customer support agents and our multichannel approach to customer experience, we also have the latest data security certifications which will keep your customers information safe.
Contact us today to start a data-secure outsourcing partnership.