How safe is your call center against social engineering techniques? Learn more about these threats here.
Businesses rely heavily on technology to operate efficiently and serve their customers. While robust cybersecurity measures are essential to protect against external threats, one insidious danger often flies under the radar: social engineering.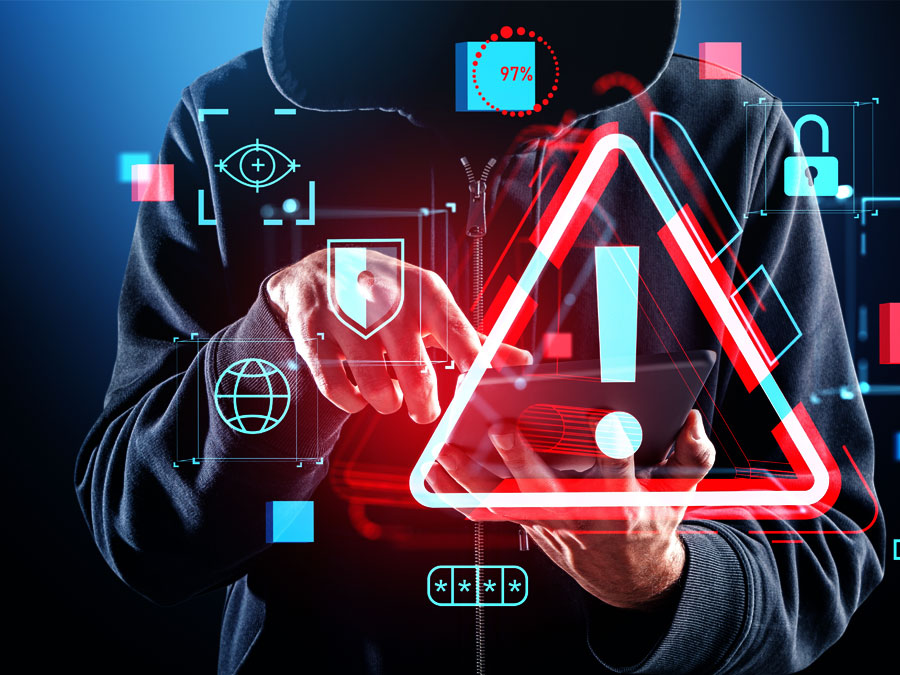 This malicious practice involves manipulating individuals into divulging confidential information or performing actions that compromise security. Though social engineering can infiltrate various sectors, one increasingly vulnerable target is call centers.
Let's take a look at the various social engineering techniques that can compromise call centers. We'll also discuss how to combat these threats to keep your sensitive and confidential data secure.
Shielding Against Social Engineering techniques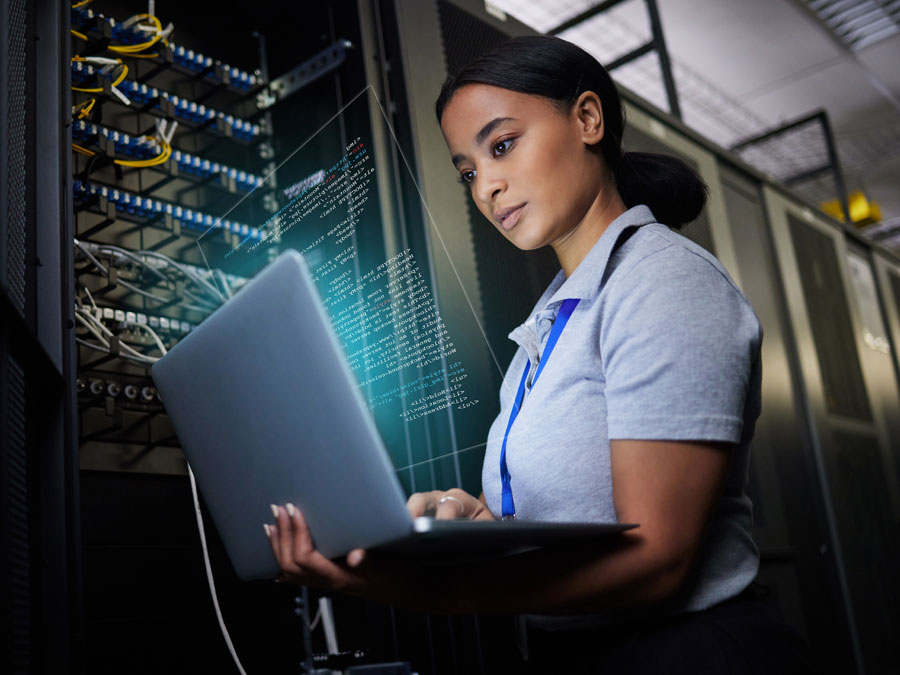 Call centers serve as vital bridges between organizations and their valued customers. However, this pivotal role exposes these customer support platforms to the subtle threat of social engineering attacks, emphasizing the need for a proactive defense strategy.
The Vulnerability and Urgency

Call centers, entrusted with sensitive data in the digital age, operate at the nexus of trust and exposure. While dedicated to diligent customer service, their commitment also renders them susceptible to exploitation. Recognizing this vulnerability underscores the urgency to instill a culture of awareness and preparedness within call centers.

The Role Magnified

As custodians of customer inquiries and resolutions, call centers play a magnified role in safeguarding information. This heightened responsibility necessitates a robust defense mechanism rooted in knowledge and proactive vigilance.

Empowering Frontline Defenders

To counteract the evolving threats, organizations empower call center agents through comprehensive training. Agents are equipped to discern and thwart social engineering techniques, transforming them into frontline defenders.

The Art of Skepticism

Agents are schooled in the art of skepticism, cultivating a mindset that questions unfamiliar requests masked in urgency or familiarity. The principle of "verify before trust" becomes a guiding philosophy, creating a bulwark against the deceitful strategies employed by social engineers.

Reporting and Vigilance

A crucial component of the defense strategy involves fostering an environment that encourages the reporting of suspicious activity. The mantra "see something, say something" becomes a foundational pillar, creating an interconnected network of watchful eyes and informed minds.

Transforming Responders into Proactive Defenders

Recognizing the significance of their role as guardians of customer data and organizational trust, call centers prioritize comprehensive training and ongoing education. These initiatives empower agents to evolve from mere responders into proactive defenders, capable of identifying and neutralizing social engineering techniques before they gain a foothold.
The security of call centers against social engineering techniques hinges on a culture of awareness, comprehensive training, and constant vigilance. By fortifying their defenses, call centers can continue to be reliable conduits of communication while safeguarding the trust and information of their customers.
Make data security a priority for your business to keep your customers safe. Contact Open Access BPO for secure call center services and back office solutions trusted by global brands.