There are many reasons why soliciting feedback from customers, either personally or through your outsourced call center in the Philippines, can help your business. Customer feedback can reveal your weak and strong areas. This knowledge can then guide your product development and training efforts. Actively seeking for suggestions is also a sign that you value the opinions of your customers.
When you receive negative reviews, you are expected to address your customers concerns in order to retain support. But how about when you get positive feedback? How can you capitalize on the good reviews and make sure that they give you tangible benefits?
Maximizing the benefits of positive feedback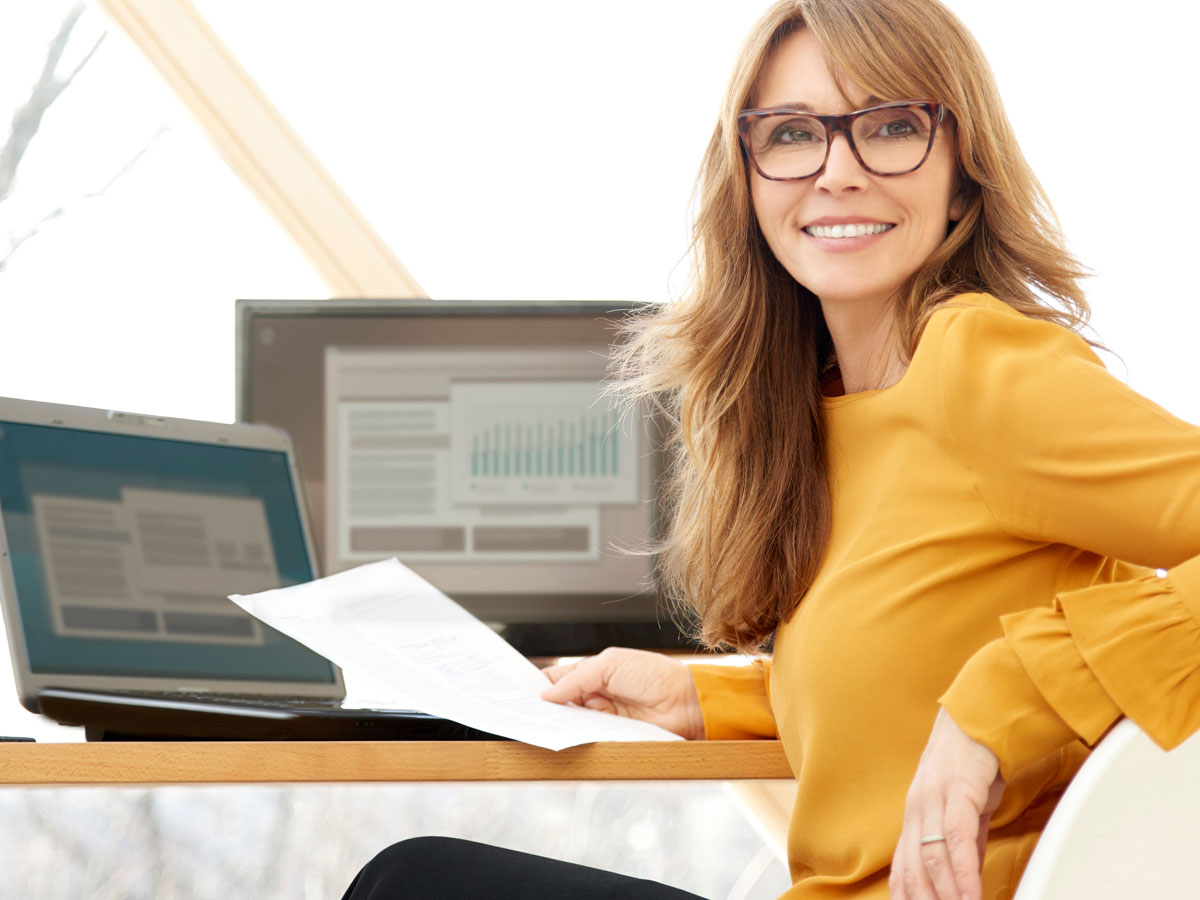 Positive reviews from customers are promising assets that you shouldn t take for granted. The key is to transform these comments into income-generating tools for your brand. This takes more than just publishing random quotes of satisfied customers; you need to filter customer feedback and present narratives that can magnetize more support.
Study your customer survey results and focus on statistics that emphasize your edge over your competition. Share figures on how many customers are willing to suggest your brand to their circles; this gives your audience an idea about how satisfied your customers are.
As much as possible, publish reviews that appeal to the human senses. Instead of placing a quote that says, Your food was great, prioritize the review that says Your rib eye steak was mouth-watering and full of flavor. It s perfectly cooked that it felt like the meat melted in my mouth. The sweet potatoes covered in creamy gravy perfectly complimented the beef s saltiness. The easier it is for customers to imagine the feedback, the higher the chances of them being convinced by it.
Going beyond publishing reviews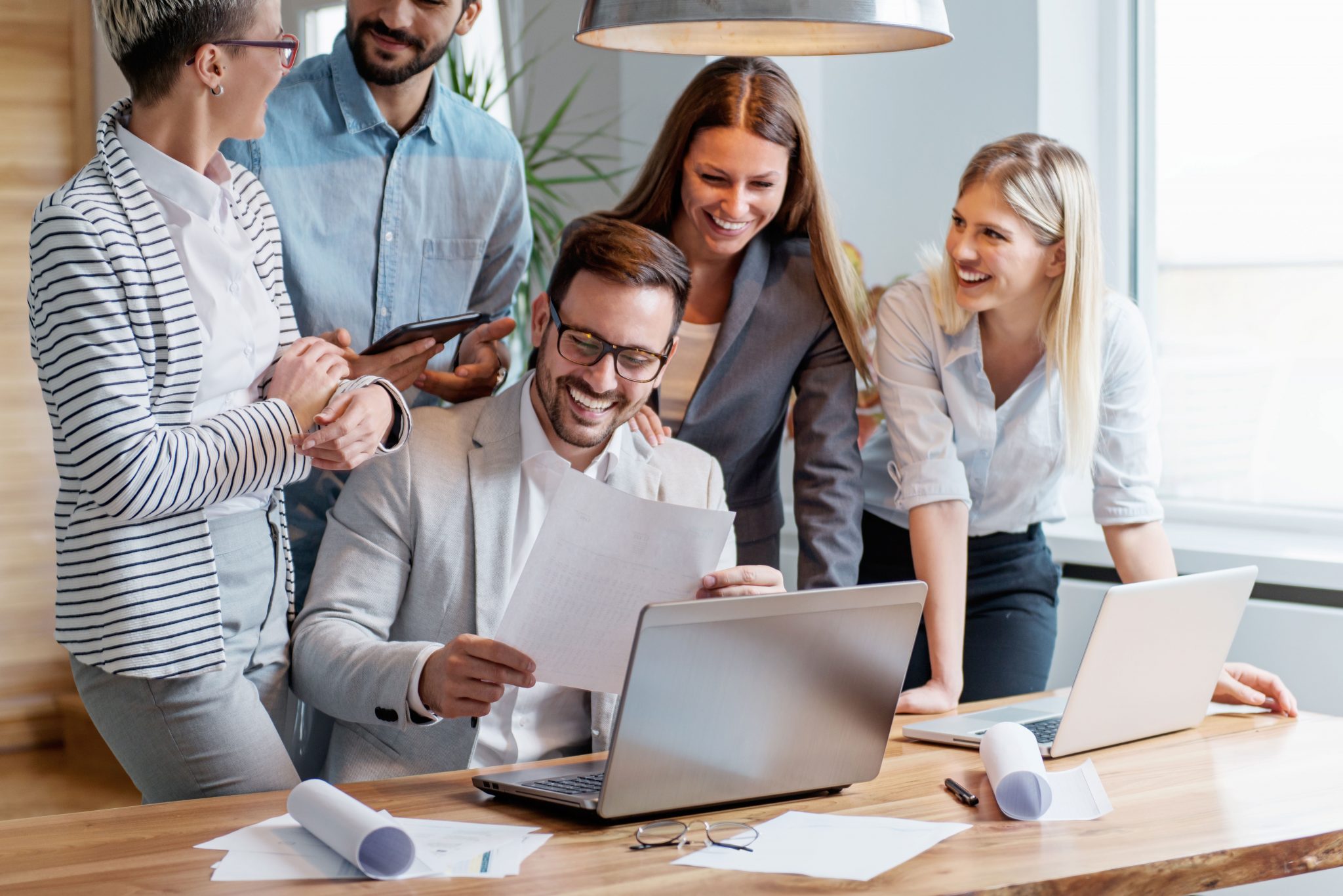 It's not enough that you just publish positive reviews; you need to take advantage of the opportunities these reviews give you and make changes in your business based on public demand. If your customers like the fact that they can order through electronic devices like tablets, then you need to think of new ways to further improve their digital ordering experience. If they are impressed with your early bird or bulk purchasing promos, then you need to offer more discount options that they can choose from.
The positive feedback you gain must let you make product or service enhancements that your customers will truly appreciate.
If you gain recognition from a reputable source or a popularity award from an online poll, leverage it. Announce this across multiple social platforms, including your website and social media accounts. Customers will definitely be convinced by the endorsement if they see that it comes from an objective and credible source.
In order to stand out in a competitive market, you must be able to identify which features of your business can lead you to success. This can only be done if you take time to listen to what your customers have to say about you. What you do after learning about your strengths will be your step towards expanding your marketing reach and gaining new customers.