As digital scam artists keep honing their craft to outsmart ecommerce brands, how do you make sure your fraud prevention techniques are robust enough?
When brands began moving their stores to the digital space, everybody expected swindlers to follow. Unsurprisingly, they've modernized their thieving tactics to adapt to the changing business landscape. And yet, even though we're aware of this alarming threat, it seems that most companies are having a hard time with risk management, particularly with online fraud protection.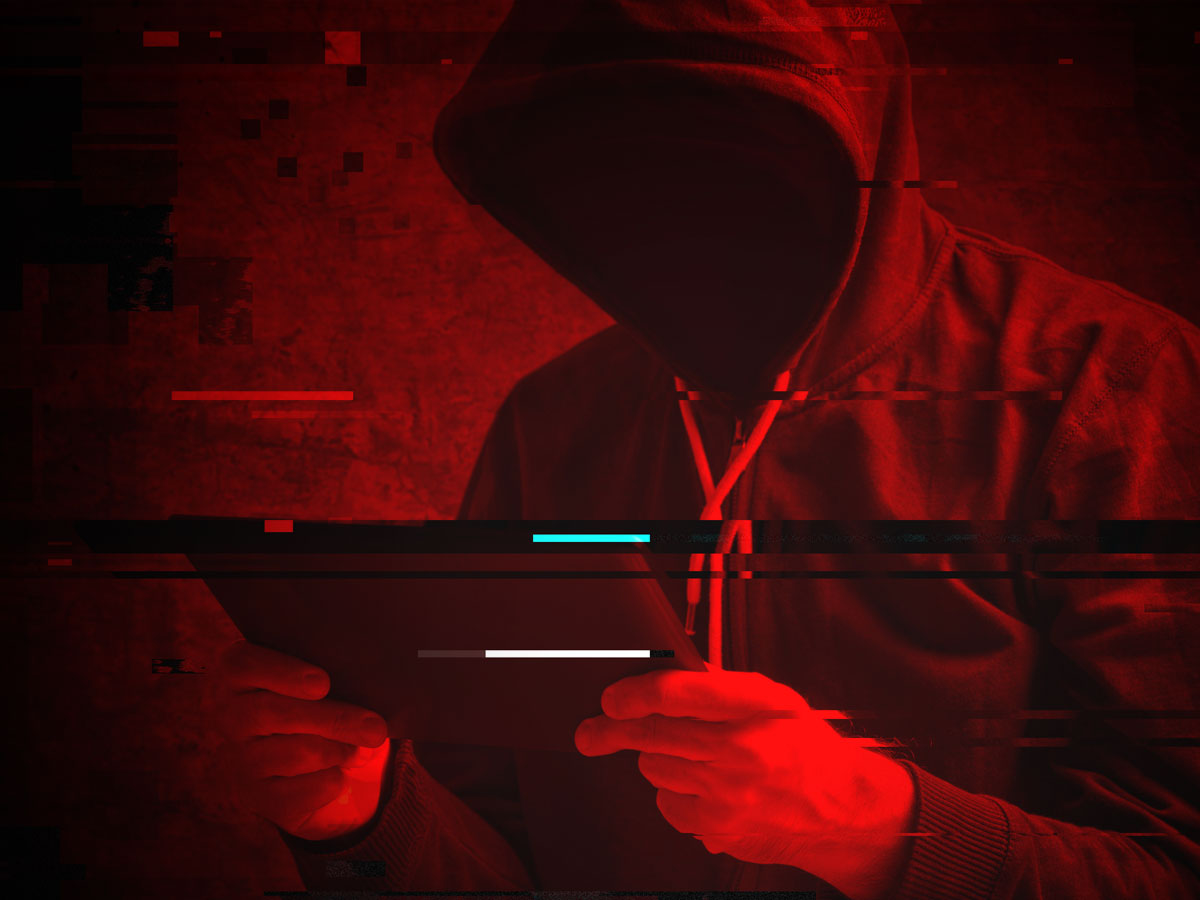 This escalated even further when shoppers started to shift to EMV (Europay, Mastercard, and Visa) cards. EMV, a commonly used variant of payment card, was designed to offer greater counterfeit security during in-store transactions.
There's a problem, though: because of tighter in-store payment security, more fraudsters moved their illicit activities online.
According to a report by Bolster, an online fraud prevention platform, the total number of phishing and counterfeit pages increased by 0.55 times from 2020 to 2021. In addition, the average number of phishing and counterfeit pages detected daily increased by 52.63% from the same time period.
Meanwhile, a separate analysis by Atlas VPN found that consumers in the US lost a record $3.56 billion to online fraud in the first half of 2022, an increase of almost 50% from the same period in 2021. More than 27% of the near 800,000 fraud complaints indicated a financial loss.
What Makes Fraud Management Difficult?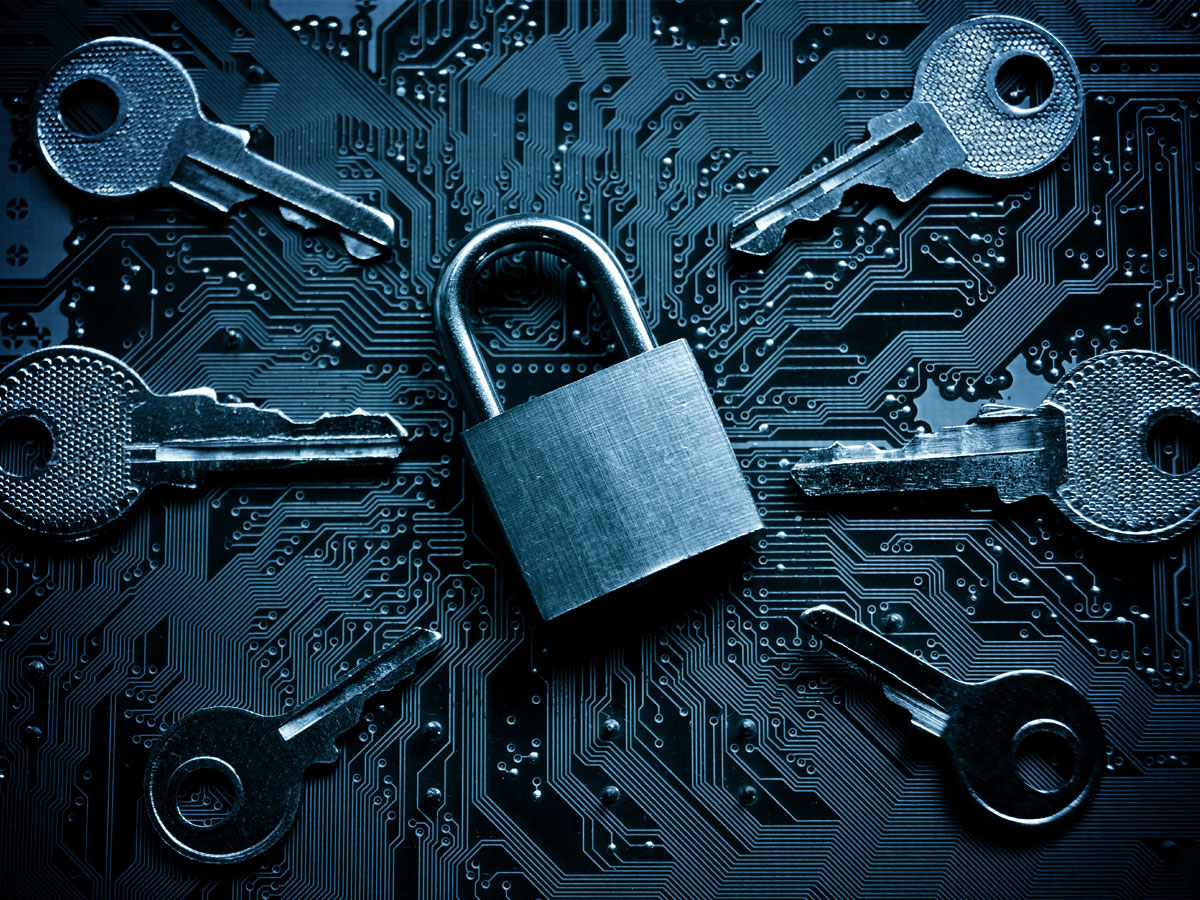 It's clear that ecommerce fraud is a growing concern, and the fact that many companies are at a loss on fraud prevention is making this problem even worse. This predicament stems largely out of a massive knowledge gap.
Entrepreneurs who aren't fully knowledgeable about fraud, its different forms, and how it happens will fail to come up with strategies to fight cybercrimes.
Fraud detection is yet another obstacle, and this is made even more challenging by multichannel shopping. Mobile devices especially became a breeding ground for mobile fraudulent schemes that are hard to detect, monitor, and track.
Outsourcing Fraud Support
To deal with this, risk management service providers work closely with payment systems to support online brands. Most of them use artificial intelligence tools to detect fraud. They work mainly by crawling through credit card numbers being used in a payment system and analyzing whether these numbers are linked to other transactions made within a short time span. In that case, there's a great likelihood that all those are fraudulent transactions.
Some outsourcing companies also offer content-focused fraud protection services. They can provide you with a team of experts who will monitor all the user-generated content being posted on your website. This helps you manage spammy posts or infected links that aim to victimize buyers. Having such a mechanism in place lets you keep your website free of harmful content, allowing you to protect your customers.
Armed with a secure data security ecosystem, Open Access BPO complies with several data protection standards to protect the sensitive information of our partners and their customers.
Contact us today for your customer support, content moderation, back office, and knowledge process support needs.