Makati City, Philippines, February 2, 2022 - Multinational call center Open Access BPO attained System and Organization Controls (SOC 2) Type II compliance in keeping with its commitment to ensuring data security for its partners and their customers.
SOC 2 Type II is a set of security standards developed by the American Institute of CPAs (AICPA) that outlines how service providers should securely manage customer data. It requires stringent assessments by a third-party auditor. The audit process examines real-world applications of the company's policies, operational procedures, and technologies.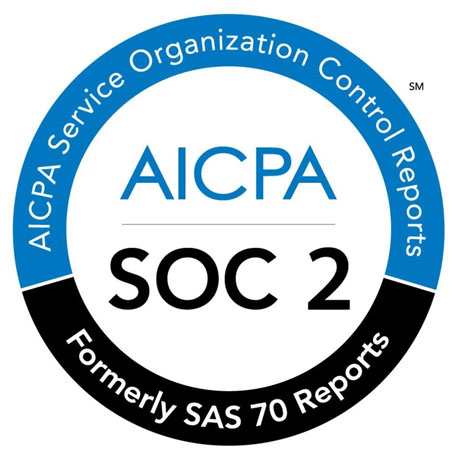 The resulting Audit Report determines that the outsourcing firm adheres to SOC 2 Type II standards, covering system and information access monitoring and control, data management and security, and breach detection and response.
Ben Davidowitz, one of Open Access BPO's Founders and its CEO commented, "Our commitment to high-quality, secure multilingual business solutions is well-known throughout the industry. With our robust data security ecosystem and our dedicated teams' efforts, our partners can outsource with confidence knowing that their information is safe and protected."
Open Access BPO also complies with the EU-mandated General Data Protection Regulation (GDPR) and has Payment Card Industry Data Security Standard (PCS DSS) certification.
About OPEN ACCESS BPO
Open Access BPO is a multilingual outsourcing firm headquartered in Las Vegas, Nevada. Since its inception in 2006, it evolved from being a telemarketing company to a full-suite provider of scalable multichannel business solutions.
The company extends to growing enterprises and established global brands from its operations facilities in Makati and Davao in the Philippines; Taipei, Taiwan; Xiamen, China; and Las Vegas, USA. Its multicultural workforce provides a wide range of outsourcing solutions, including multilingual customer support and content moderation in over 30 Languages.