MAKATI CITY, Philippines, March 18, 2020 - Open Access BPO achieved Payment Card Industry Data Security Standard certification from the PCI Security Standards Council.
Open Access BPO, a leading multilingual outsourcing firm, recently passed the stringent audits of its transaction safety and security protocols and infrastructure.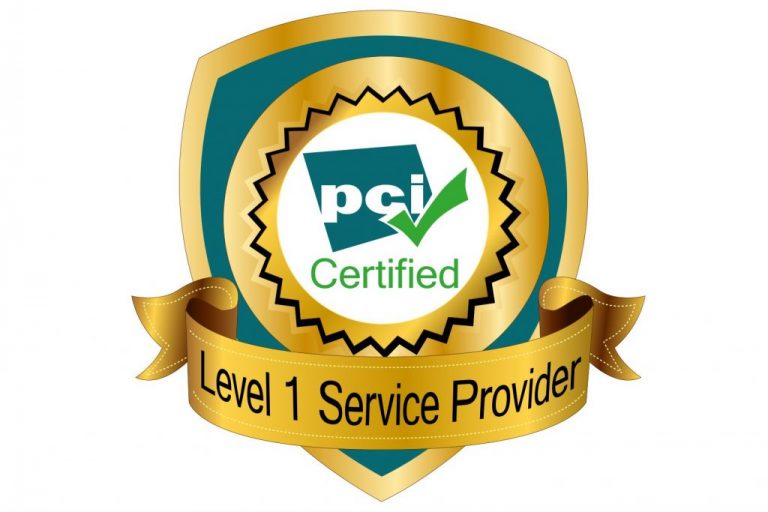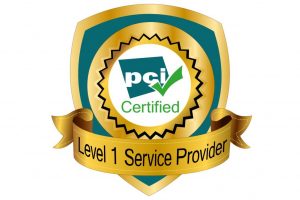 The PCI DSS is an international information security standard developed by the PCI Security Standards Council, a consortium of major credit card companies. Their mandate aims to secure ecommerce by requiring businesses that store, process, or transmit cardholder data to conform to a list of technical and on-site security specifications.
"We take information security of our clients and their customers' data very seriously," said Jomar Paz, Open Access BPO's Senior Manager for Corporate Compliance. "That's why we constantly work on maintaining a secured environment for all our facilities in the Philippines, China, and Taiwan to meet international and industry standards."
Open Access BPO always enforces rigorous data protection policies and this certification highlights the firm's continuous dedication to high quality and highly secure services. The audits confirmed the company's data security compliance, including its secure infrastructure and restricted and monitored access to vital information.
Open Access BPO CEO Benjamin Davidowitz stated that the certification will benefit the company and its clients.
"With our information security policies and our PCI DSS certification, Open Access BPO guarantees our clients' peace of mind. They know they can trust us to keep their personal information private and secure."
About Open Access BPO
Open Access BPO is a multilingual outsourcing firm headquartered in Las Vegas, Nevada. Since its inception in 2006, it evolved from being a telemarketing company to a full-suite provider of scalable multichannel business solutions.
The company extends its expertise to both growing enterprises and established global brands from its operations facilities in Makati and Davao in the Philippines; Taipei, Taiwan; and Xiamen, China. Its multicultural workforce provides a wide range of outsourcing solutions, including multilingual customer support and content moderation in more than 30 languages.
About the PCI Security Standards Council
The PCI Security Standards Council (PCI SSC) leads a global, cross-industry effort to increase payment security by providing industry-driven, flexible, and effective data security standards and programs that help businesses detect, mitigate and prevent cyberattacks and breaches.