Multilingual outsourcing firm Open Access BPO recently organized a cybersecurity exercise to test their breach detection, response, and recovery strategies, ensuring data security for their employees and clientele.
These past two years highlight the need for businesses to enforce strong data security measures, practices, and tools. According to Deloitte, cybercrimes are on the rise as perpetrators exploit companies' systems and workforce vulnerabilities during the COVID-19 pandemic.
Open Access BPO, in its continuous bid to ensure the safety of its customers and employees, recently conducted a cybersecurity exercise to help prevent and mitigate the impacts of such intrusions.
Simulated Intrusions to Locate Cybersecurity Challenges
Open Access BPO examined its response and recovery protocols by simulating security intrusions that outsourcing companies commonly face. It was spearheaded by the firm's Information and Compliance team. Company leaders from different programs and back office support units participated.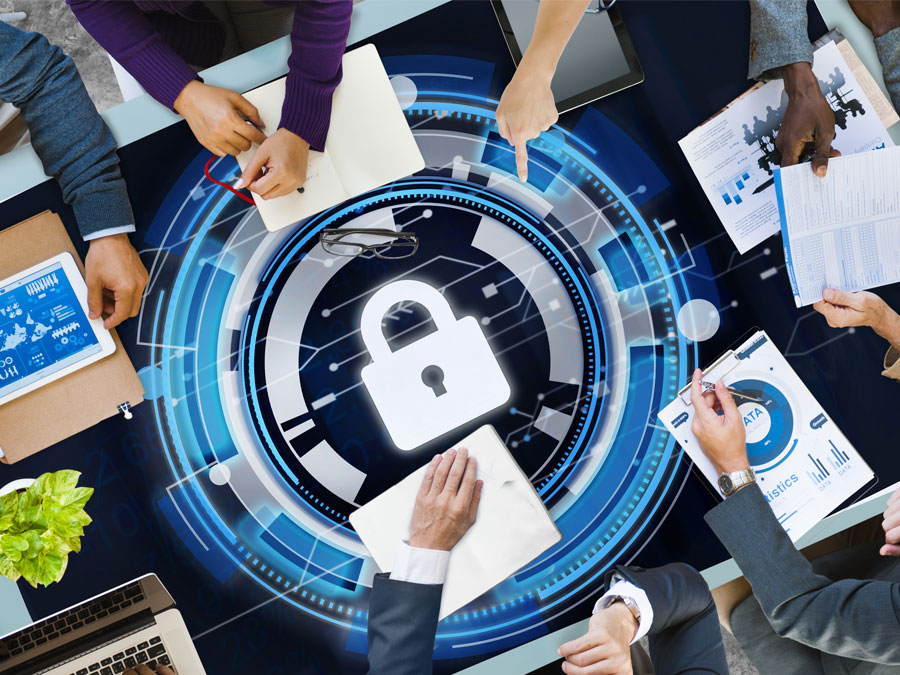 The simulated scenarios focused on the actions, activities, and decisions that each team would perform in specific intrusions. The participants reviewed the multilingual call center and its team's efficiency in:
responding to reported or identified threats;
providing timely and relevant information about the intrusion to stakeholders and decision-makers;
containing and eradicating the breach, mitigating any further impacts on operations and call center data security; and
restoring systems, networks, information, and services.
The ensuing analyses and discussions pinpointed areas for improvement to help strengthen Open Access BPO's data security ecosystem.
In addition to its comprehensive cybersecurity strategies and best practices, Open Access BPO complies with several international security standards. These include the Payment Card Industry Data Security Standard (PCI DSS), the General Data Protection Regulation (GDPR), and the System and Organization Controls (SOC 2).
When considering business process outsourcing partners, choose one with comprehensive data security to keep you and your customers' data secured. Open Access BPO provides quality customer support, content moderation, and back office support while ensuring your data is safe from cybercriminals and data disasters. Contact us to set up a consultation today.