Open Access BPO recently concluded its Data Privacy Awareness Month with weekly activities and created a data privacy and security handbook to educate employees about the proper and secure ways of handling data.
The company designated May 2022 as its first annual Data Privacy Awareness Month, aligning it with the Philippines' National Privacy Commission's Privacy Awareness Week.
"One of the best ways to combat data threats is to act on it as a community, which our Privacy Awareness activities foster," stated Information Security and Compliance Officer Jayson Bucio.
The event's kick-off saw the launch of the company's Data Privacy Employee Handbook. Accessible via the company portal. It teaches employees about the company's privacy policies, best practices for protecting personal data, and steps to take in the event of a data breach.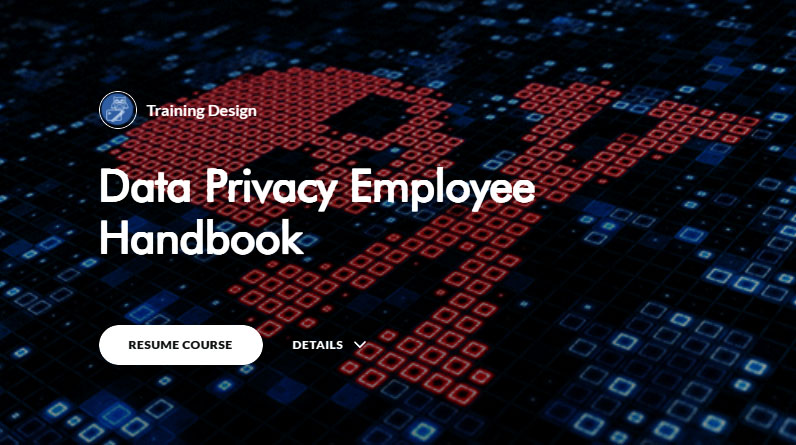 The Data Privacy Employee Handbook has also been added to the Open Access BPO's onboarding process. This ensures that new employees understand the data security policies in place and their role in keeping sensitive company and client information safe.
Following the handbook launch, weekly activities were held online to test employees' data privacy security knowledge. Employees who completed these activities had the chance to win gift vouchers in a raffle that capped off the month-long event.
Data Privacy Awareness Month may be over, but data protection will always be among Open Access BPO's top commitments, ensuring a secure outsourcing experience for clients and their customers.
A webinar on Data Privacy Protection and Best Practices is also set to take place early this month.
"The importance of information security in our organization is also a measure of how high we value our contractual obligations with our clients," added Bucio. "As such, Open Access BPO prioritizes information security by putting people and technologies to work as a defensive barrier to keep our company's and clients' brand reputation intact."
Aside from the activities during Data Privacy Awareness Month, strengthening its data privacy and security strategies is a continuous commitment at Open Access BPO. We're dedicated to cyber security protection to provide our customer with safe outsourcing solutions. Contact us today!