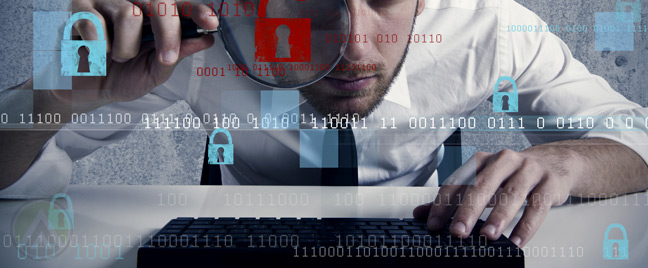 As customer service tasks commonly involve customer data collection and storage, client confidentiality is strictly upheld in technical support outsourcing firms. As such, they must have a data protection plan (DPP) that complies with privacy laws implemented in their area of operation and passes ethical standards set by the industry they are under.
What should the DPP accomplish?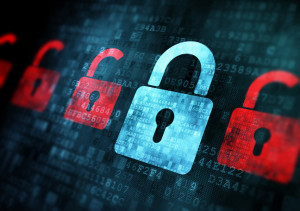 The DPP should incorporate contract requirements and security policies into project-level control points. In doing this, the workplace builds a compliance culture where each employee is aware of the importance of client data protection as well as the consequences of breaching its policies.
The DPP should further prevent unauthorized use and transfer of client-owned and firm-protected intellectual properties.
What should the DPP cover?
The DPP should cover the procedures set by the clients, liabilities bound in their outsourcing contract, and the procedures applied by the service vendor.
What basic steps should the DPP follow?
Contracts or procedures of any project should undergo a process for determining their level of confidentiality. Each document would be subjected to a set of qualifications checklist, which would then indicate the level of access allowed for that document. Depending on the set level (e.g. confidential, highly confidential, no access), the file would be given exposure requirements and a specific list of people who are permitted access to that document.
Who is involved in the implementation of the DPP?
The technical support outsourcing firm acts upon the privacy instructions specified by the clients, so the service vendor implements the DPP. However, the clients still have control over the personal data they gave the firm, and they should comply with the policies stipulated in the plan.
Conclusion
The data protection plan sets clear responsibilities to both parties involved in the outsourcing deal, reduces legal risk, and improves data protection. It should build policy compliance among the company officials, employees, and clients.