Is your contact center safe from your employees?
Like all organizations, call centers are most vulnerable from the inside. Unfortunately, many of them are quick to direct their vigilance toward external threats, which is actually good until it starts to leave massive internal loopholes.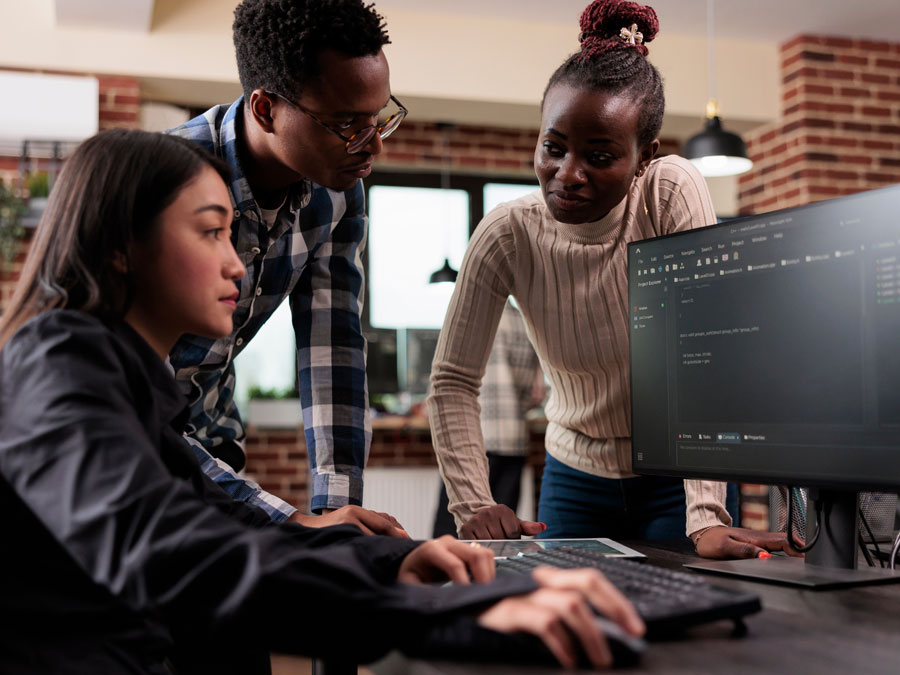 It doesn't help that internal data security is often overlooked by managers who are complacent with their existing defenses. Contact centers, in reality, are at a higher risk than other companies when it comes to threats brewing from within its walls. Mainly, it's due to the voluminous amounts of data that employees are constantly exposed to.
It's easy for eavesdropping maintenance crew, sneaky agents, and prying IT experts to give in to the allure of siphoning customer information illegally. Worse, they're already too familiar with the company's security measures, making it easier for them to get through the cracks.
So how do you protect your call center when the threats of data breach could be coming from the inside? Here are the areas you must pay attention to.
Open Access BPO's robust data security strategy ensures safe data management and processing 24/7. Contact us today for secure outsourcing that protects you and your customers' information without compromising customer support, back office, or knowledge process support quality.