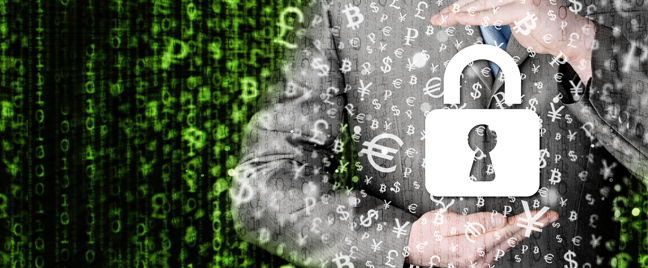 Is your contact center safe from your employees?
Like all organizations, call centers are most vulnerable from the inside. Unfortunately, many of them are quick to direct their vigilance toward external threats, which is actually good until it starts to leave massive internal loopholes.
It doesn t help that internal data security is often overlooked by managers who are complacent with their existing defenses. Contact centers, in reality, are at a higher risk than other companies when it comes to threats brewing from within its walls. Mainly, it s due to the voluminous amounts of data that employees are constantly exposed to. It s easy for eavesdropping maintenance crew, sneaky agents, and prying IT experts to give in to the allure of siphoning customer information illegally. Worse, they re already too familiar with the company s security measures, making it easier for them to get through the cracks.
So how do you protect your call center when the threats of data breach could be coming from the inside? Here are the areas you must pay attention to.
1. Background checks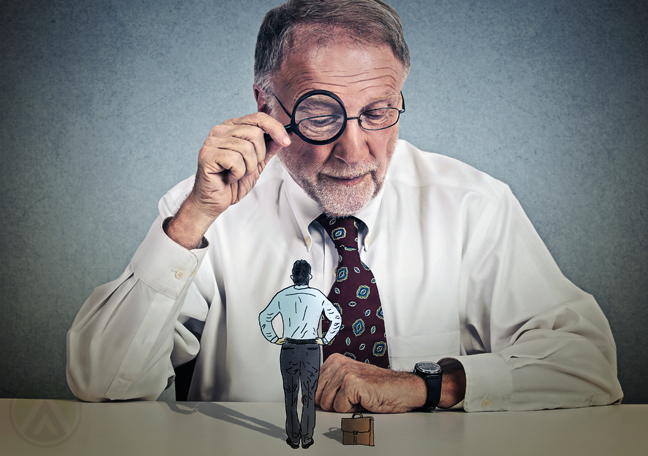 This might already be a routine task for your recruitment team, and it may also be why managers usually take it for granted. It might be wiser to take your background checks a step further. You may get in touch directly with applicants previous employers so you can ask about their history. Looking at their social media pages is also a good idea.
Also, watch out for behavior red flags. For example, those who lack dedication and loyalty may be more likely to commit fraud than happy, productive employees.
2. Access to sensitive customer data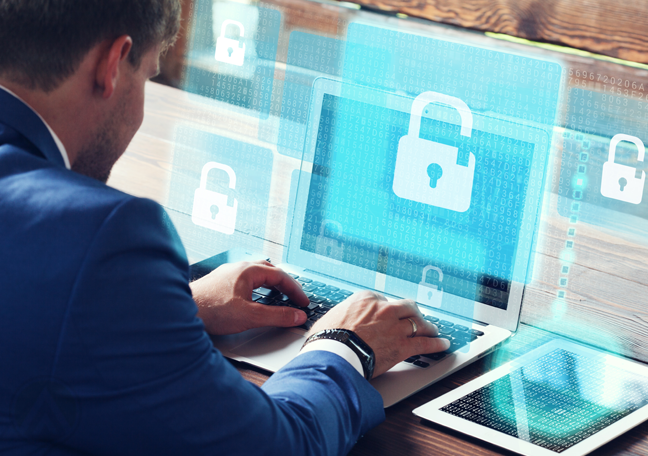 For contact centers, the question of how much data access should be granted to employees will always spark debates. Several factors should be considered when you re trying to decide about this. For instance, you need to assess how much information your agents need to provide excellent customer service. Allowing a wider access than necessary is a risk you can t take, whereas limiting the information employees can view may disrupt customer support. Data access also varies from one department to another, depending on their duties.
3. High attrition rates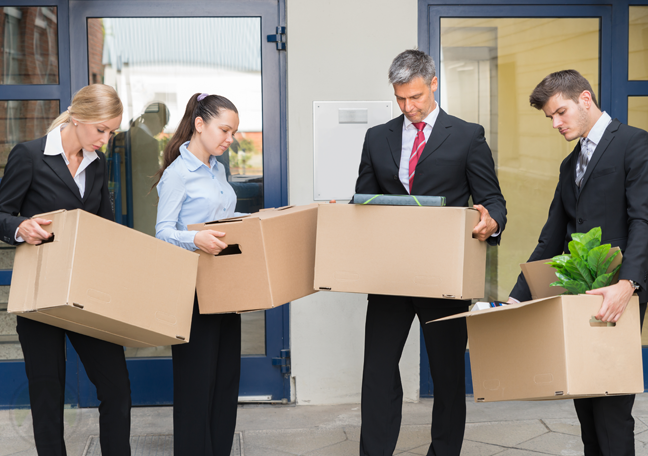 Most internal data security crimes are plotted by agents who are about to leave a company. If there s a heap of resignation letters on your desk, your company may be at immediate risk. Plus, this means more employees will be entering your office soon to replace the ones who have left, which increases the information risks even more.
As a solution, investing in the happiness of your employees fosters loyalty, therefore guarding you against these threats.
4. Computer and network activities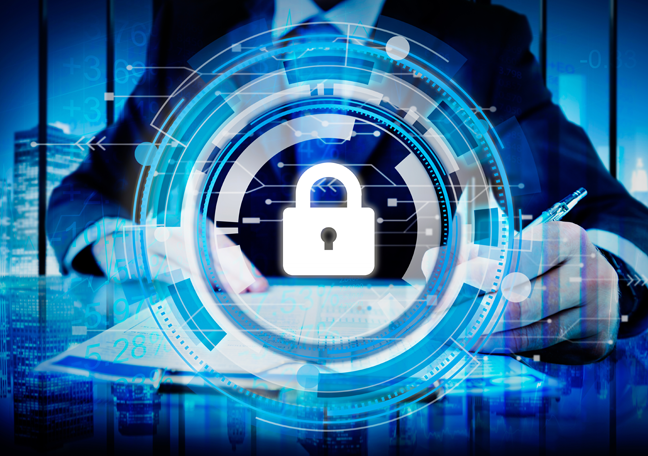 Yes, you have to monitor your employees behavior, but how do you do that? You can start by looking at how they use your network and computers.
Your agents should be using roughly the same applications and accessing the same databases. But if someone starts deviating from their usual pattern, there could be something wrong. Watch out for copied or moved files, questionable use of private browsing modes, and possible tampering with data security measures.