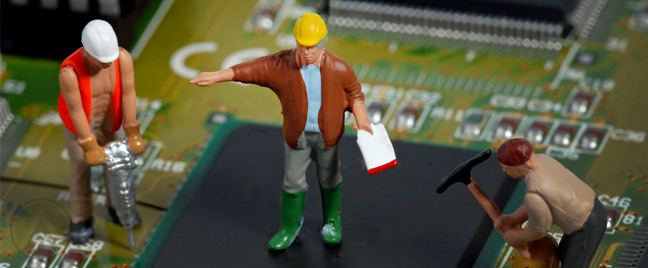 Tech support outsourcing companies can provide various types of technical assistance to the users of your products. While firms may offer solutions that are uniquely theirs, there are services that most of them commonly provide. These include:
Call center solutions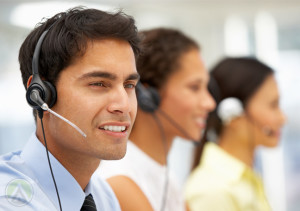 Voice-based technical support lets users apply the solution on their own following the instructions dictated by the technician over the phone. This type of service eliminates the need of a physically present repairperson because the customers can just receive a walkthrough of the task or methods from the phone representative.
On the other hand, some tech support service providers offer dispatch services where callers request for experts to manually handle their tech issues that are usually hardware-related.
Email and live chat support
Email and live chat works the same way as voice-based tech support, but the obvious difference is that the instructions are delivered through non-voice channels. Some users prefer receiving customer support services over live chat for the speed and convenience it brings. Others choose to email their concerns rather than call the company hotline and wait on the line for an agent to explain their issue in detail and receive comprehensive answers that they can read for later.
Remote desktop service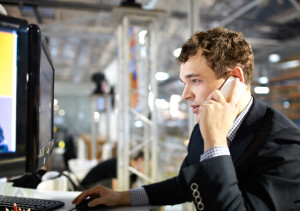 With this type of service, the users let an IT expert remotely control their computer to figure out the problem and its solution. Unlike those fixed by voice or non-voice channels, remote PC access usually solves problems that may be too daunting for common users to handle on their own.
Self-service platforms
Self-help tools provide quick answers to simple questions or product concerns users commonly face. These tools can be the company's FAQ page or an independent mobile app that users can access to view manuals, ask for assistance, rate products, or watch instructional videos. Some tech support outsourcing firms provide this option alongside their call center and non-voice units to possibly lower ticket volume and add focus on more serious cases.
Customers today have greater freedom over the mode they want tech support to be delivered. Thus, outsourcing firms try to address the need and keep up with the demand by widening the range of solutions they offer. All these may aid you in attending your customers' problems, but it is still best to choose a combination or a specific type of tech support that could provide the most efficient service.