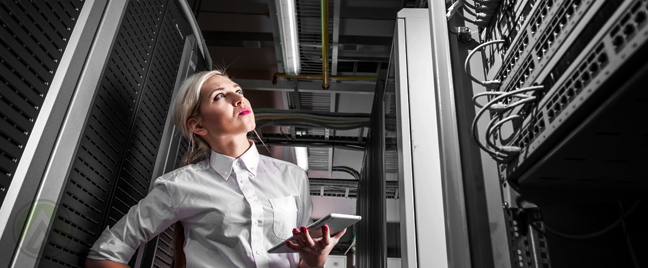 Because data are the lifeline of call centers, having a reliable backup system is a must.
Call centers handle massive amounts of data every day. They deal with customer information, company-owned data, financial transactions, and databases. These data pile up over time as more customer interactions are being managed and new communication channels are being added. However, because these files are usually in a digital format, they re much more volatile and vulnerable than those that exist in a physical form.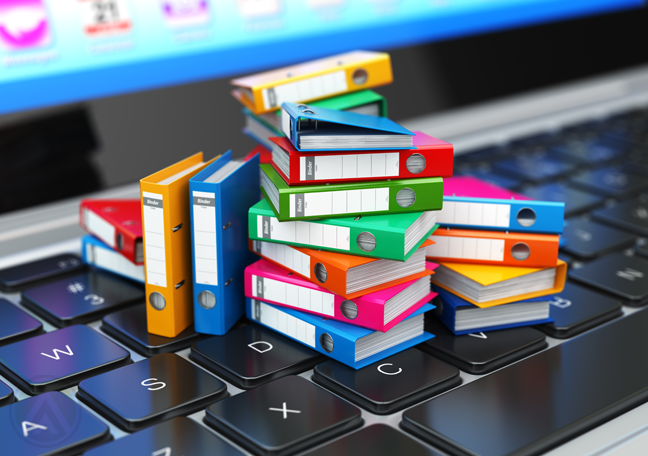 Unfortunately for businesses, there are several things that can cause data loss, such as hardware glitches, file corruption, malicious system attacks, and even natural disasters. Call centers can shield themselves against these accidents, but at times, there s little that can be done to prevent them. In these cases, you need to depend on a data backup system.
Maintaining a secondary storage for your data must be part of your business continuity plan. If you lose your data, you could lose your entire call center, and the repercussions for the brand and customers you serve are unimaginable. Follow these tips to create a reliable big data backup strategy.
1. Organization is key.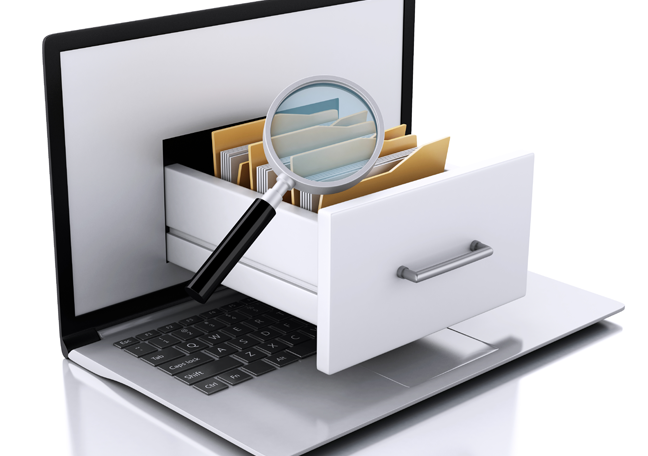 If your databases are stored in an organized and logical way, it s easier to sort through them and find the documents you need. To develop a standard way for storing your files, you must first categorize the data you have. For example, you have to separate customer information, such as transactions and contact details, from product databases. Arranging the documents according to file type (e.g., photos, videos, text, etc.) will also be useful. This will save you a lot of hassle in finding the information you may need later.
2. Sort the files that need to be preserved.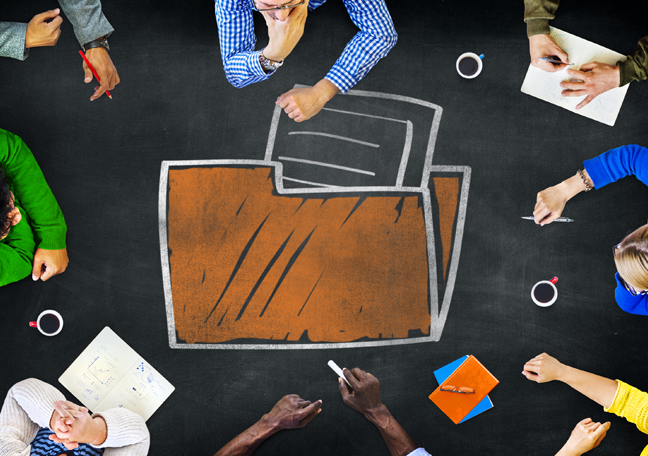 Backing up your data, especially if you re going to upload them to an online storage platform, can be time-consuming. Thus, you need to rank your documents from the most to the least important ones so you can determine which to prioritize.
Here's a list of some of the most important information your call center must keep safe at all costs:
•     The files that you use on a daily basis (e.g., customer transactions)
•     Information about products or services (e.g., product manuals)
•     Files that can t be re-created (e.g., contact details)
3. Create a local storage.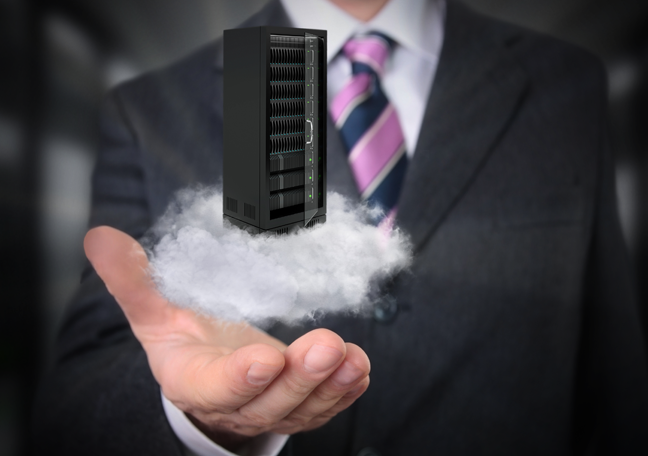 A local data backup system ensures that your documents are physically with you at your workplace. It allows for a much faster file transfer and easier retrieval. Also, you can maintain control over your documents this way.
4. Have a cloud backup system.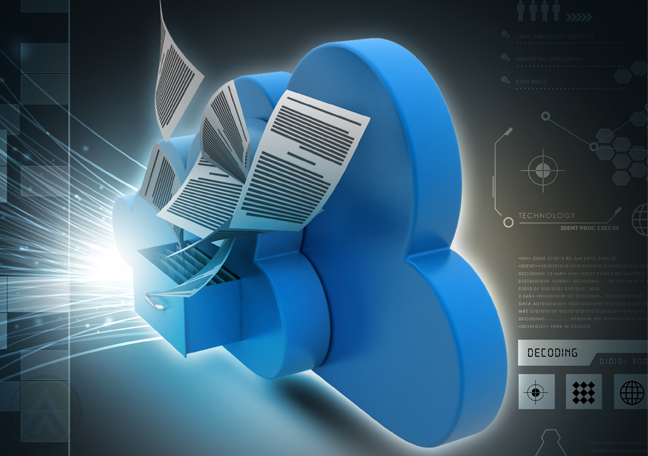 Having an online storage mechanism for your files is essential. It provides an extra blanket of security should your first backup system fail. For example, natural disasters like typhoons and earthquakes as well as hardware failures may hinder you from accessing locally kept data. If you have a second copy of your documents online, however, you can recover them as long as you have an internet connection.
However, make sure that you re aware of the security threats that your data may be exposed to once they re uploaded on the web. Teaming up with IT specialists and cloud solution providers can help strengthen your safety measures, allowing you to ward off cybercriminals.
5. Automate it.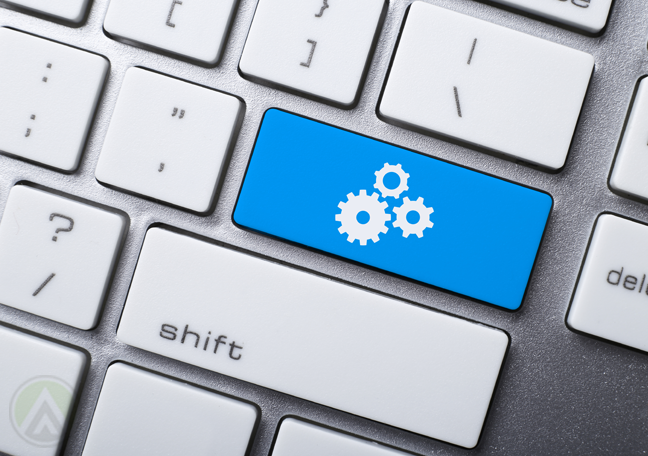 Ideally, all of your files—including those stored on individual computers—will be backed up automatically. This makes the process less time-consuming, and there s no risk that you ll forget to run a backup manually. However, do remember to check whether your automated data backup system is properly running. Encourage your staff to do the same every now and then.
6. Check on your data regularly.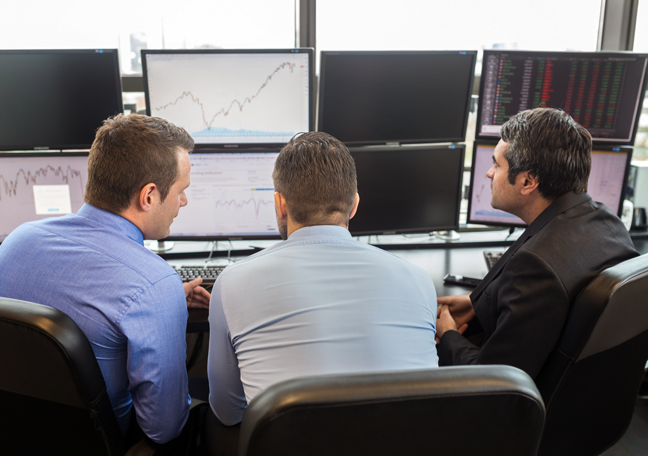 Make sure that all files copied on your local server and your cloud backup are correctly transferred. Watch out for documents that may be corrupted during the backup process, which is commonly caused by poor Internet connection, outdated software, and interrupted transfers.