Because data is the lifeline of call centers, having a reliable backup system is a must.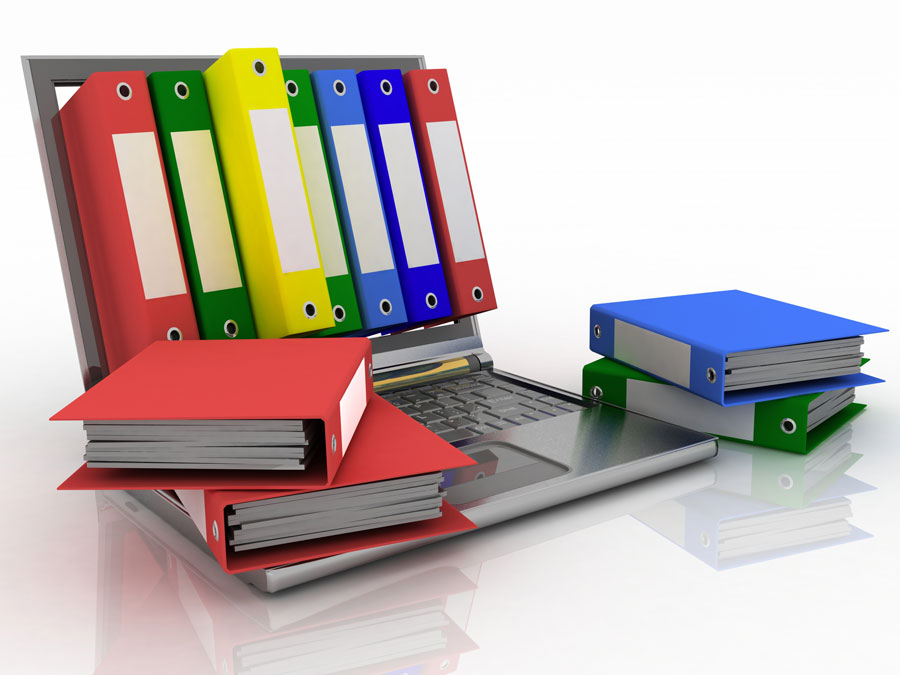 Call centers handle massive amounts of data every day. They deal with customer information, company-owned data, financial transactions, and databases.
These data pile up over time as more customer interactions are being managed and new communication channels are being added. However, because these files are usually in a digital format, they re much more volatile and vulnerable than those that exist in a physical form.
Unfortunately for businesses, there are several things that can cause data loss, such as hardware glitches, file corruption, malicious system attacks, and even natural disasters. Call centers can shield themselves against these accidents, but at times, there s little that can be done to prevent them. In these cases, you need to depend on a data backup system.
Maintaining secondary storage for your data must be part of your business continuity plan. If you lose your data, you could lose your entire call center, and the repercussions for the brand and customers you serve are unimaginable. Follow these tips to create a reliable big data backup strategy.
As a matter of policy, call centers must also have stringent data security and protection measures enacted. When customers know brand protect their data, they're more likely to feel comfortable in sharing helpful information with you. These pieces of information can help brands learn more about their clients to provide the best kinds of customer experience.
Put your mind at ease. Outsource to a PCI-DSS certified call center like Open Access BPO. We have in-house IT infrastructure, secure data storage, and various business continuity locations to keep your customer support running 24/7. Ask us how!