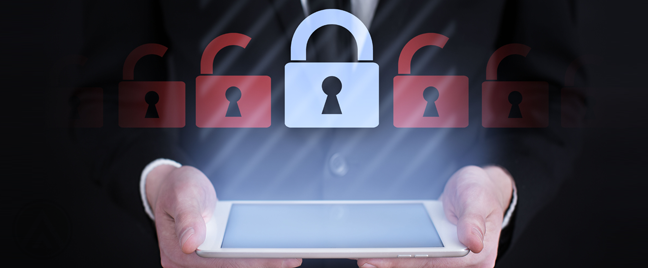 In a world where new forms of technology are being introduced at an unbelievable pace, new cyber security threats are also rapidly taking shape. Every data-driven trend comes with vulnerabilities that, if left unchecked and unprotected, can cause great damage.
In such cases, no one can escape the horrifying consequences of security attacks where both businesses and their customers are negatively affected. Companies can lose millions, even billions, of their assets, and customers personal lives might be put on the line.
It s high time that all companies start intensifying their data protection measures to safeguard their data and hardware assets. As a guide, here are the five biggest IT security threats that you should prepare for as 2016 comes.
1. Internet of Things (IoT) security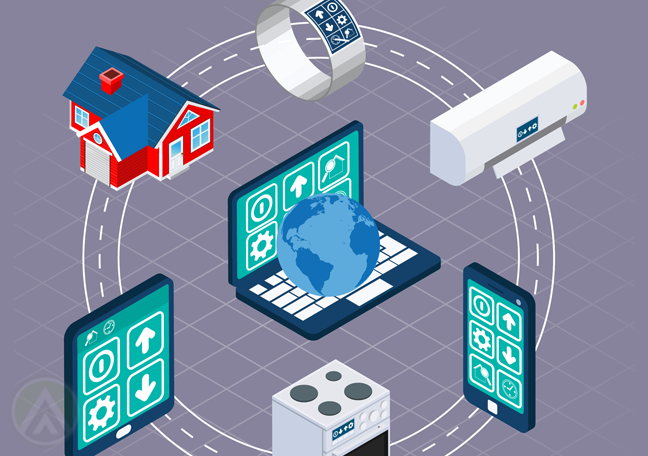 The IoT phenomenon has been a great source of joy for many entrepreneurs and enthusiasts. We re one step away from actually connecting everyday objects to the Internet, and that in itself is a true revolution.
There s something undeniably exciting about this possibility. That is until you realize that IoT devices, which collect tons of personal data from people s everyday lives, are attractive to cyber criminals. One successful instance of cyber security attack could trigger a domino reaction across connected devices. In no time at all, data infrastructures can be destroyed, making the IoT one of the biggest data vulnerabilities in the years to come.
2. Mobile malware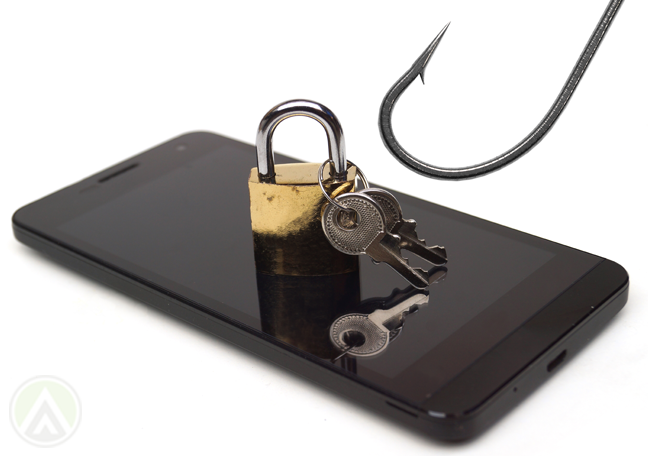 While malicious apps and viruses that attack mobile phones aren t new, the popularity of smartphones as a platform for web browsing makes mobile malware a massive threat.
As mobile payments and online shopping are taking center stage in the business scene, brands need to worry about providing a smooth and safe experience to customers. Part of their role is to increase their customers awareness about data protection issues in mobile platforms.
3. Cyber espionage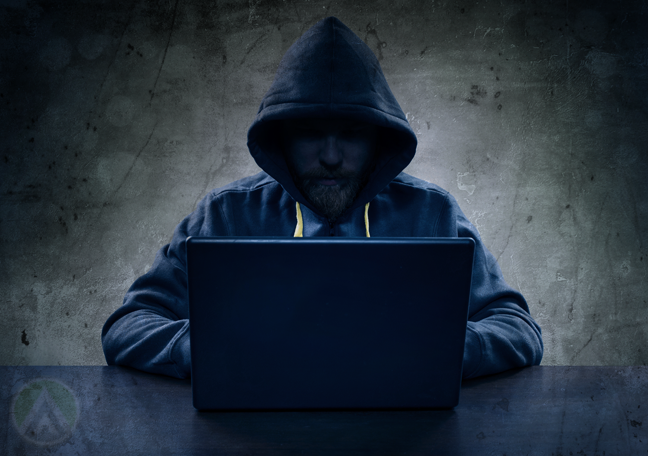 Cyber espionage is an umbrella term encompassing all illegal and stealthy acts of infrastructure and network break-ins to gain access to users information. Often, government websites are on the receiving end of cyber spying, but it s also becoming a nightmare for businesses, especially those who have a global following. Unfortunately, this threat is often difficult to detect. Cyber spies use methods that are unobtrusive to penetrate even the most secure networks.
4. Ransomware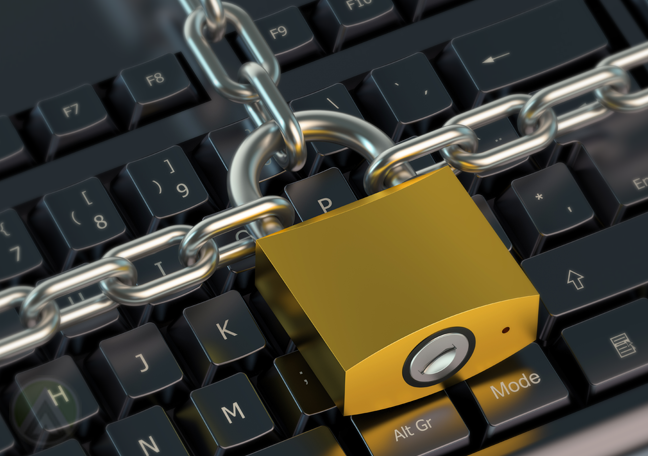 Ransomware campaigns are devised by cyber criminals who are looking for a quick way to make money. The way it works is simple. Hackers plant a type of malware that prevents users from accessing their data. Holding users devices and data as hostages, they force users to pay a ransom through a variety of online payment methods.
Users can prevent malwares from entering their system by updating their security software and downloading content from trusted sources. It s also wise to keep a backup of all important files and data.
5. Data destruction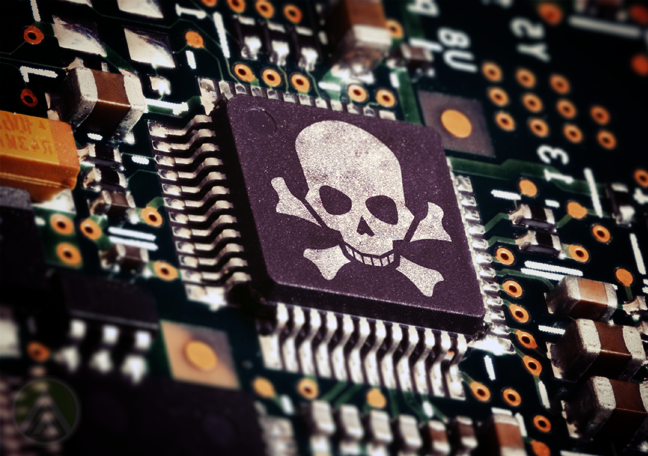 Cyber attackers are undeniably becoming more aggressive. Brands are now starting to worry not only about how hackers will break into their networks but also about what these criminals will do with the data they ll get their hands on. They can destroy these pieces of information, leak them, or use them to attack customers. Don t let these things happen and ensure that your firm is ready for any IT security threats that could harm you and your customers.