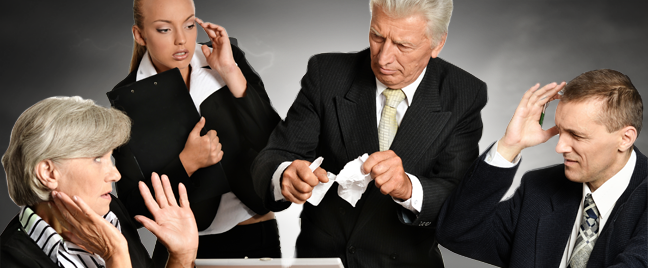 Brands' increasing focus on customer support isn't just a fad. When carried out correctly, high-quality services help businesses build trust among its target consumers.
On the contrary, poor customer service harms a company's sales and reputation. It leads to buyer churn, abandoned shopping carts, and negative word of mouth—which means it can be extremely expensive.
A Microsoft study revealed that customers get frustrated in these instances: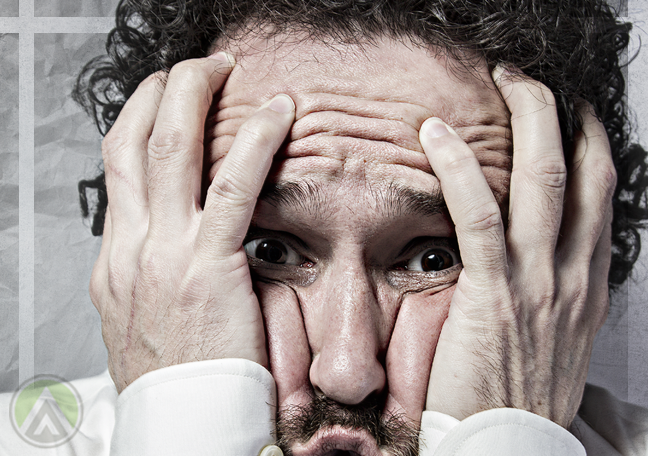 •     when they're being shuffled from agent to agent
•     when they're forced to contact a brand multiple times for the same issue
•     when they can't reach a human support rep
•     when they can't find the information they need online
•     when they talk to rude agents
Failing to remove these hurdles from the consumer's journey can result to poor customer experiences and massive financial losses.
Here are five stats that show how bad customer support strips brands off their earnings.
1.     Businesses lose up to $62 billion a year because of less-than-stellar call center services.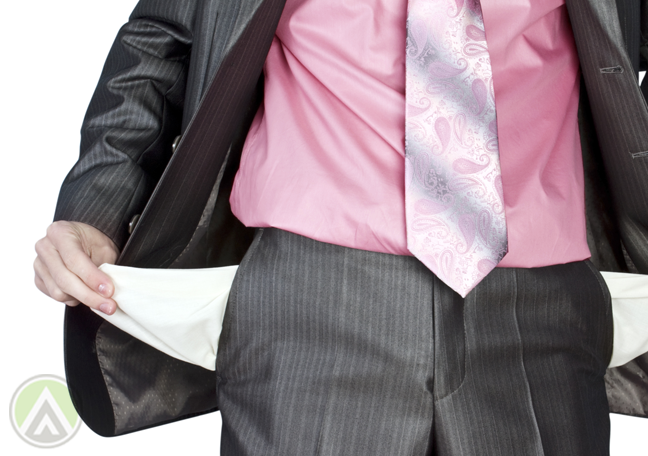 Surprisingly, this figure's estimated to be around $42 billion just three years ago, translating to an astounding $20 billion difference. These numbers were released by NewVoiceMedia, a cloud contact center solutions provider.
If we're going to look at it more closely, these numbers seem quite modest compared with others' projections. Some approximate the losses to amount to as much as $84 billion in the United States and more than $338.5 billion worldwide.
2.     Up to 49% of customers switch brands after a bad service.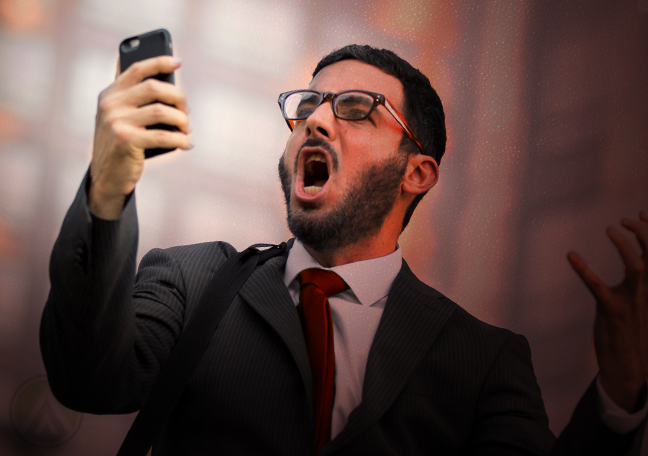 The same study by NewVoiceMedia mentioned above also stated that 49% of consumers switch brands after a poor experience. Out of this figure, 67% have abandoned at least two brands.
The survey also indicated that the 55-and-older age group (also called the baby boomer generation) was least likely to brand-hop. Only 27% of them said they'd look for a new vendor after a bad service. Predictably, most millennials—62% to be exact—said they're willing to leave a brand that doesn't meet their standards of excellent customer support.
3.     Fifty-one percent (51%) would abandon a purchase if they can't reach a support rep.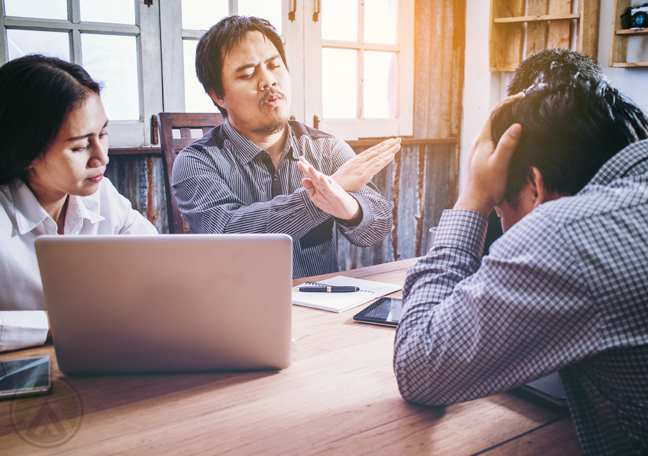 Your call center reps must be available 24/7 so they can accommodate customers who are about to make a purchase. This is especially true if you're running an ecommerce platform. Alarmingly, 51% of customers would bail on a transaction after just one failed attempt to reach an agent.
Even more concerning is the fact that 96% of people wouldn't even complain of poor customer experience before deciding to leave a brand. One dissatisfied customer, however, would tell 16 people about a company's disappointing performance. Thus, once the word spreads around, you'd have an even harder time attracting new buyers.
4.     Thirty-nine percent of customers avoid brands for at least two years after a bad experience.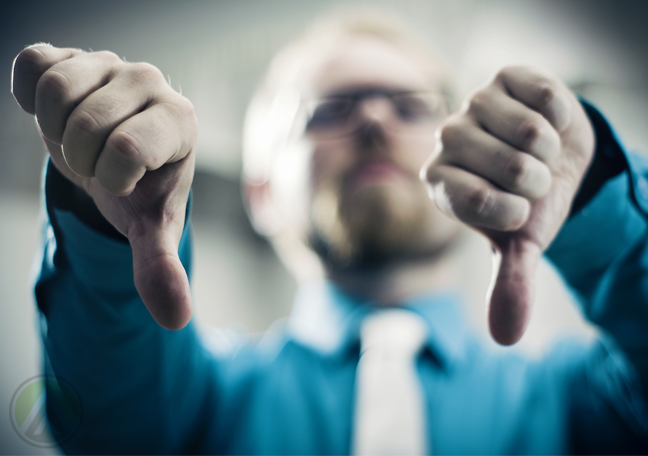 Sadly, it can be hard to make it up to a frustrated customer. While 39% of them would avoid brands that deliver poor customer support, 58% said they'll never try doing business again with a company that let them down once.
If that's not enough to worry you, here's another frightening fact: high-value customers (meaning those with a large income) are usually the first to go. Seventy-nine percent (79%) of them would immediately leave after a bad customer experience.
5.     Eighty-six percent of customers won't buy from a business with negative reviews.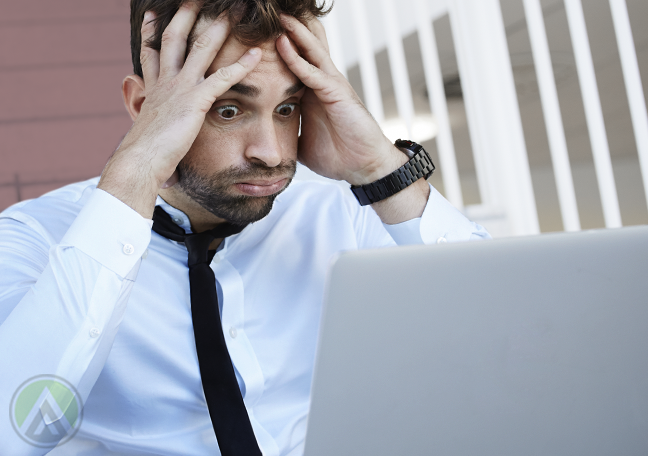 We all know that consumers research online about brands before deciding to buy from them. They go to social media, review platforms, and the company's own website to evaluate their brand image and performance. Unfortunately, 86% of consumers won't buy from you once they see negative reviews or comments on your online platforms.
To prevent customer churn, you should focus on delivering omnichannel customer service, harnessing the skills of your call center agents, and enhancing support interactions. The only way to keep your customers around is to give them the quality of experience they deserve.