Brands' increasing focus on customer support isn't just a fad. When carried out correctly, high-quality services help businesses build trust among its target consumers.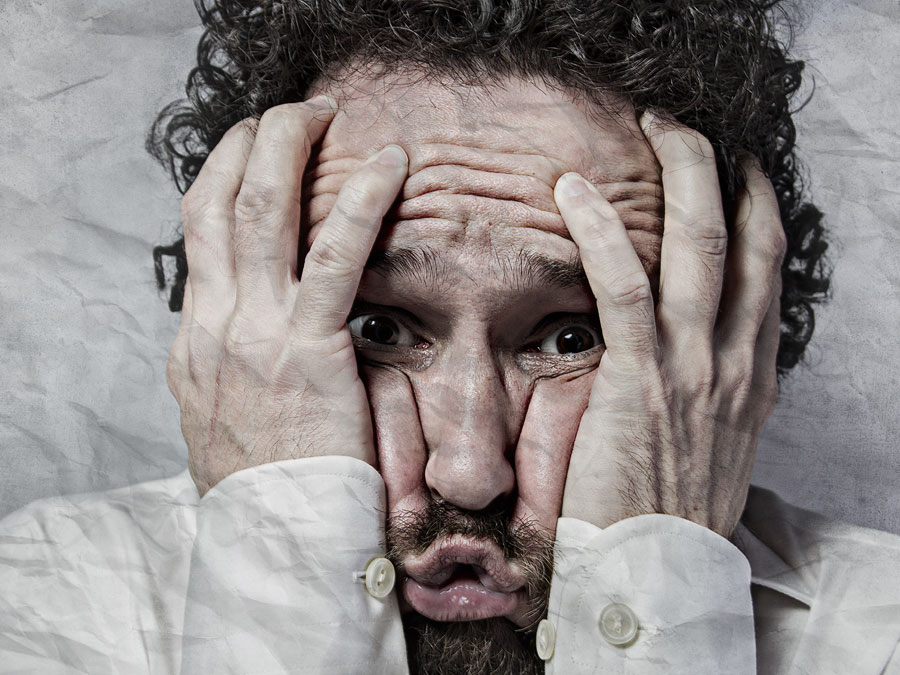 On the contrary, poor customer service harms a company's sales and reputation. It leads to buyer churn, abandoned shopping carts, and negative word of mouth—which means it can be extremely expensive.
A Microsoft study revealed that customers get frustrated in these instances:
when they're being shuffled from agent to agent
when they're forced to contact a brand multiple times for the same issue
when they can't reach a human support rep
when they can't find the information they need online
when they talk to rude agents
Failing to remove these hurdles from the consumer's journey can result in poor customer experiences and massive financial losses.
Here are five stats that show how bad customer support strips brands off their earnings.
To prevent customer churn, you should focus on delivering omnichannel customer service, harnessing the skills of your call center agents, and enhancing support interactions. The only way to keep your customers around is to give them the quality of experience they deserve.